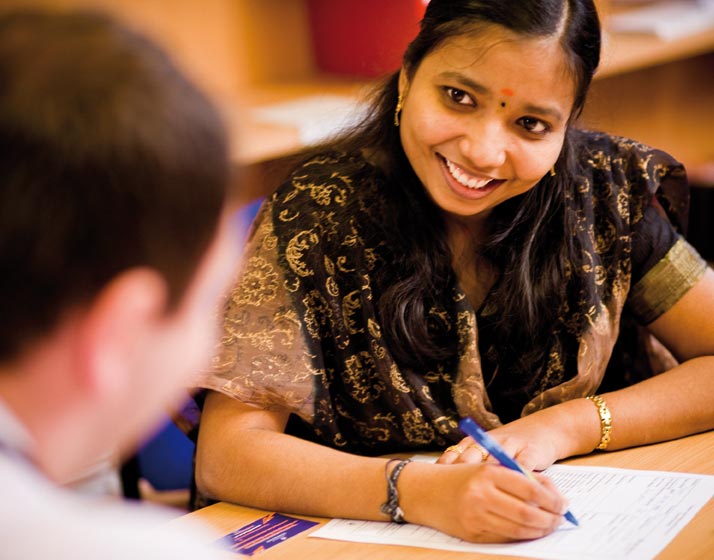 Before you arrive
Find out if you need a visa and what type of visa would be suitable for your study needs.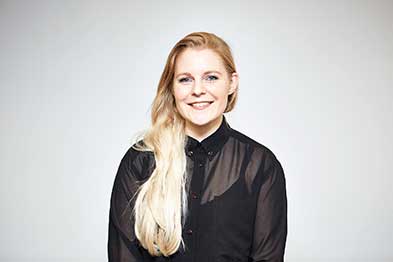 During your study
Find out what you need to know during your entire period of study at the University.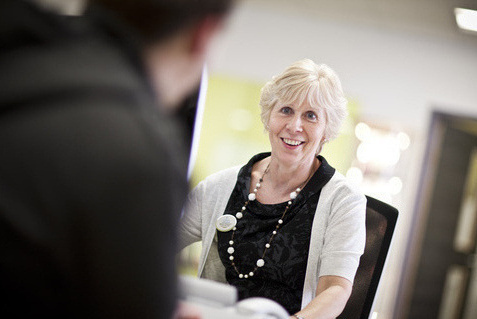 After your study
Do you want to stay in the UK after your studies? Find out what visas are available for students.