Supporting our Staff
Business School provides a range of high quality support for its staff.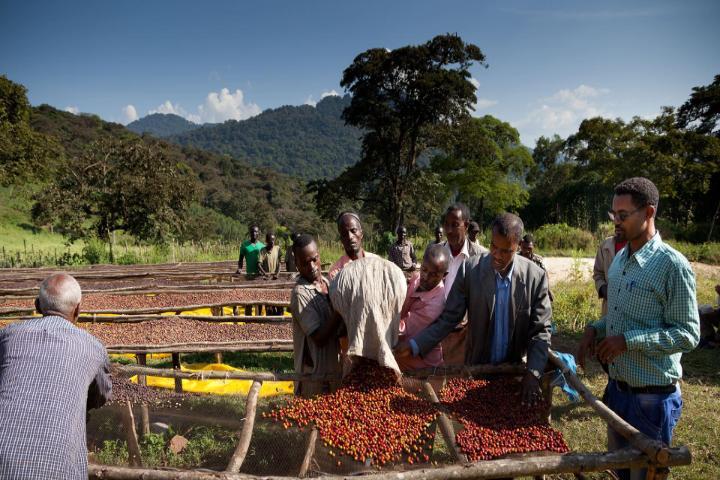 Impact
Read a selection of impact case studies from Huddersfield Business School here.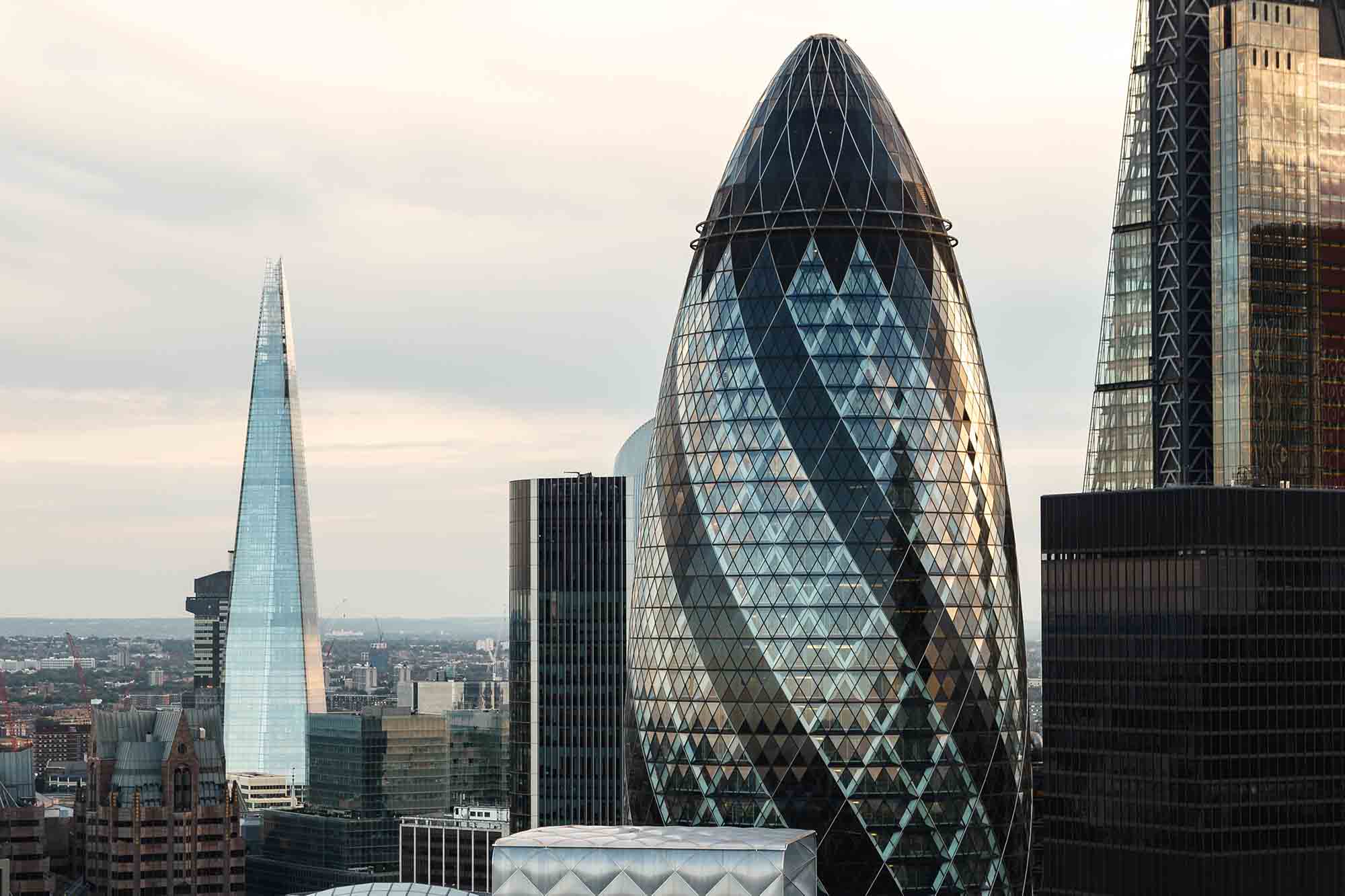 Public Engagement
Business School is proud of its record on public engagement.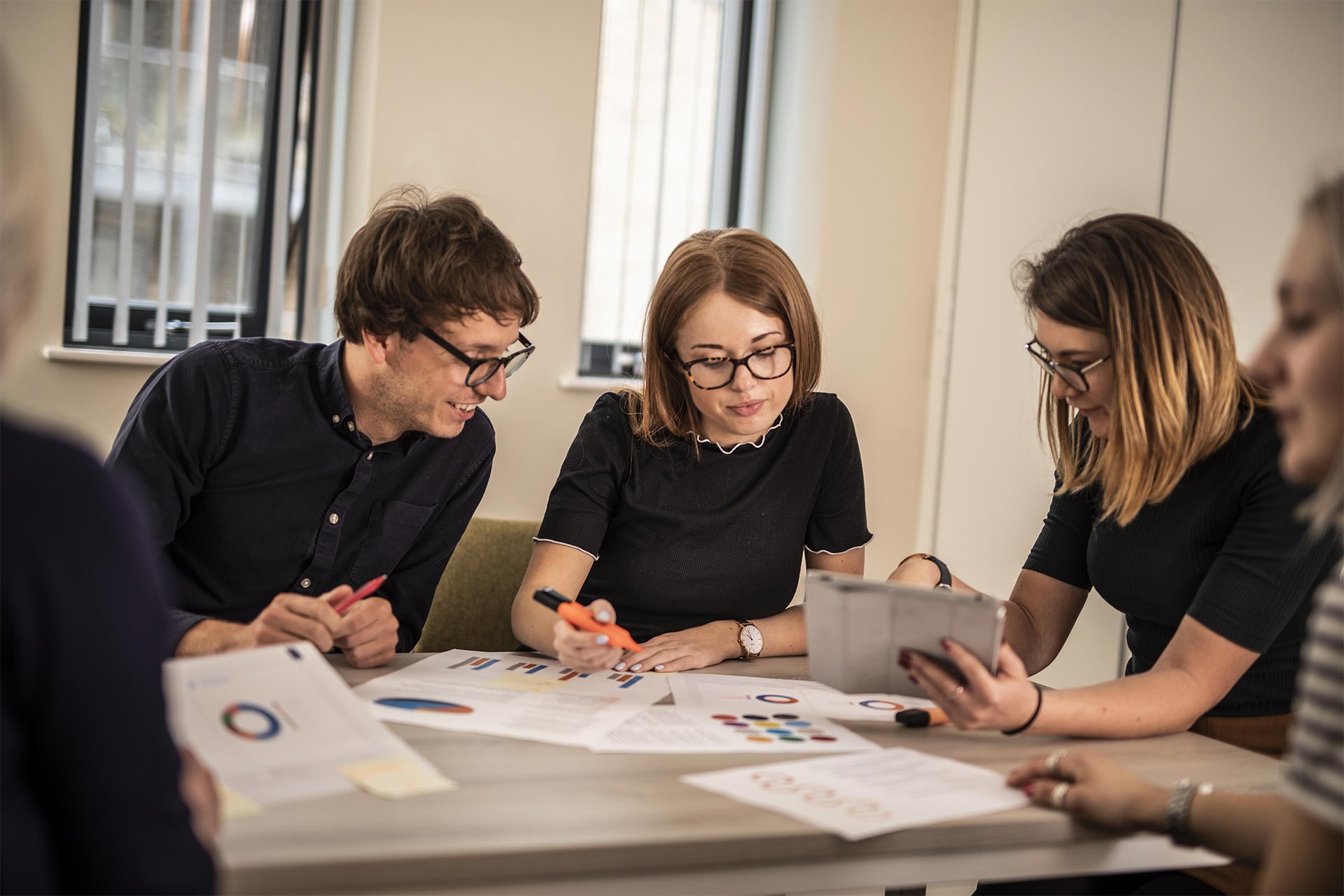 Postgraduate Researchers
Business School combines a broad base of academic excellence and expertise with a focus on pioneering research.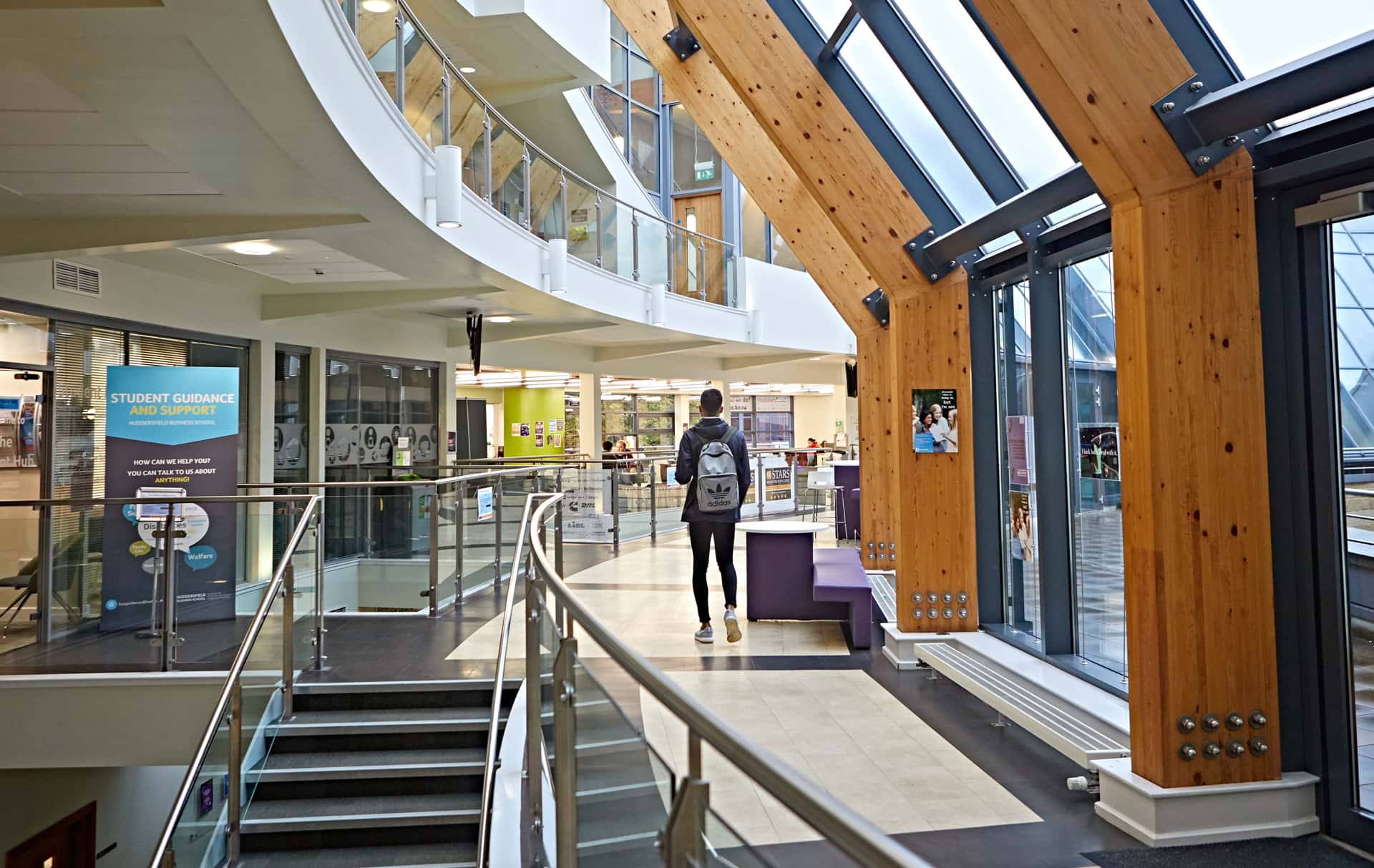 Research Newsletters
Research Newsletters
View a list of the lastest research newsletters from the Business School.