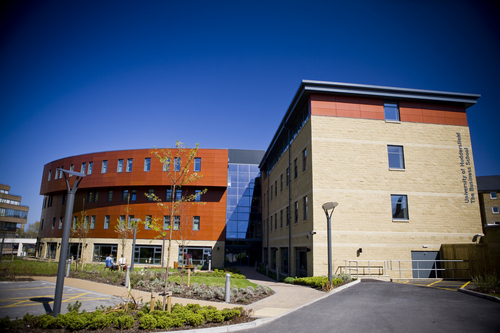 About Us
Learn about our mission and vision, staff, and partners.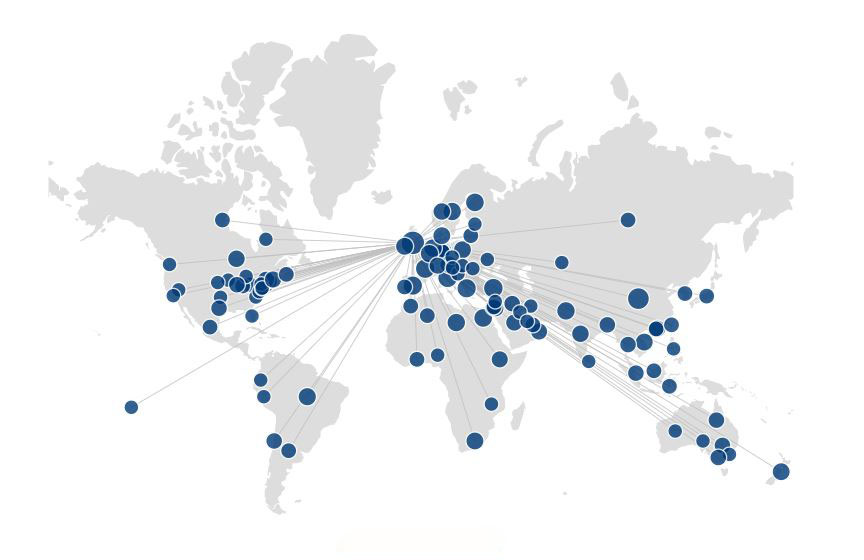 International
Huddersfield Business School is an internationally renowned business school. Learn more about our international student experience, global research links and collaborative teaching partnerships.
Research, Innovation and Knowledge Exchange
At Huddersfield Business School we combine a broad base of academic research excellence with skills, expertise and experience.
Teaching and Learning
We are committed to delivering globally recognised management education in a high-quality learning environment that enables all students to fulfil their academic, professional, and personal potential.