International Impact Case Studies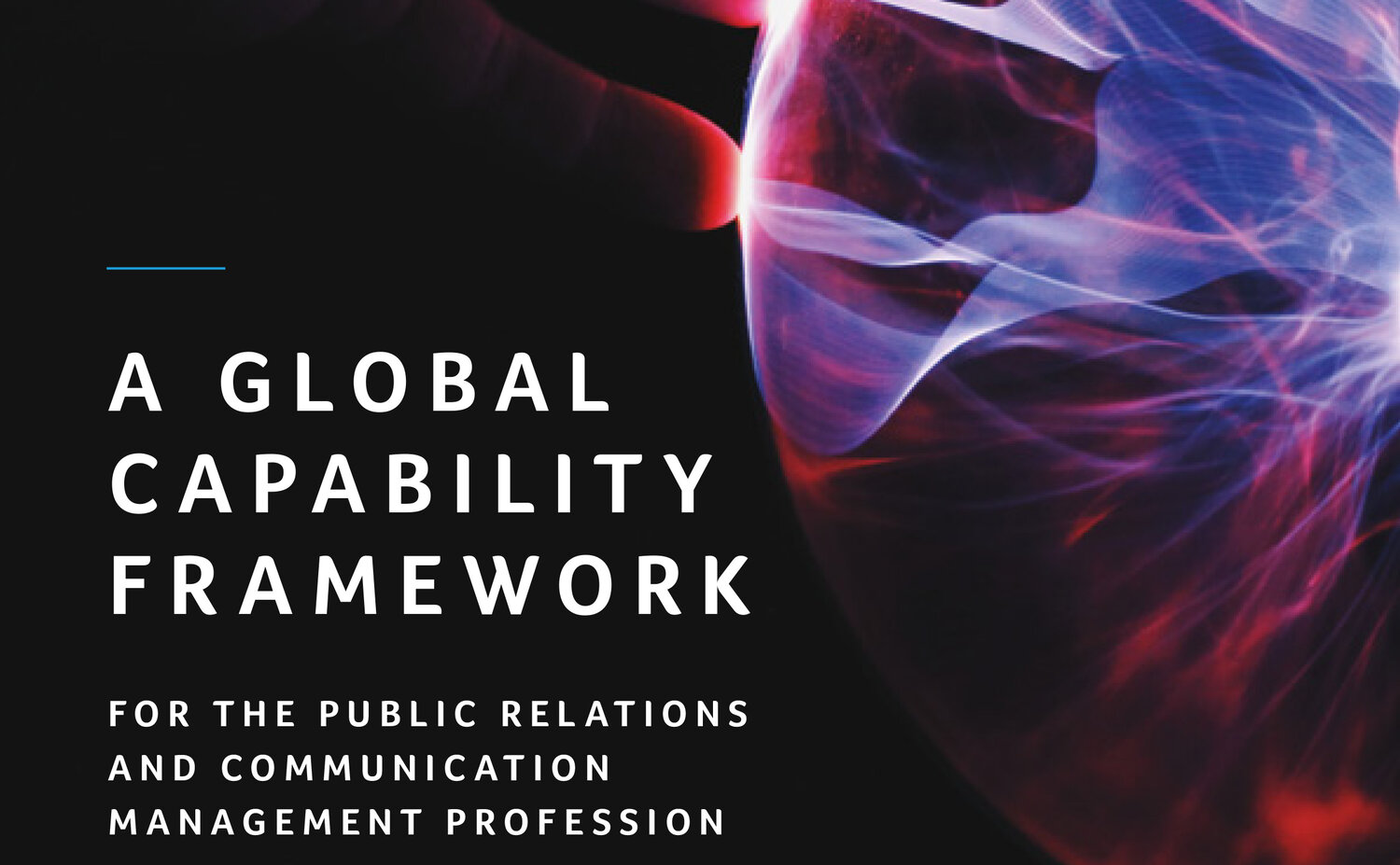 Developing a Global Capability Framework
The Global Capability Framework represents a seismic shift in the way that public relations as a profession will be understood in the future, and the ways that professionals work and develop. Its impact has reach around the world and its significance is enormous.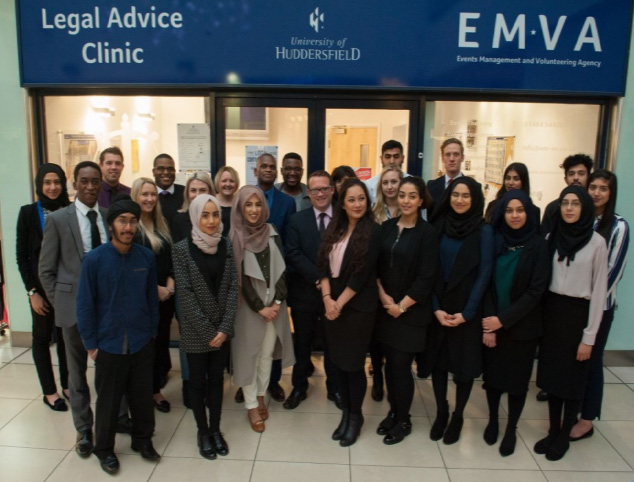 Mutual Empowerment in the Legal Advice Process
The word that best describes the mission of the Huddersfield Legal Advice Clinic is empowerment. The services the Clinic provides empower clients to take control of their own legal problems.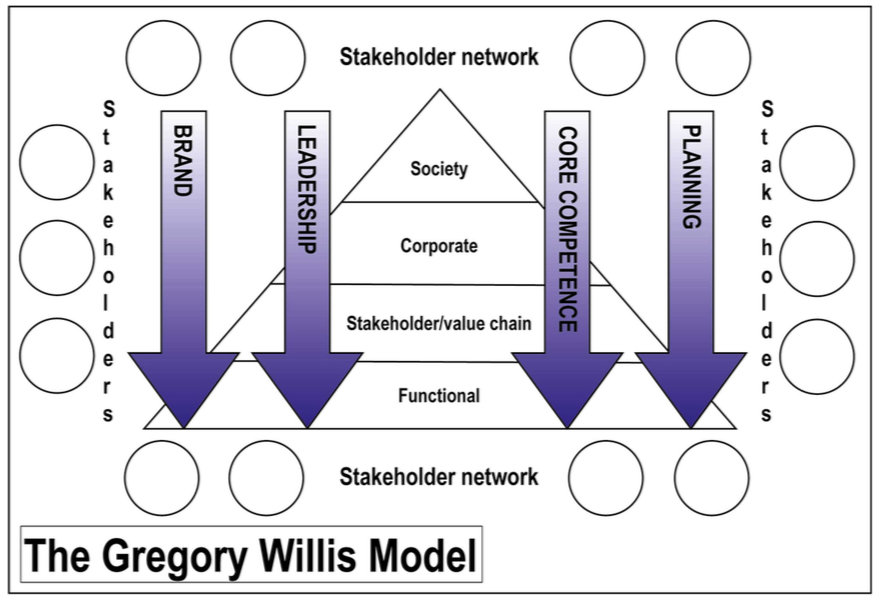 Improving Learning, Practice & Diversity
Paul and Anne's longstanding work with the Government Communication Service (GCS) includes the delivery of a bespoke Masters programme which they co-create with the Cabinet Office and the senior civil servants participating on the course.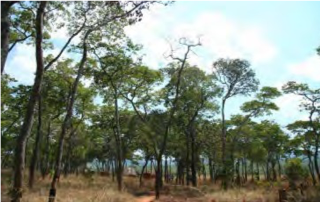 Sustainable Management of Wetlands
Adrian Wood and his research team have been working with communities and organisations in Eastern and Southern Africa developing sustainable management techniques for seasonal wetlands since the mid 1990s.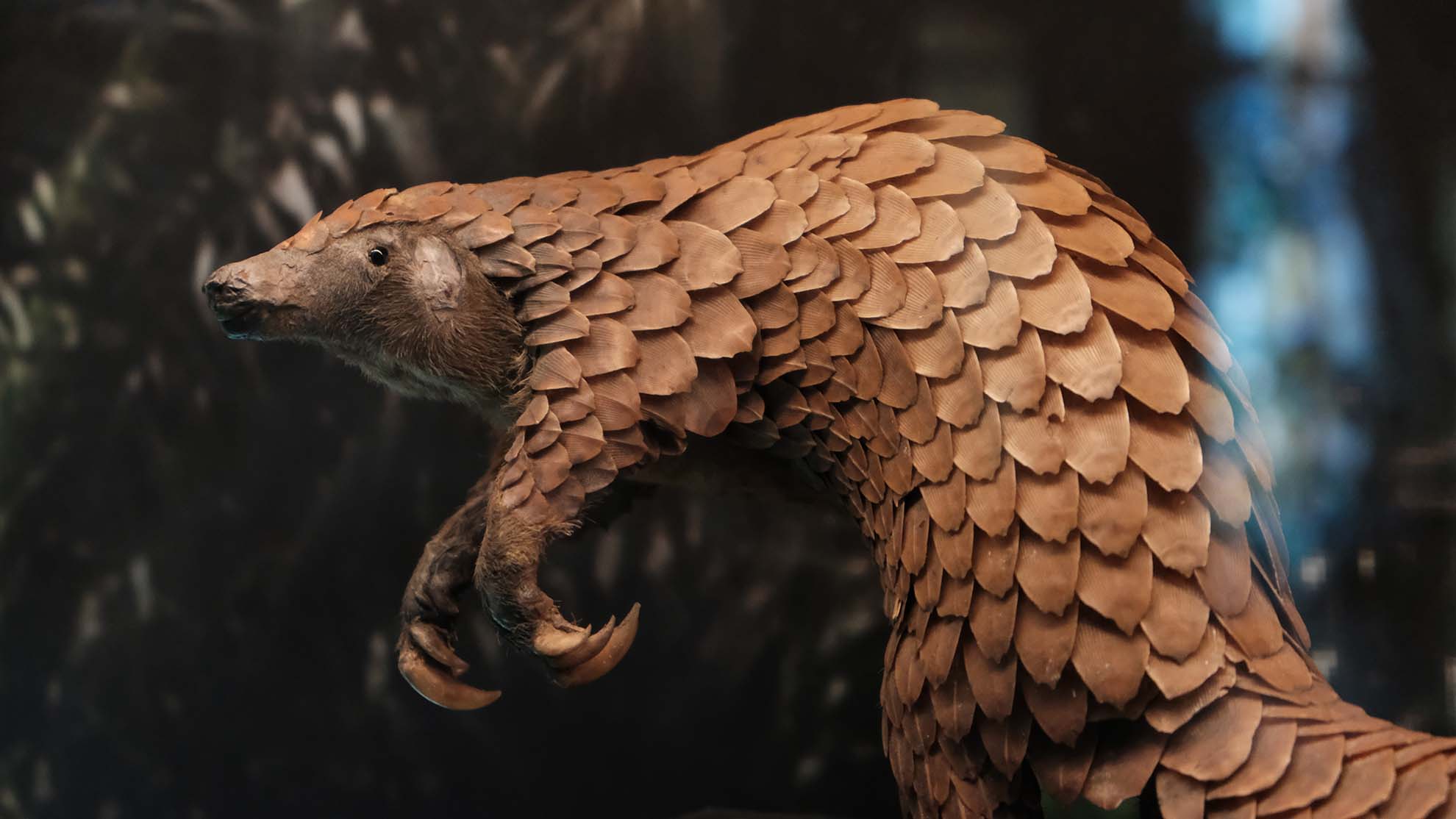 Responding to Wildlife Crime
Melanie Flynn's research interests in 'green' criminology focus on the prevalence of wildlife crime, in particular the international illegal wildlife trade.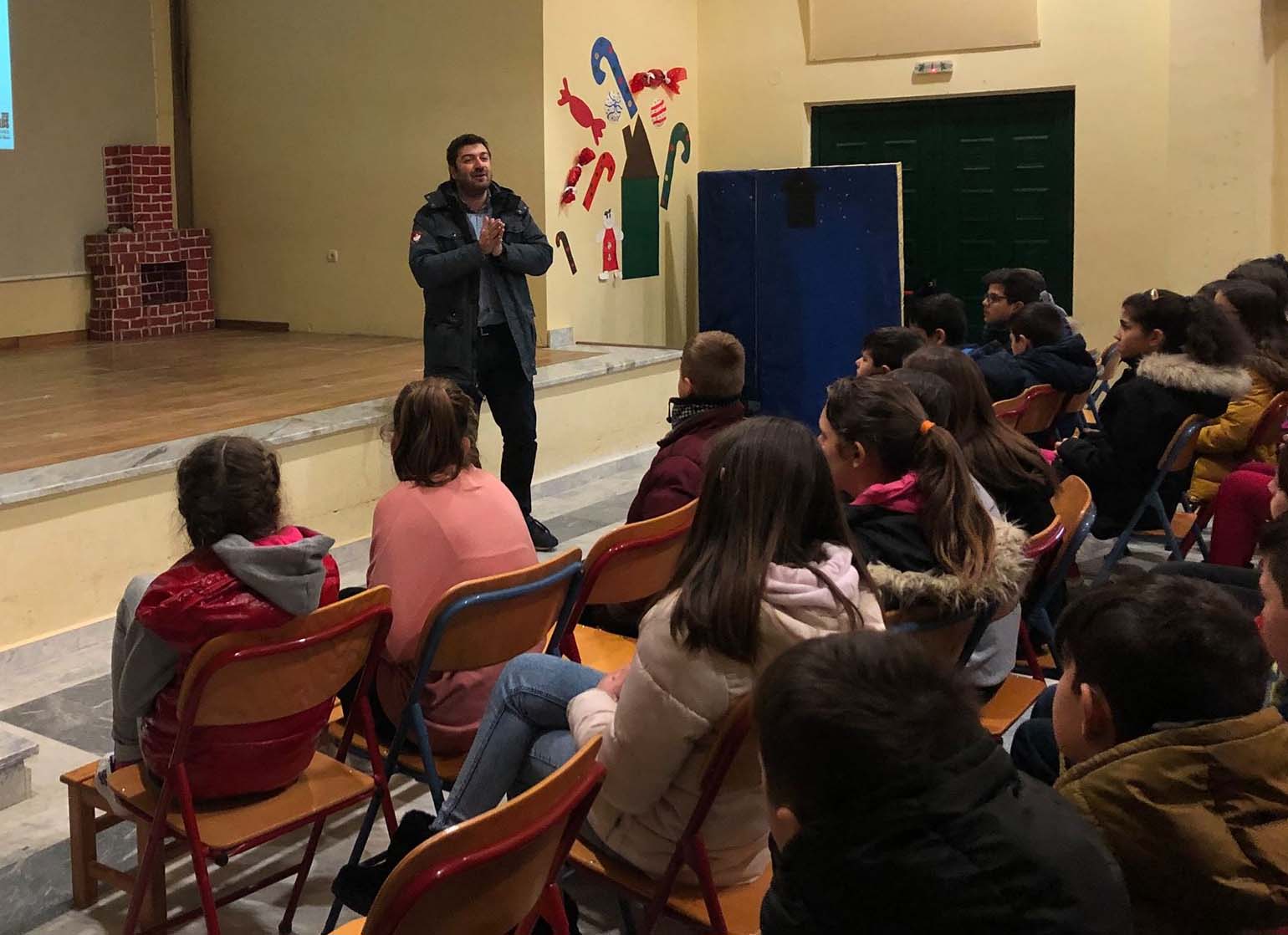 Strengthening Sustainable Urban Mobility
Dr Nikitas research has inspired authorities in Drama, Greece, to prioritise bicycling and the creation of the first ever local bike-sharing scheme (BSS) and design and implement the first Walking School Buses (WSBs) in Greece.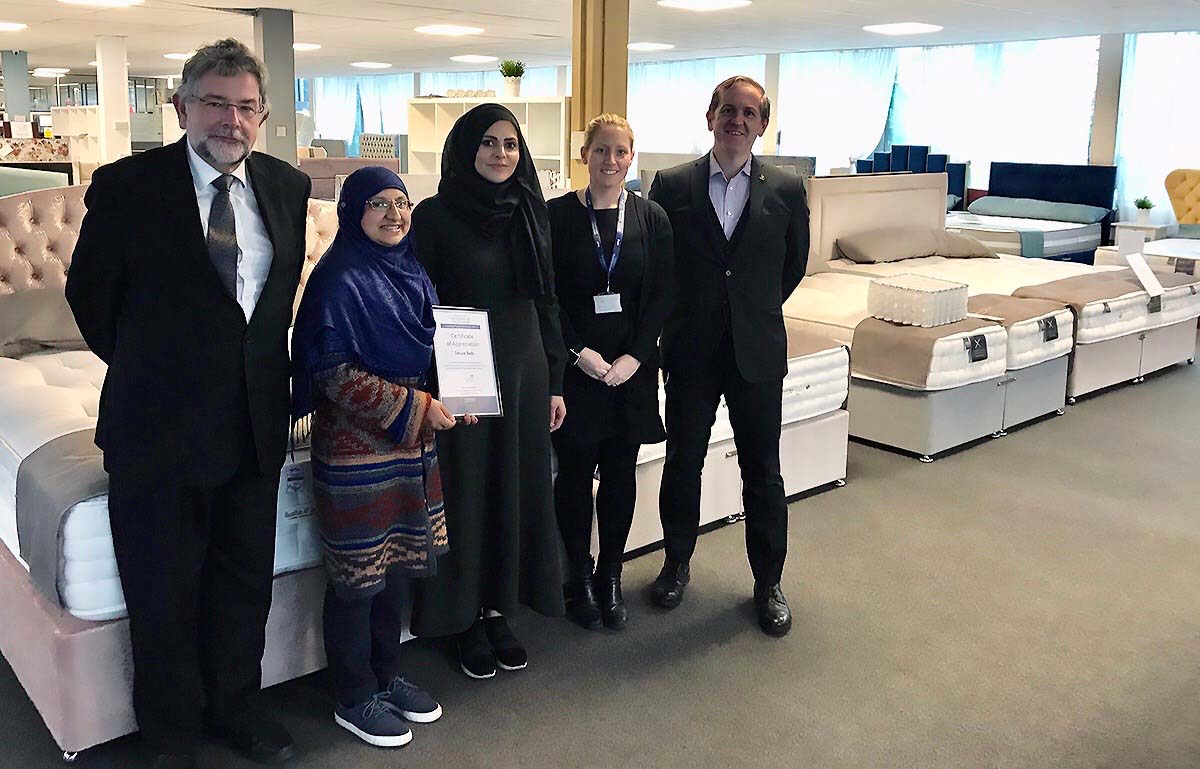 The Application of SCRUM in Continuous Improvement
Dr Jim Bamford supervised a KTP with local bed manufacturing firm Deluxe Beds which, through the implementation of changes based on UoH research, produced savings of more than £1,800,000 over the two years of the KTP.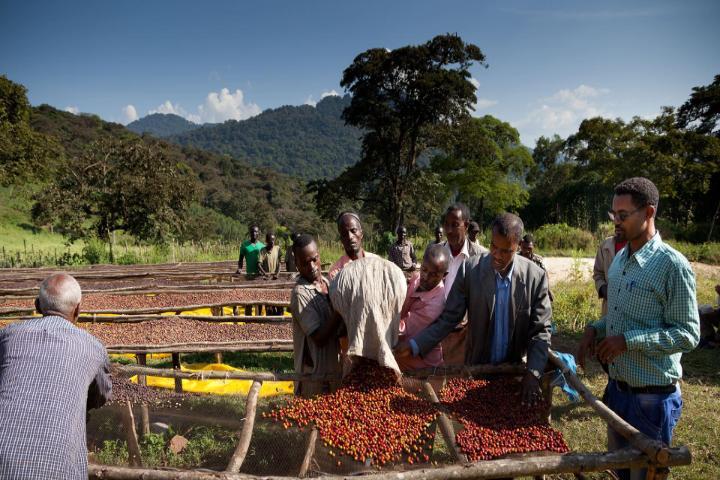 Maintaining the Forests of South West Ethiopia
Adrian Wood and his research colleagues have worked with a range of local actors to use their action research to develop and implement an approach to sustainably and effectively manage parts of the remaining but extensive forest landscapes of Ethiopia.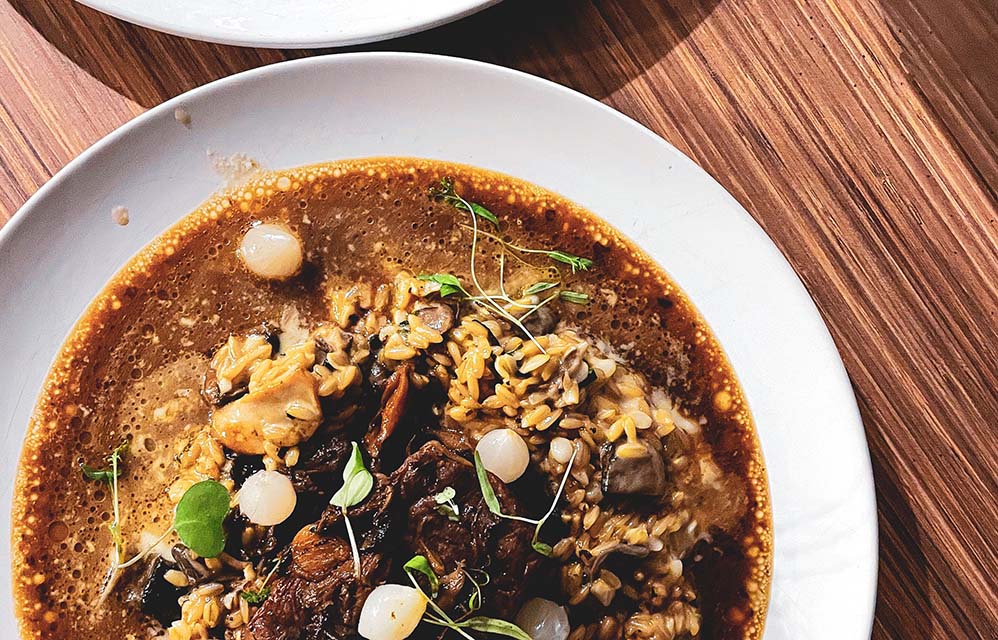 Globalising Kosher and Halal Food Markets
Global markets for Halal and Kosher meat continue to expand, leading not only to opportunities for business, but to controversy, confusion and anxiety over cultural and religious difference.