Help to Grow
Help to Grow: Management is a government-backed, practical, management training programme for small and medium sized businesses. Developed for senior managers, the programmed is focused on boosting business performance, resilience and long term growth.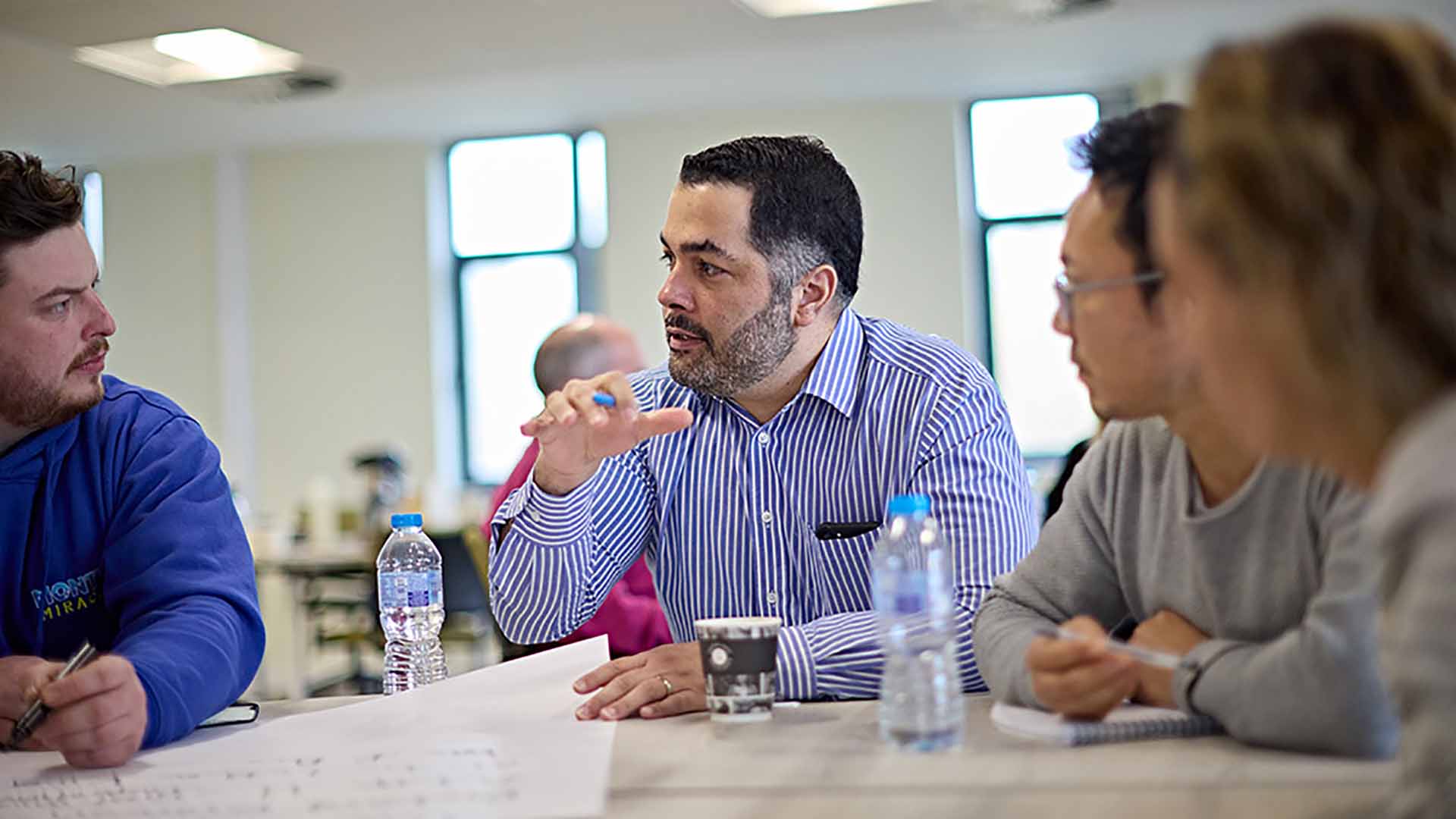 Professional Manager Apprenticeship (Level 5)
You will develop the knowledge, behaviours, and skills necessary to manage operations and projects, understand finance, lead and manage people, build relationships, and make sound decisions. This course is aimed at anyone in a managerial role or developing into one.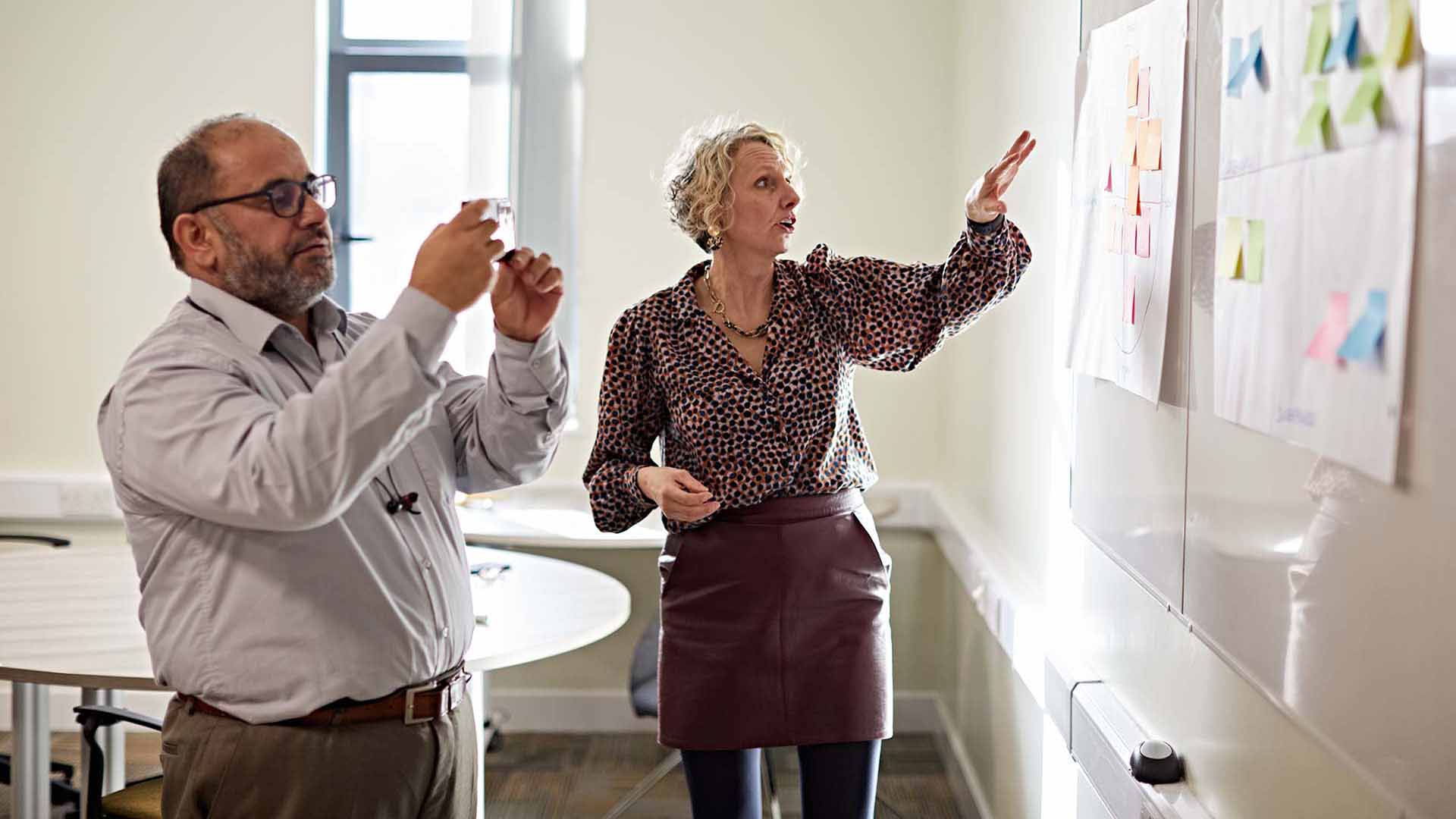 Senior Leader Higher Apprenticeship (Level 7)
Gain valuable knowledge, skills, and experience through a combination of on-the-job and off-the-job learning. This course is aimed at anyone with high organisational leadership responsibilities.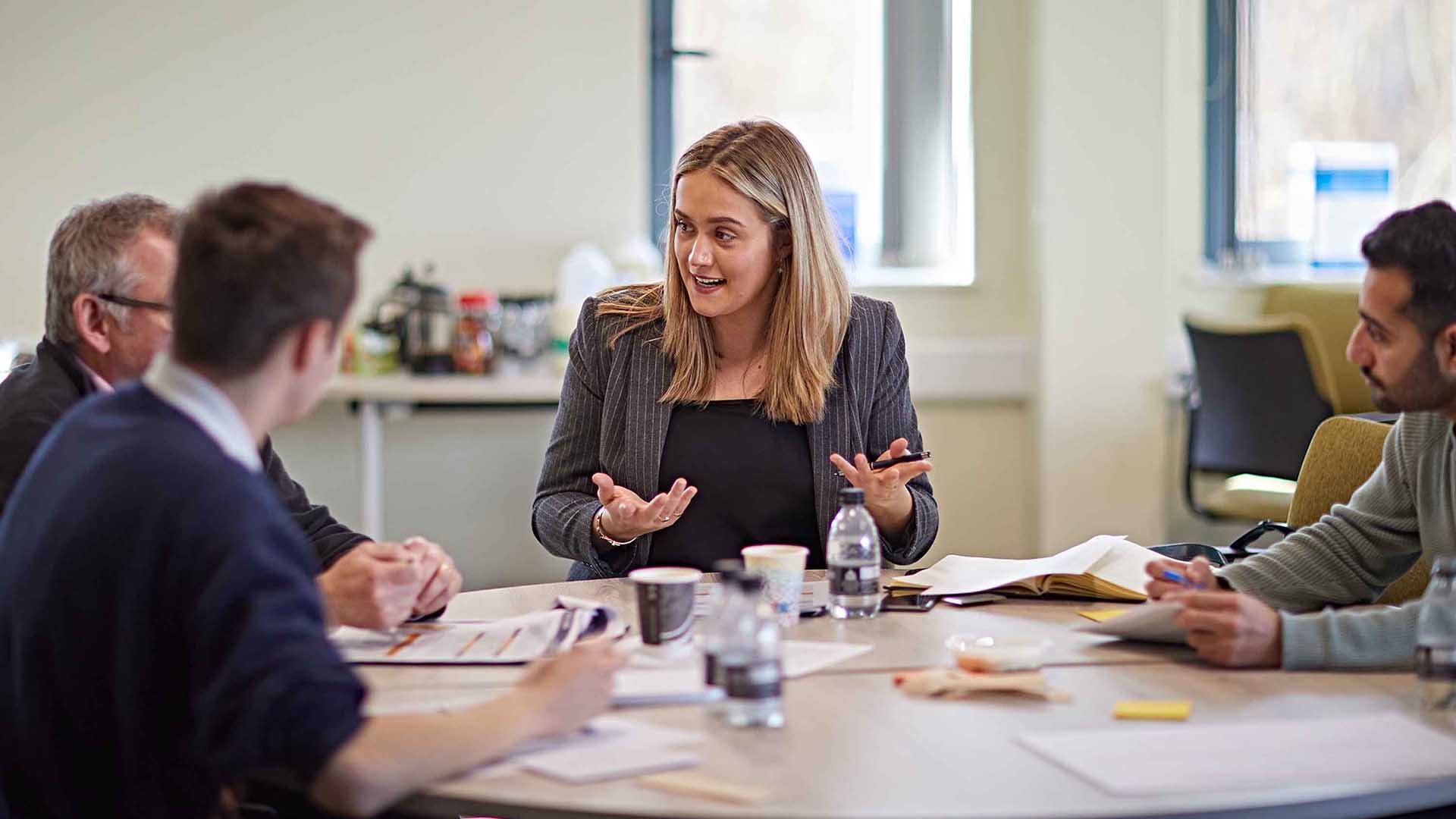 Health and Social Care Leadership Apprenticeships
Our level 5 and level 7 apprenticeships are also open to health and social care providers who wish to enhance their workforce.