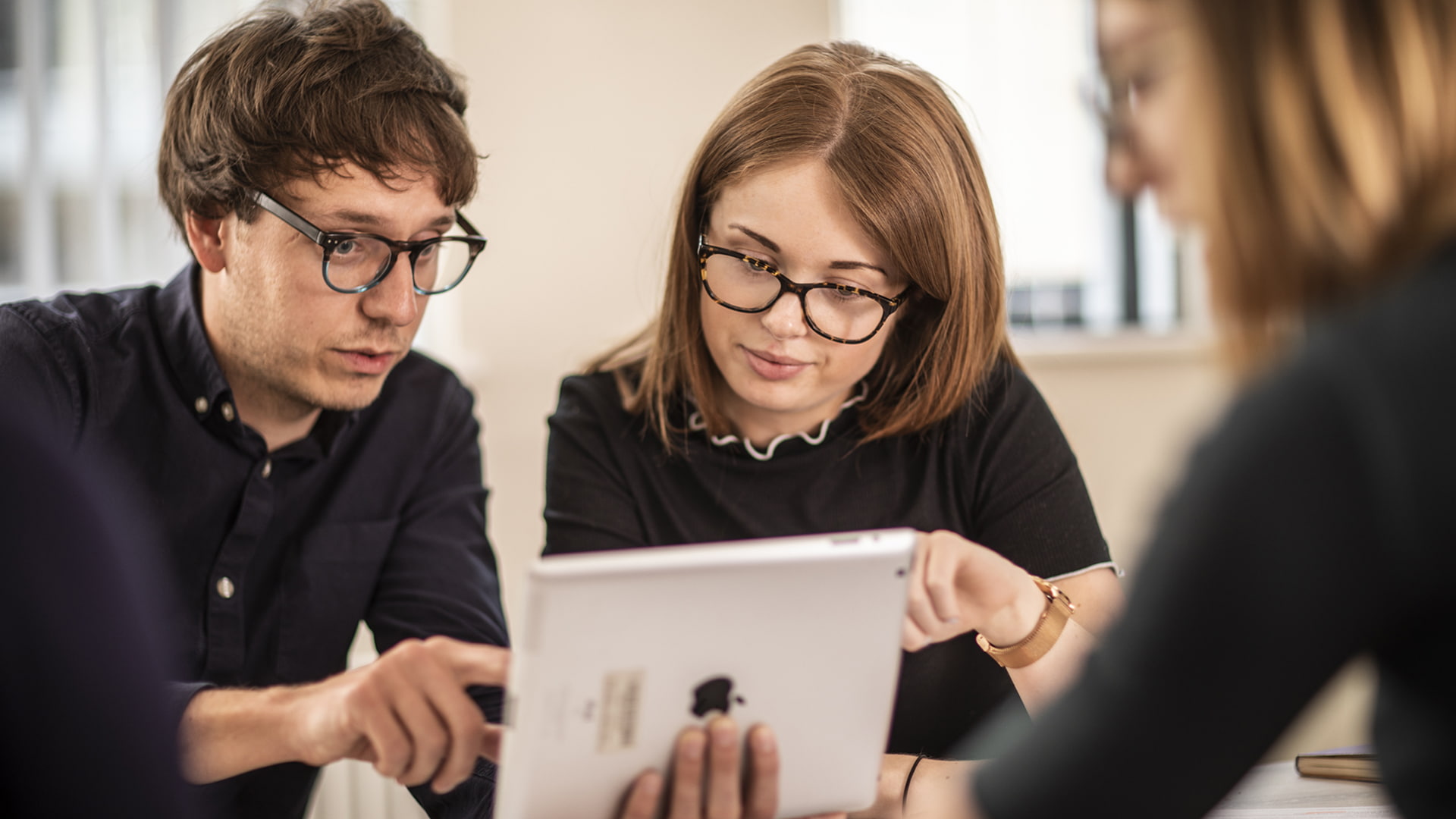 Talent Development
Unlock talent and stand out from the rest through executive education and Degree Apprenticeships at Huddersfield Business School.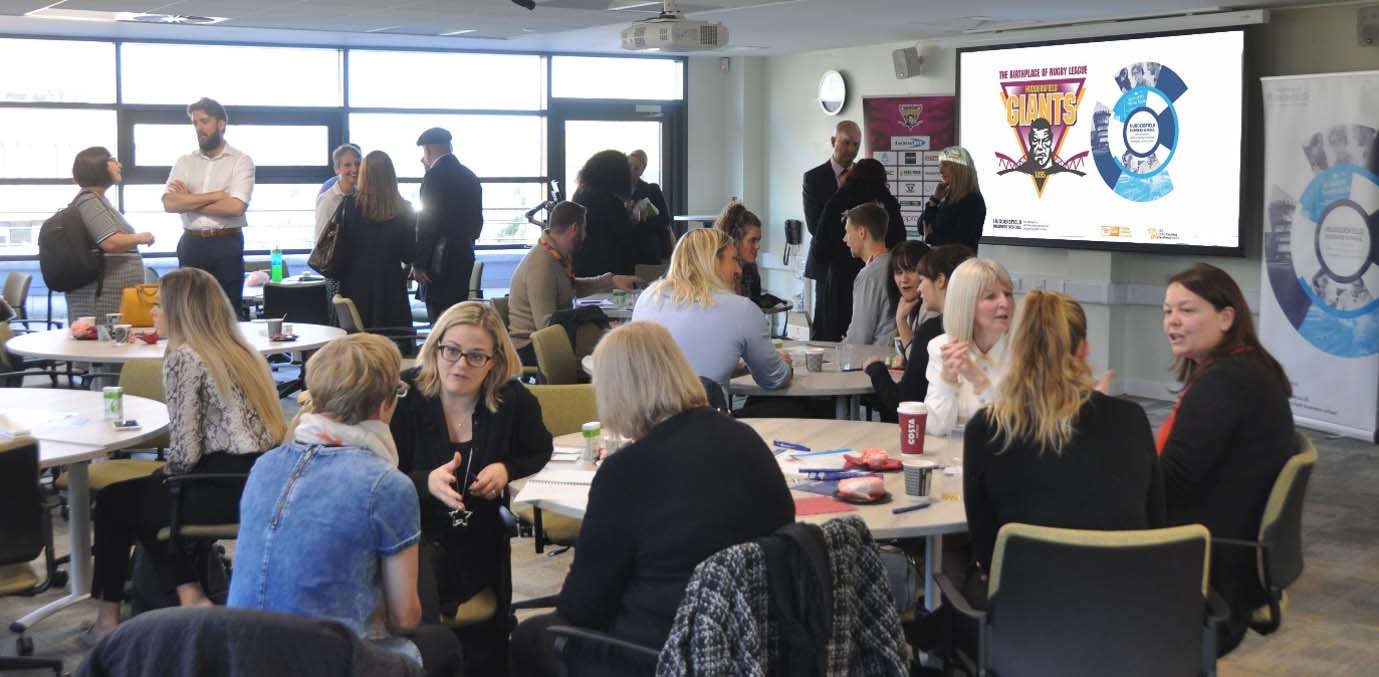 Networking
Huddersfield Business School provides a modern, professional environment in which to collaborate and share expertise.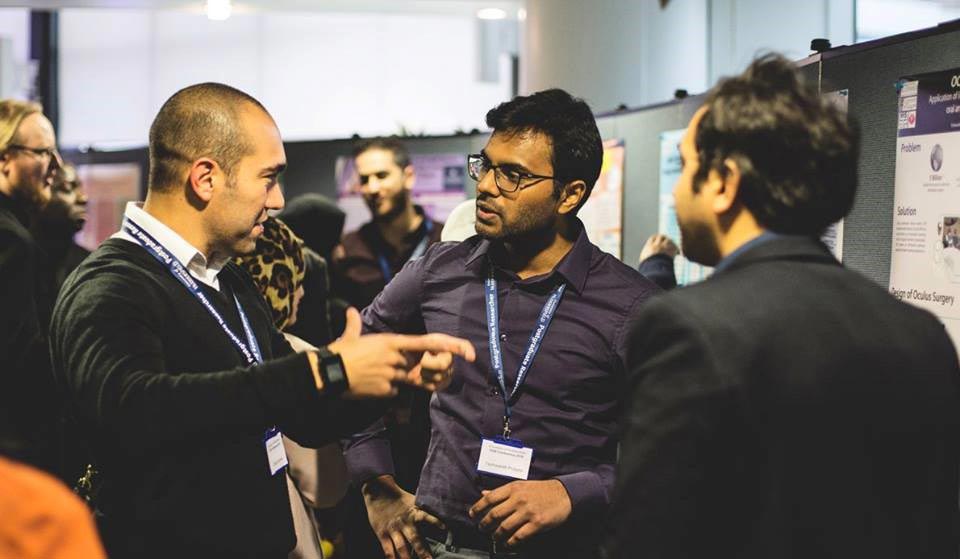 Consultancy
Strengthening public and corporate engagement with the local community is a key part of our University strategy.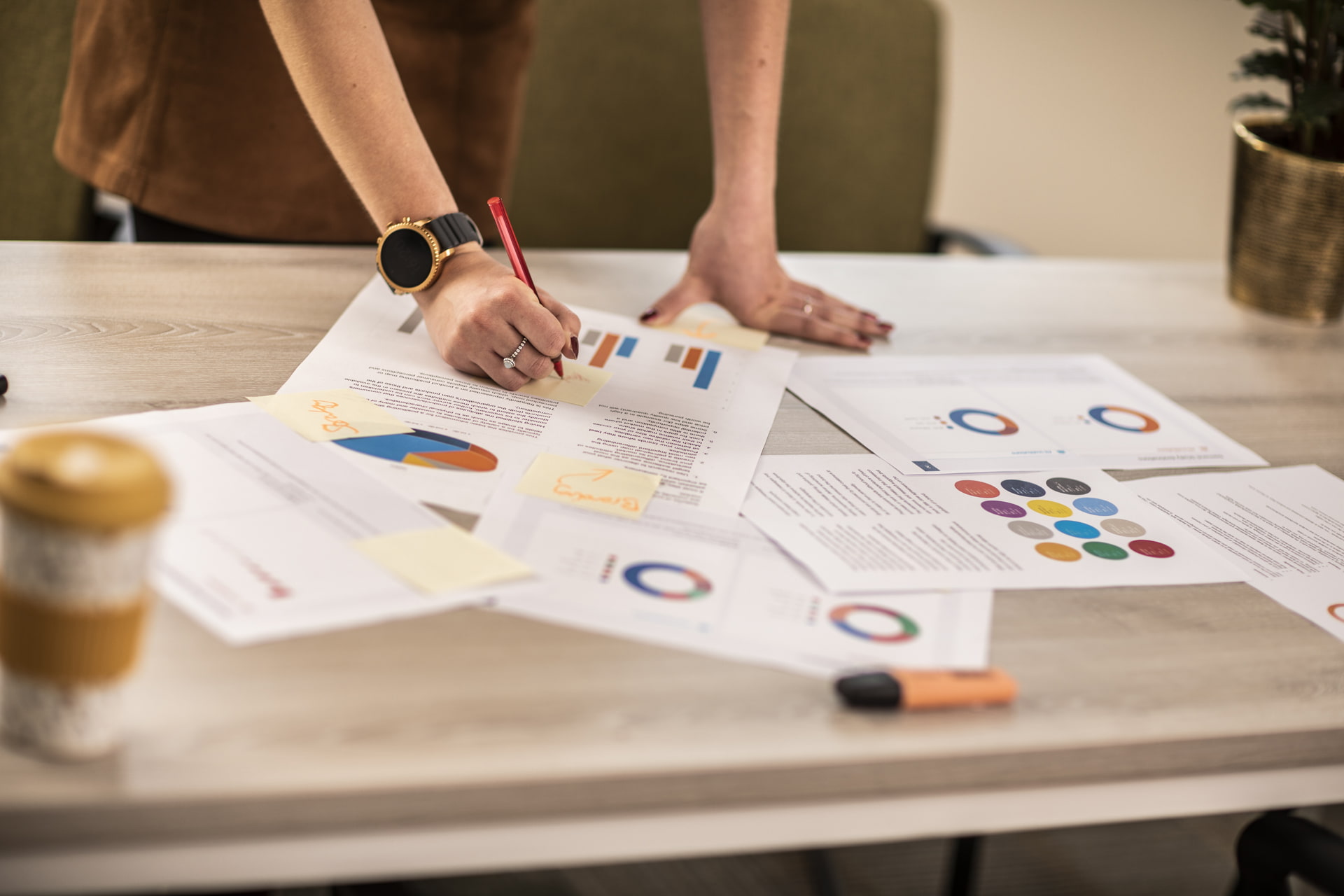 Enhancing your Organisation
Huddersfield Business School has an excellent track record of working in partnership with a wide range of organisations in private, public and voluntary sectors.
Help to Grow
Help to Grow: Management is a government-backed, practical, management training programme for small and medium sized businesses. Developed for senior managers, the programmed is focused on boosting business performance, resilience and long term growth.