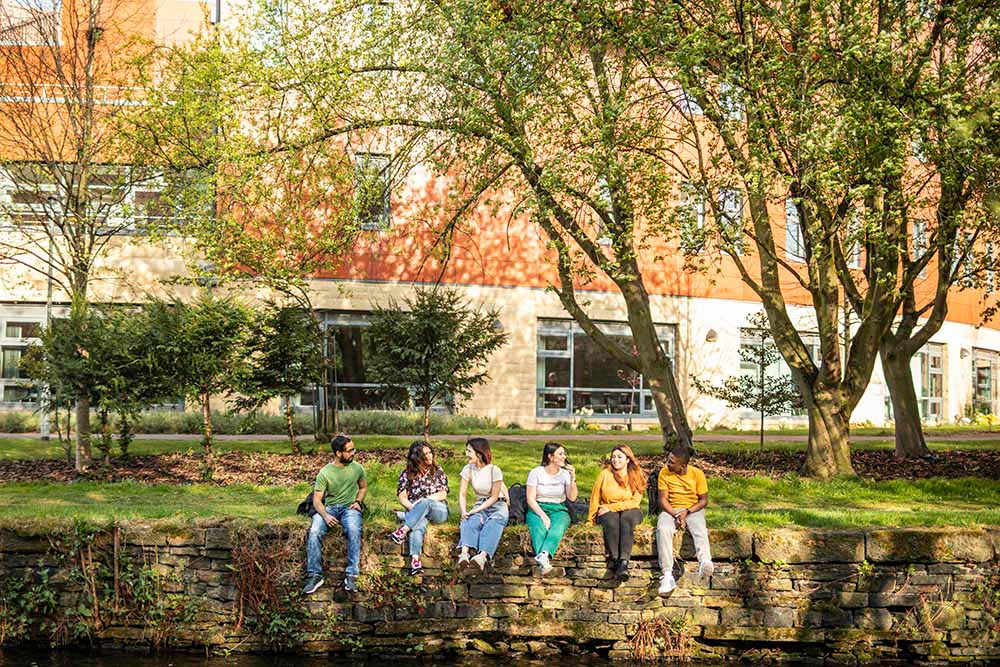 Student Experience
Business School recognises that the student experience extends beyond academia and provides a range of support and activities.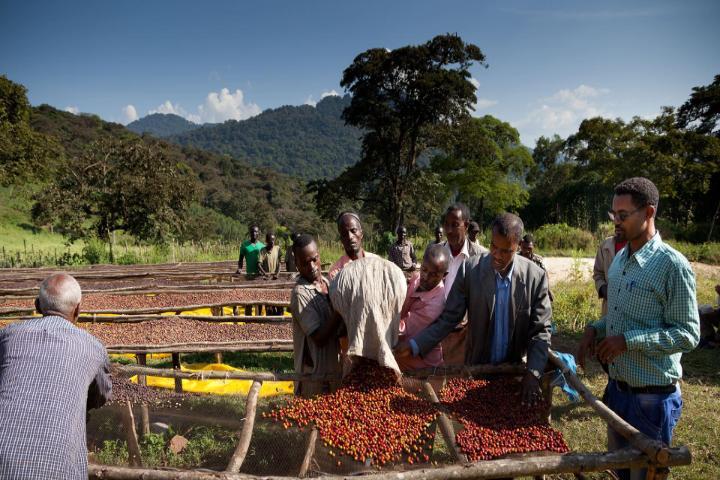 International Research Partners
We have links with many leading universities and independent business schools across the world.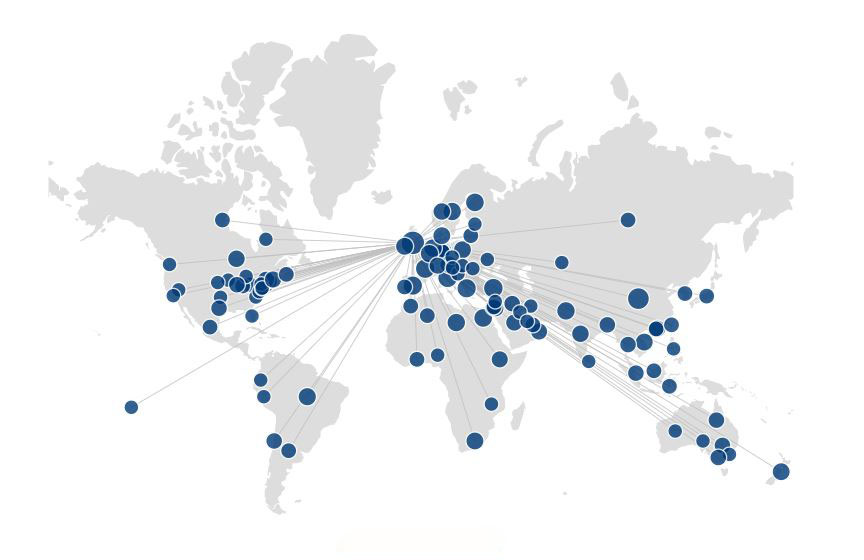 Collaborative Teaching Partners
Our international collaborative teaching partnerships align with our vision and mission at Huddersfield Business School.
Inspiring Global Professionals
Business School is an internationally facing School with almost 50% of our student body from overseas, and over 40% of our staff with international experience.
Accreditations
Our courses are currently accredited by various professional bodies.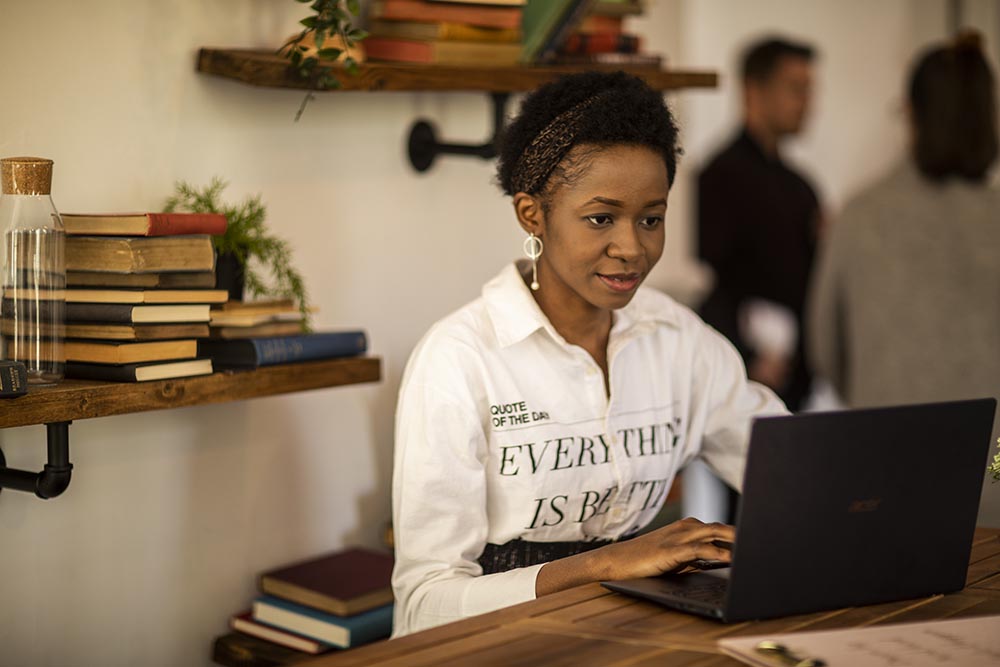 Rankings
Our rankings on the international stage are improving each year.