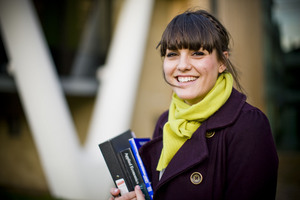 Why come here for your undergraduate degree?
Find out what life's really like at the University of Huddersfield for undergraduate students.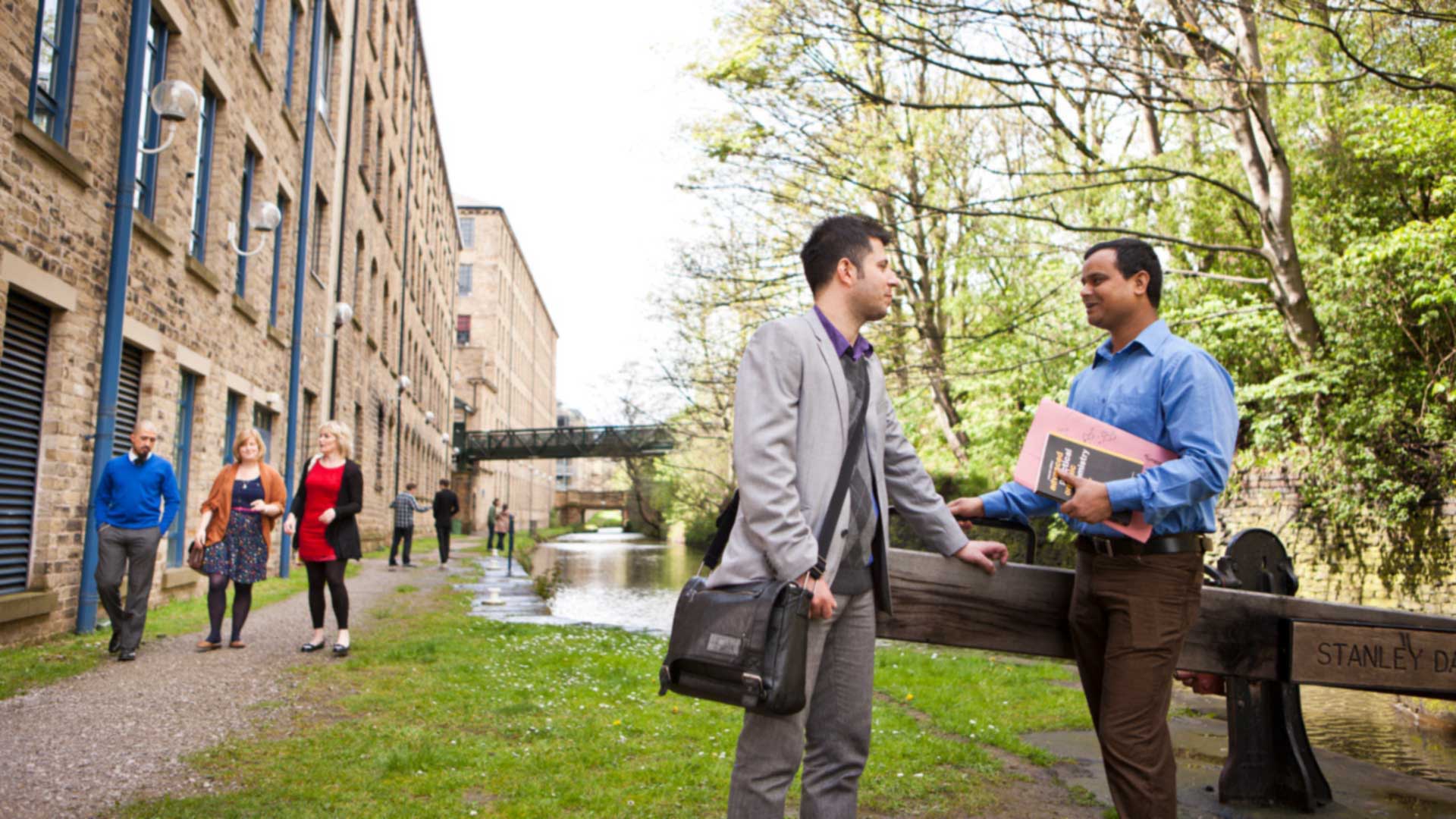 Why choose Huddersfield for postgraduate study?
If you want to improve your career prospects – and maximise your earnings in the future – Huddersfield may well be the place for you.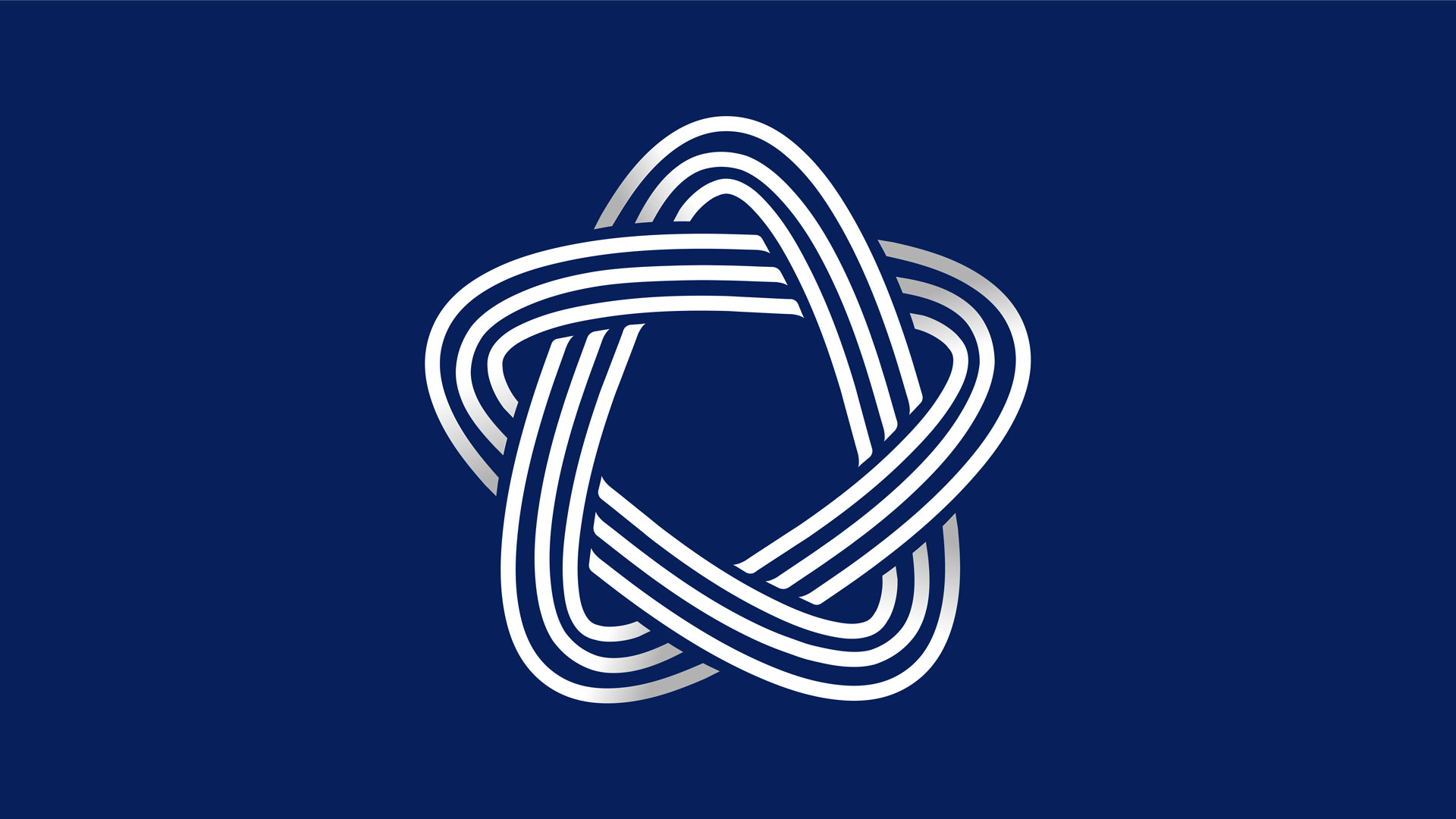 An award winning University
Our mission is to be an inspiring and innovative University of international renown. Read more about the awards we are proud to have won.