Get involved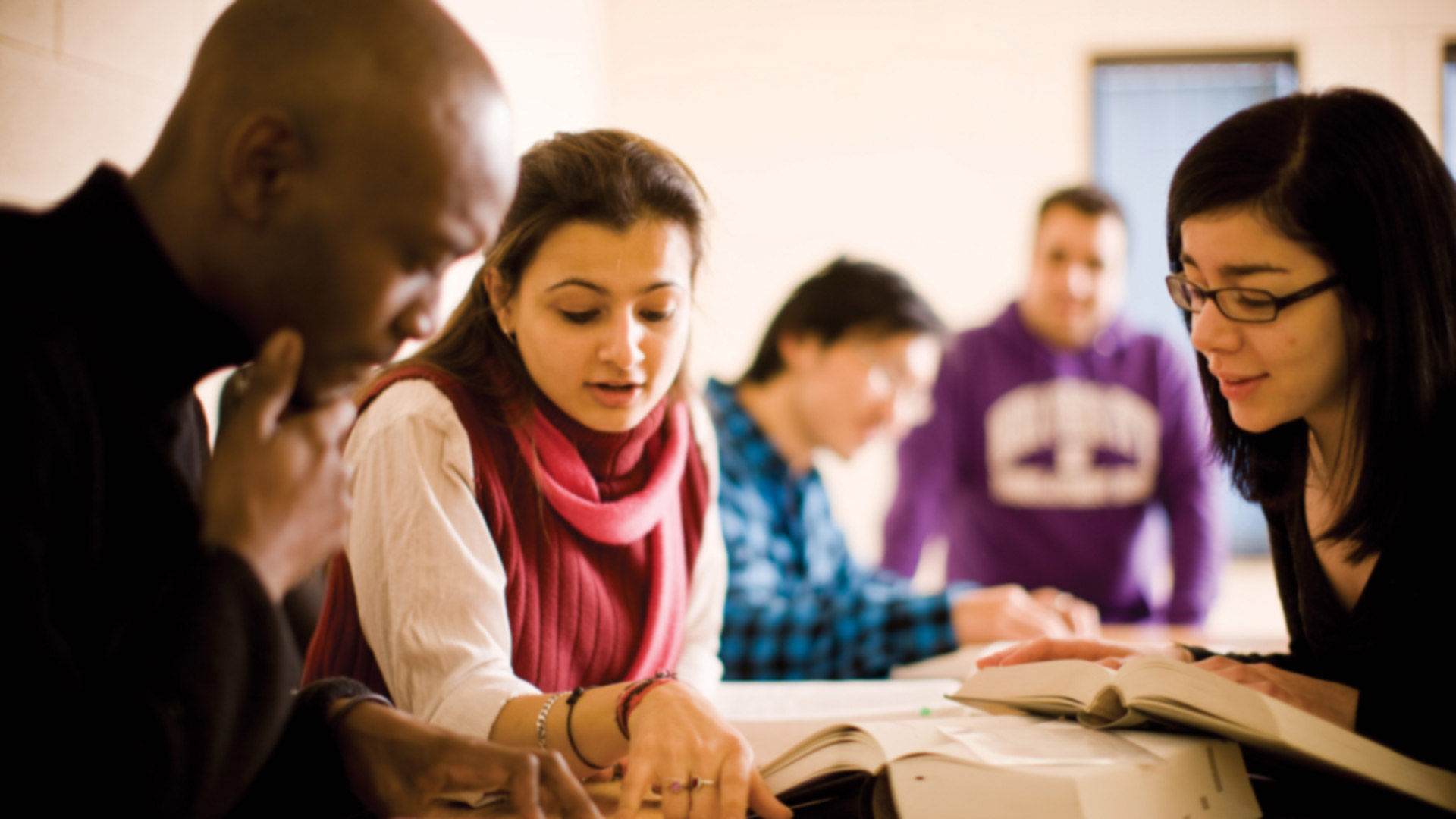 Your Union
Huddersfield Students' Union exists to make student life better. It's a charity run by students for students, which means it's 100% focused on your interests, concerns and wellbeing.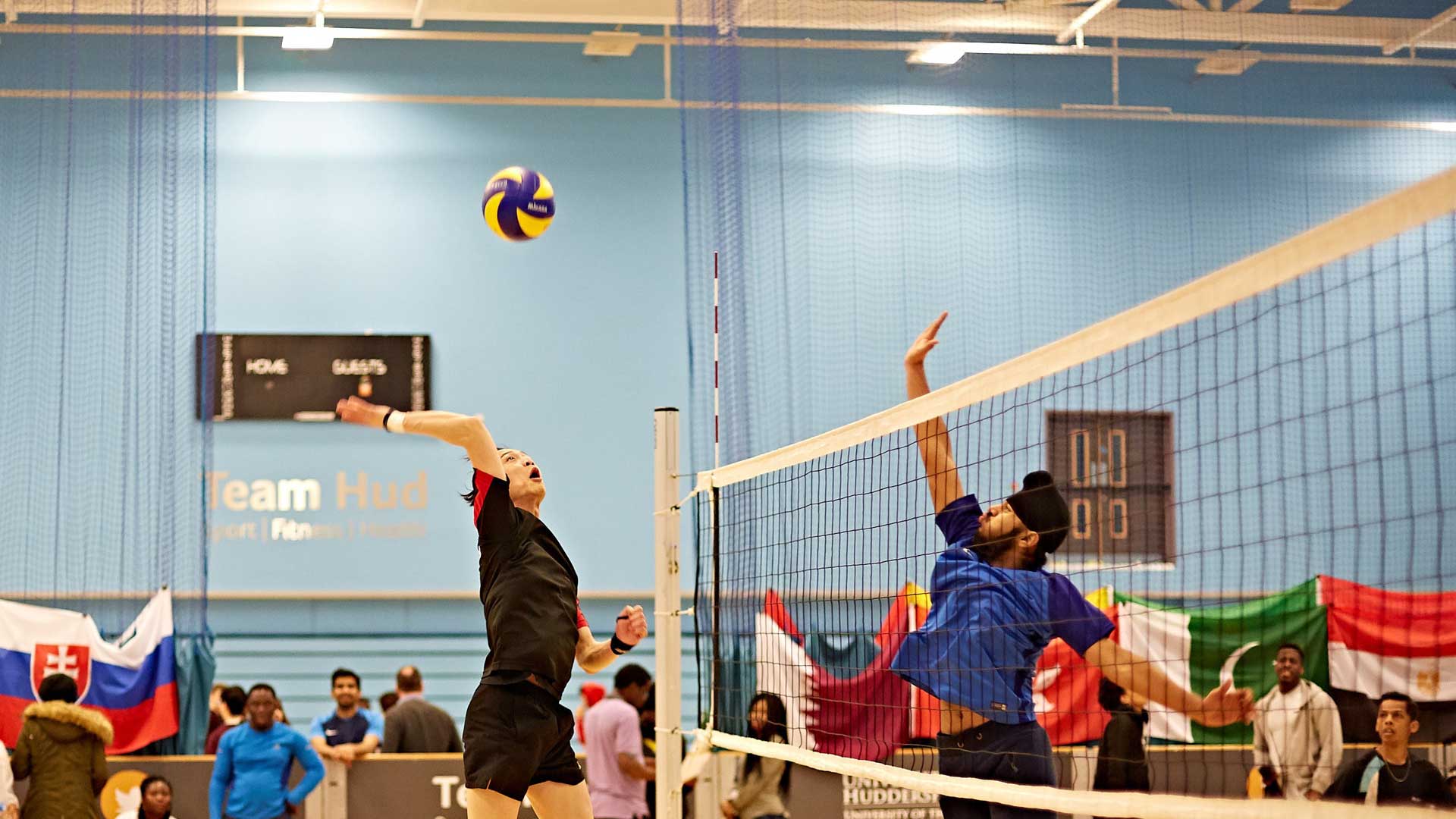 Join a student society
Get involved in a society, sport or volunteering. With over 100 sports clubs, societies and academic societies the Students' Union has something for everyone.