Hannah Barker
Musicology (Researcher)
"The Student Ambassador Scheme has helped me grow in confidence and become a positive role model for higher education. I have met loads of new friends and have found the scheme to be very rewarding and enjoyable!"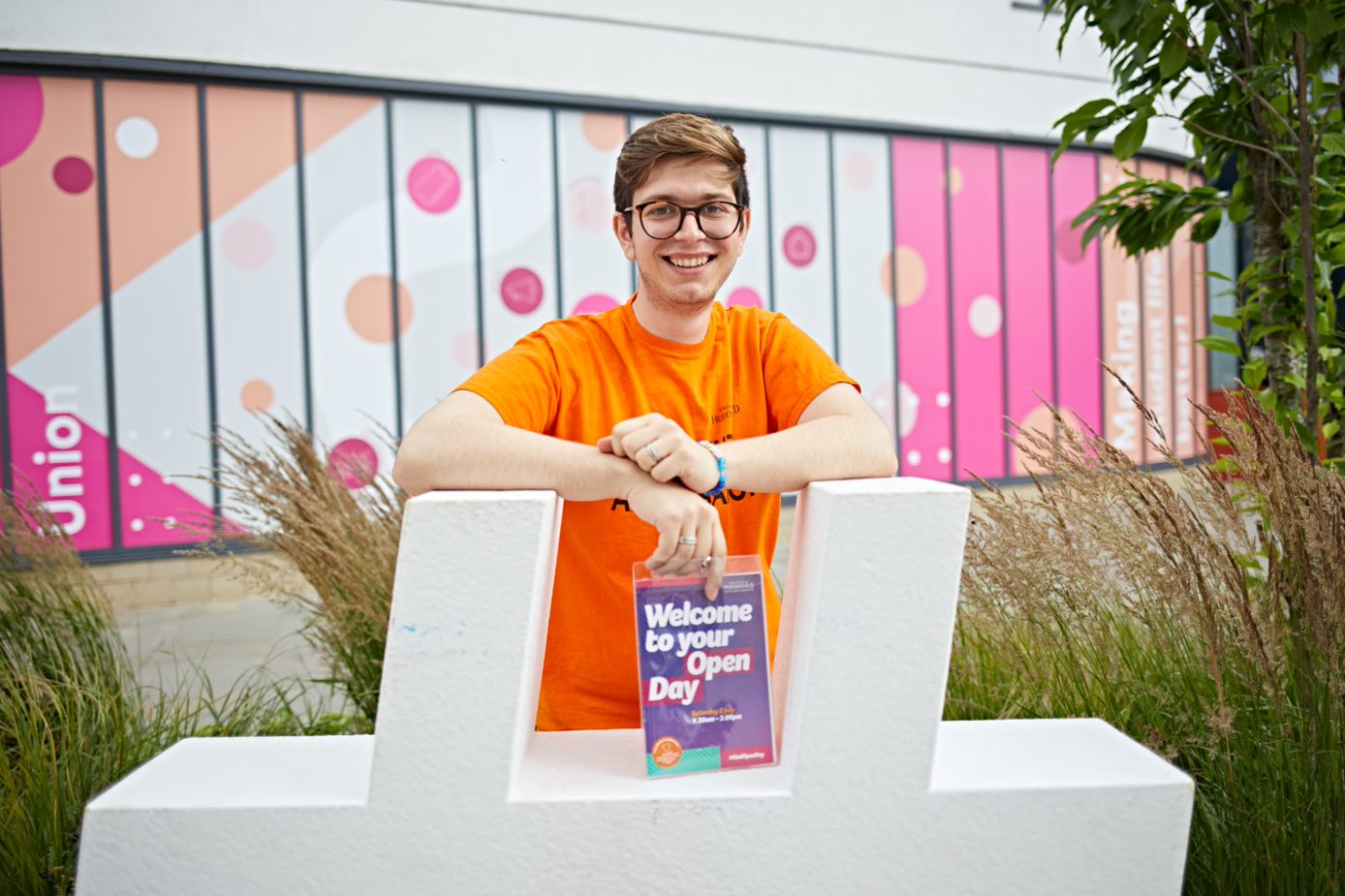 George Michalopoulos
Biomedical Science
"Being part of the Student Ambassador Scheme has allowed me to connect with people in many different ways. It has helped me to not only become a better professional, but also a better person!"
Jinea Al-Diwaly
Podiatry
"Meeting a variety of inspirational & motivating individuals has been the highlight of my Student Ambassador journey so far. Being part of the scheme has given me so much confidence and you are made to feel as part of a team from day one!"