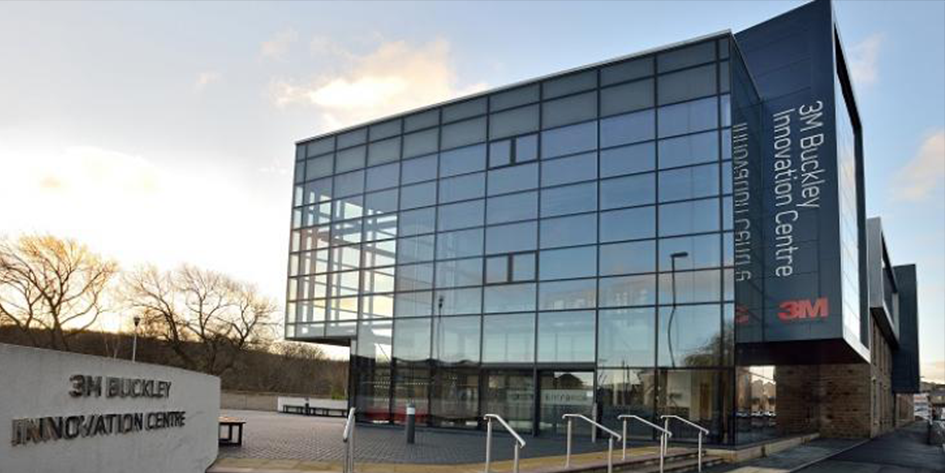 Welcome
The Secure Societies Institute (SSI) is an inter-disciplinary research platform at the University of Huddersfield committed to developing a secure society for all.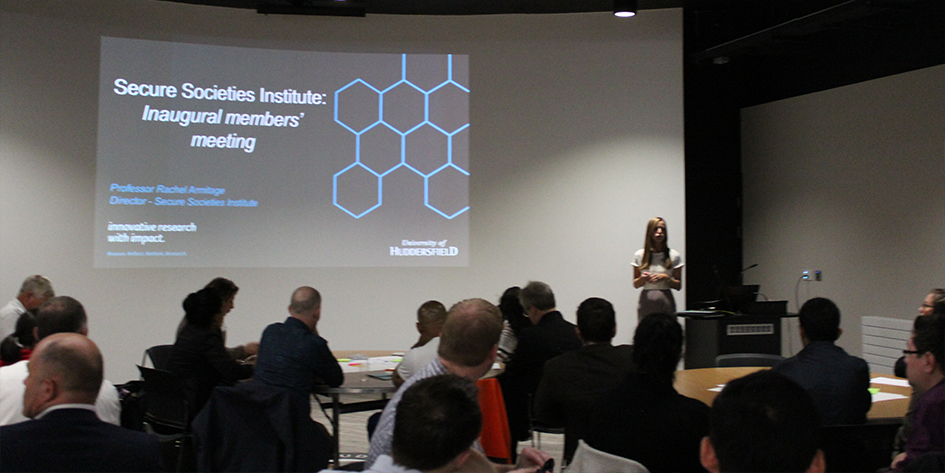 Spotlight
Spotlight on a member of SSI and their work.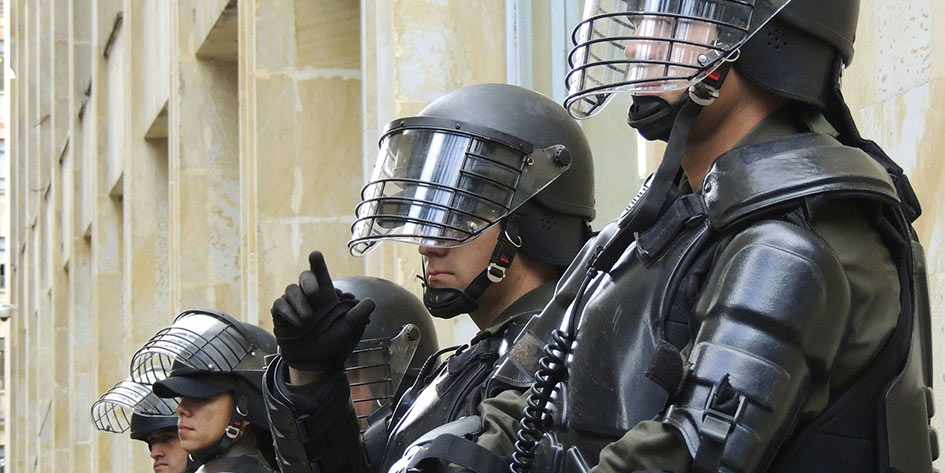 Research Themes
Modern slavery and human trafficking
Cyber crime and human factors
Terrorism and violent extremism
Designing out crime
Child sexual abuse and exploitation
Forensic science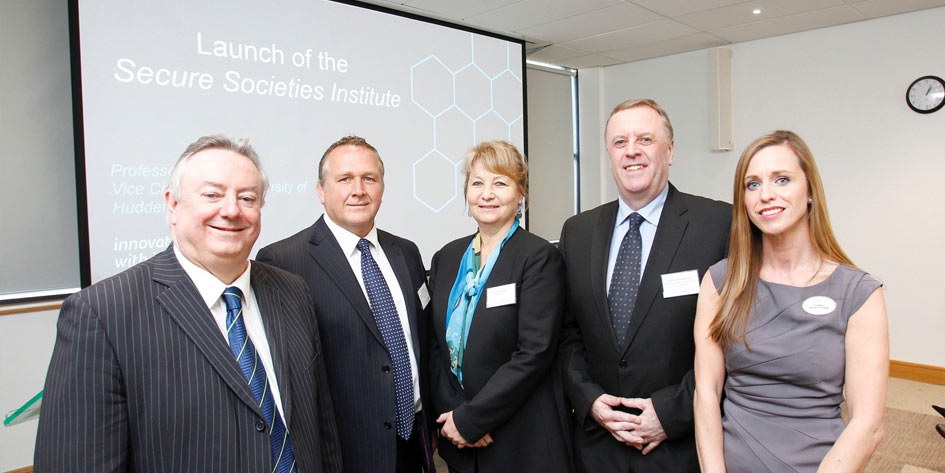 Activities and Events
Activities and events in the institute.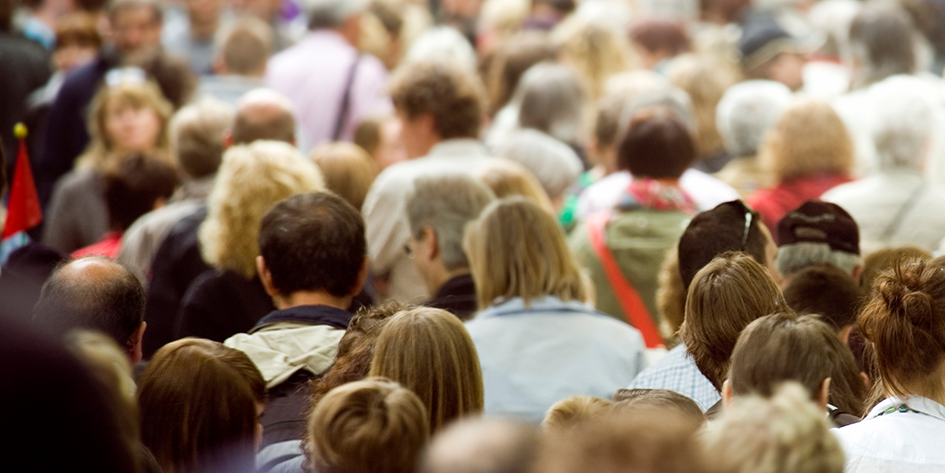 People
Research staff
Members of the centre
Advisory board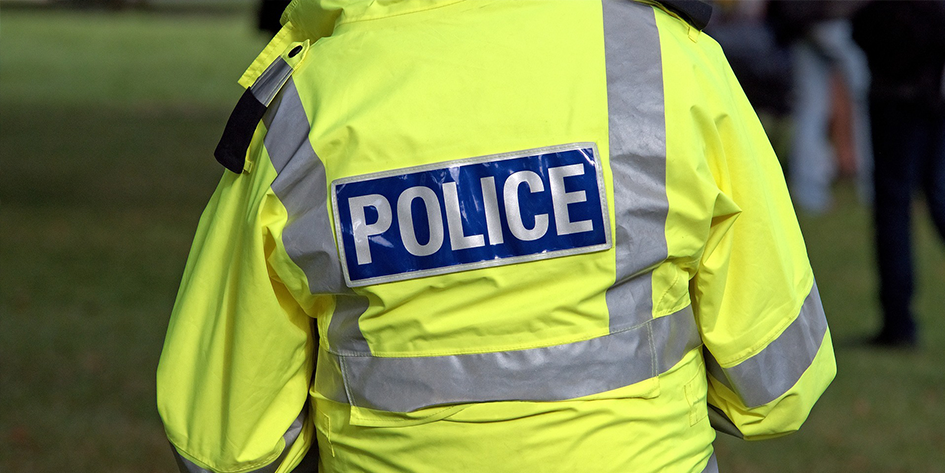 End User Focus
SSI Case Studies