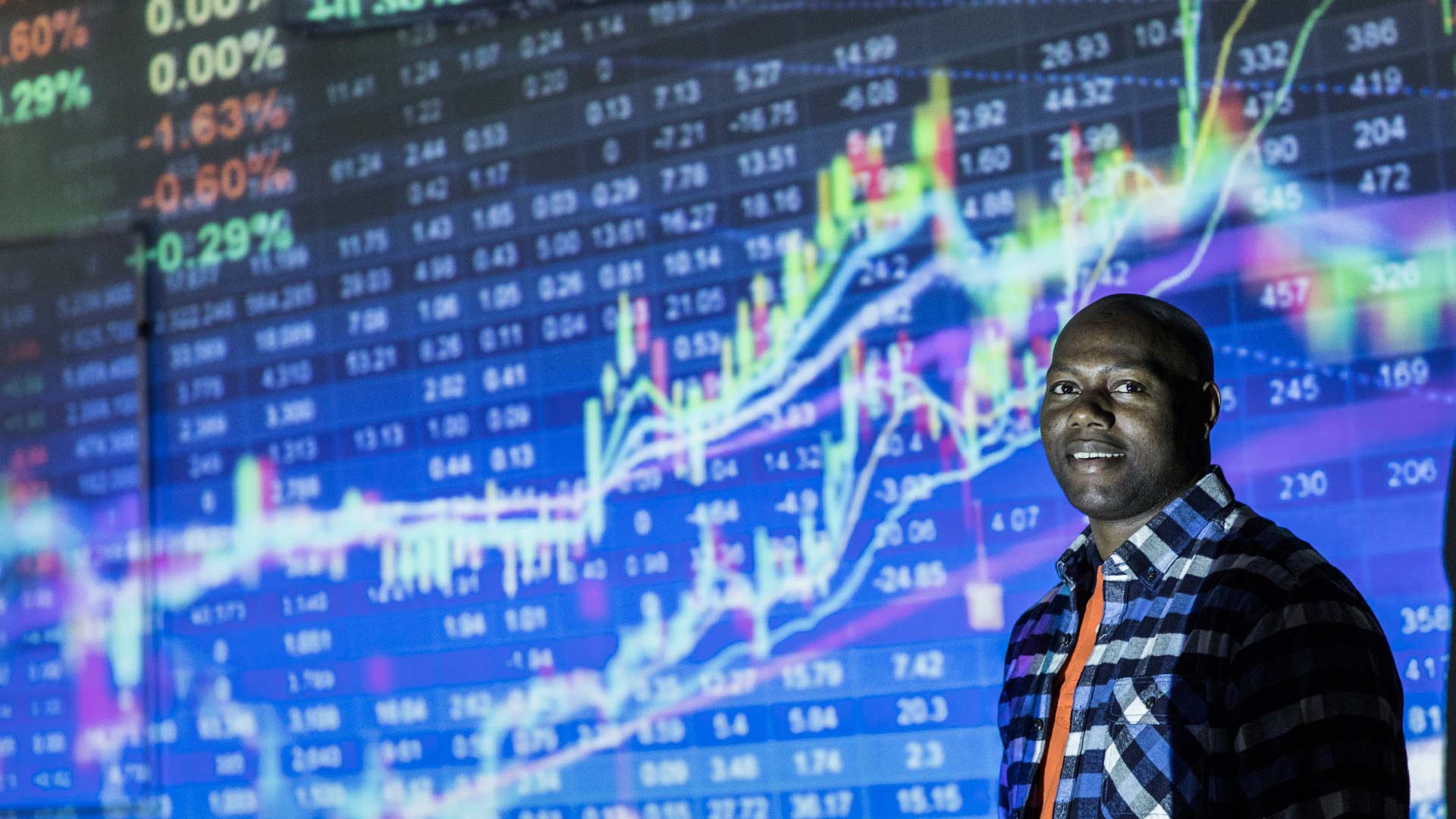 Accounting, Finance and Economics
Programmes are offered at undergraduate, postgraduate, and doctoral levels, supported by an excellent team of staff who work closely with our students; providing a dynamic learning environment and a great student experience.
Management
The Department of Management offers a broad range of taught programmes, ranging from the undergraduate BA Business Management award, top-up programmes in International Business and Financial Services, to a brand-new suite of postgraduate taught programmes.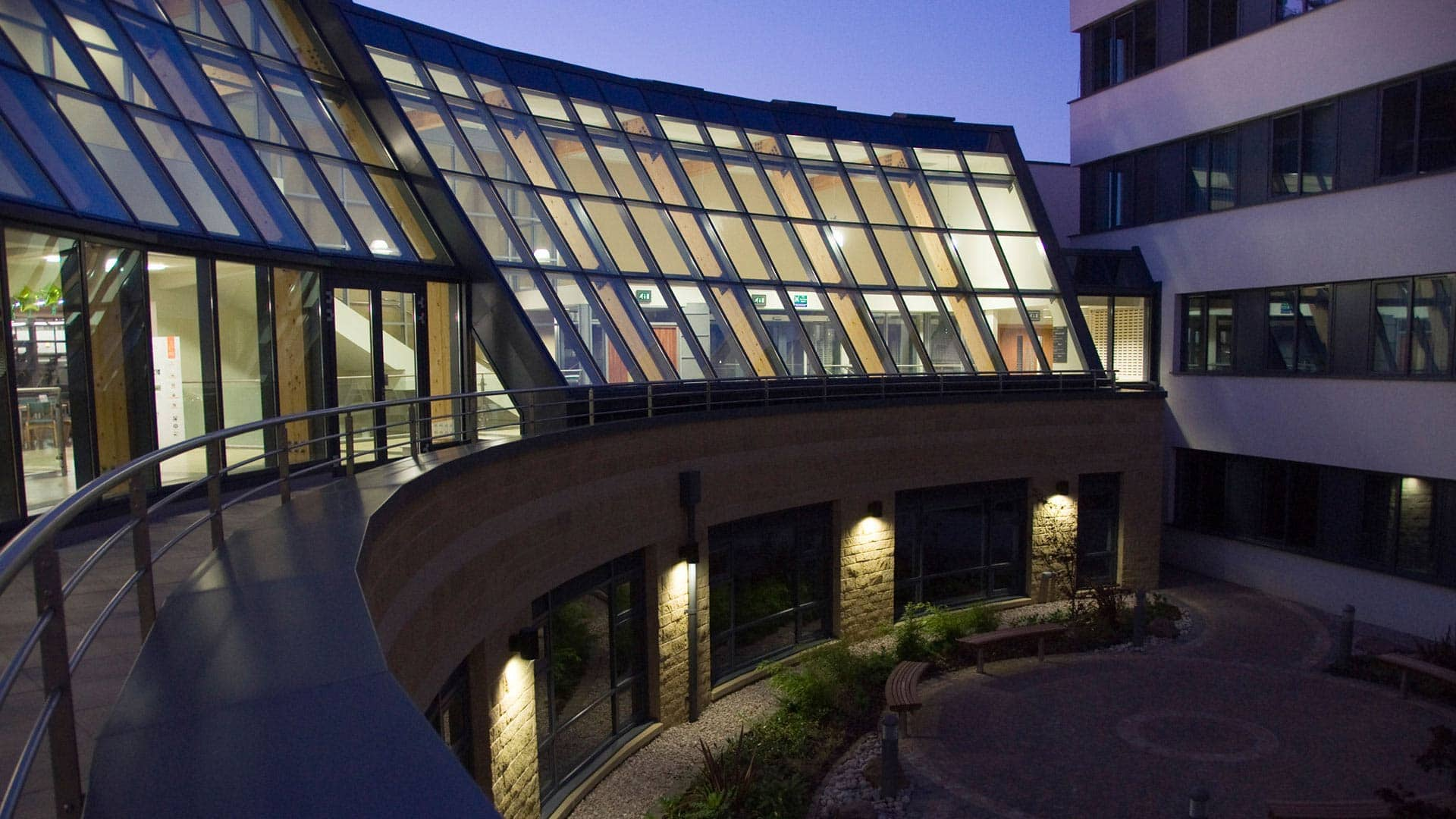 Logistics, Marketing, Hospitality and Analytics
The Department of Logistics, Marketing, Hospitality and Analytics has a key focus on employability of our students, we provide our undergraduates with the opportunity to obtain a 12 month work placement in their third year of study.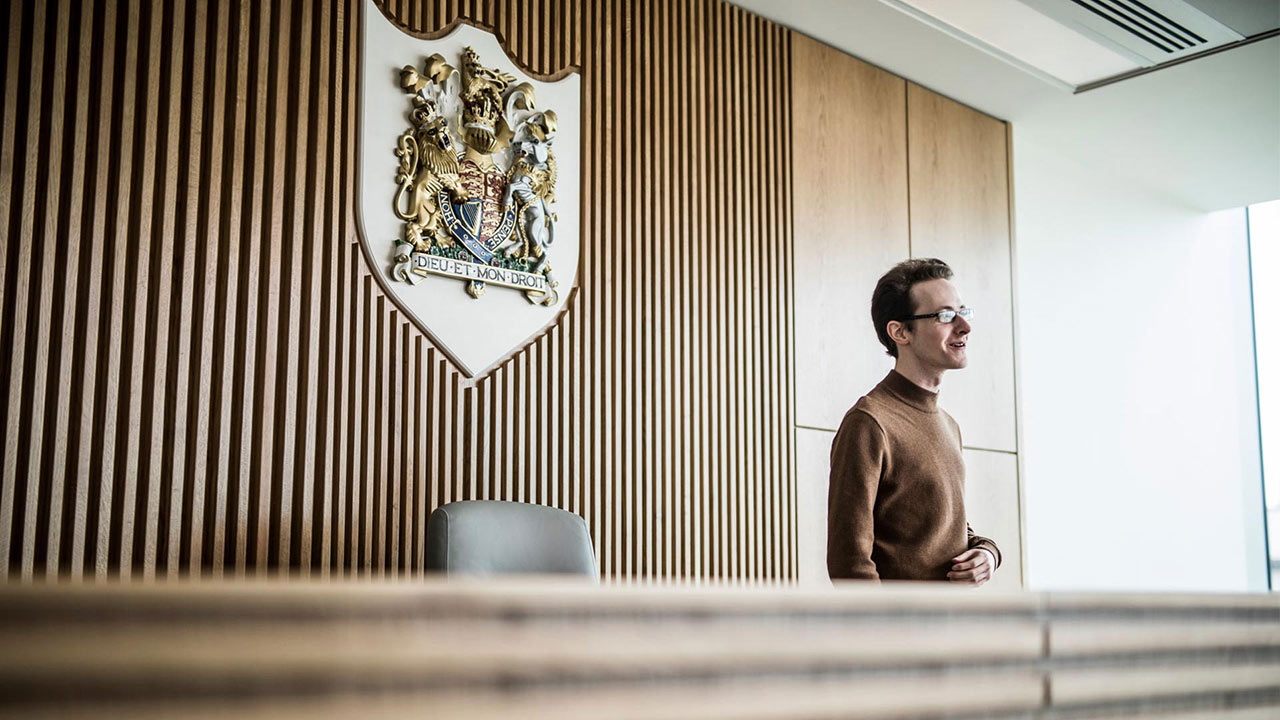 Law School
The Law School continues to go from strength to strength and offers a range of attractive and innovative undergraduate, professional and postgraduate courses which equip students for a wide range of potential employment including of course the legal profession.