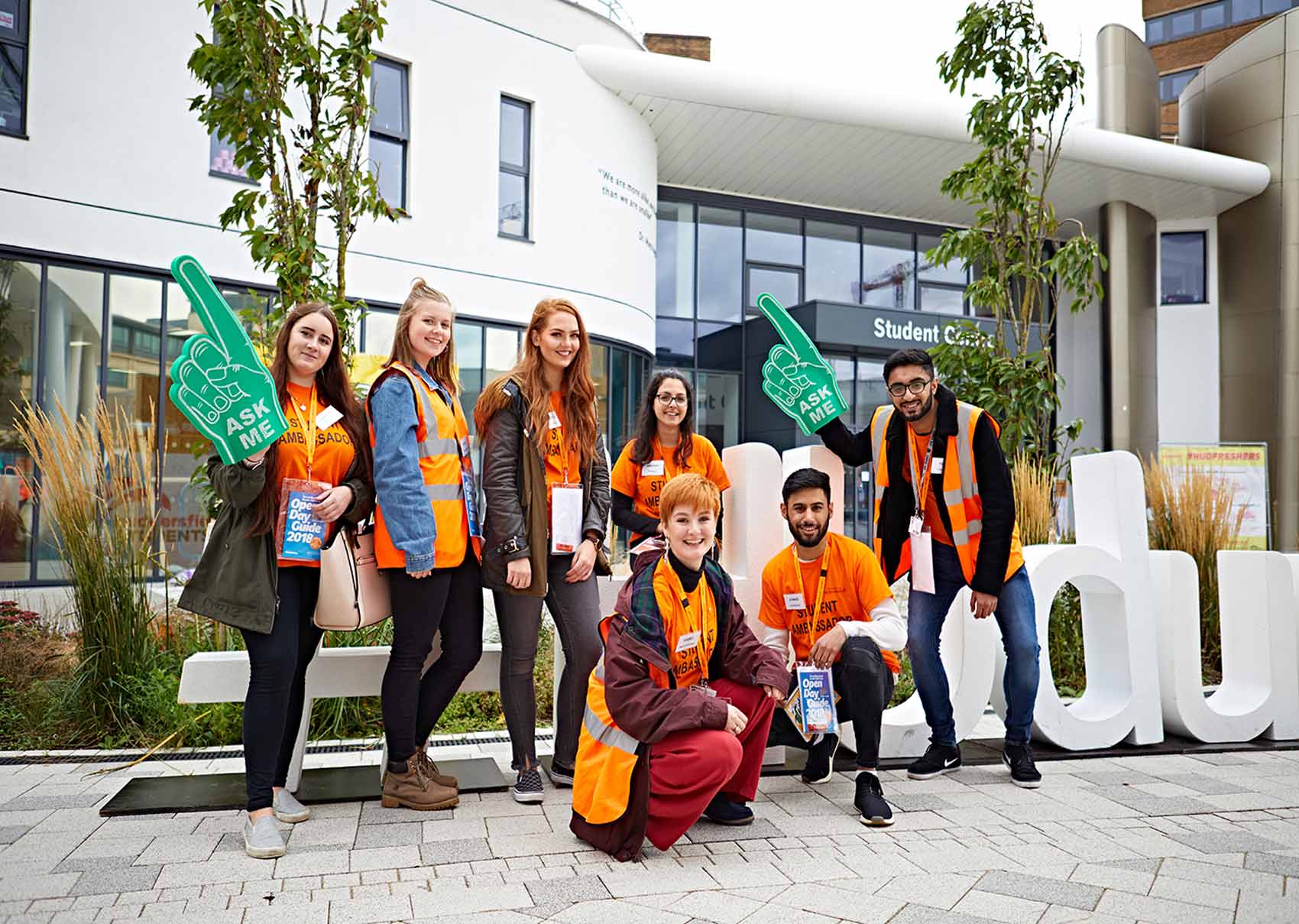 Open Days
Book onto our online Open Day and find out more about the University of Huddersfield.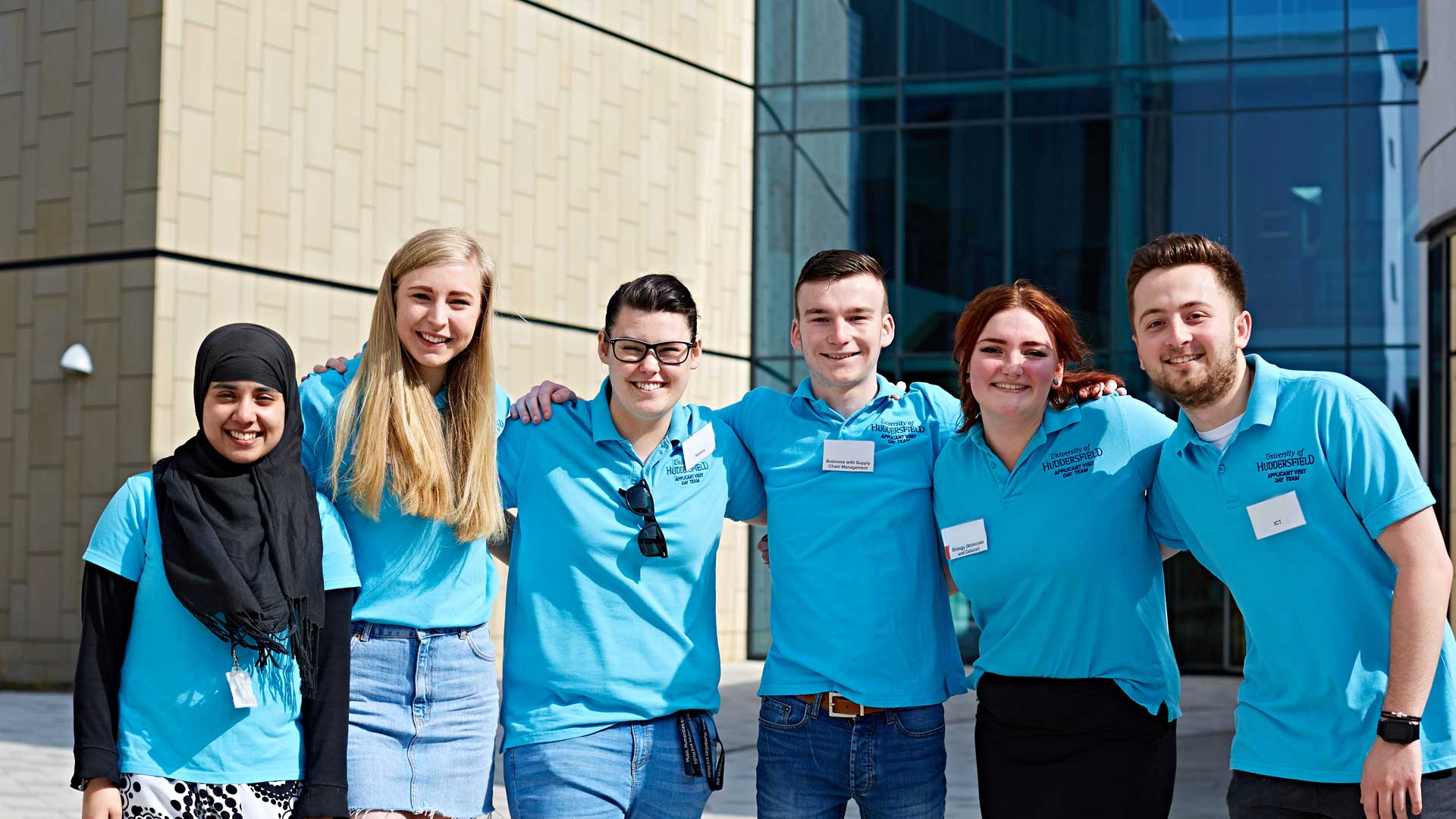 Chat with students and staff
Chat to our current students and staff members.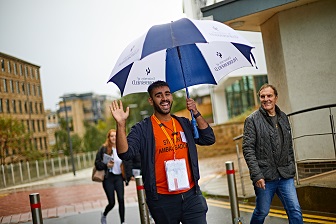 Introduction to Higher Education
These resources will give students considering HE an understanding of how to make appropriate choices.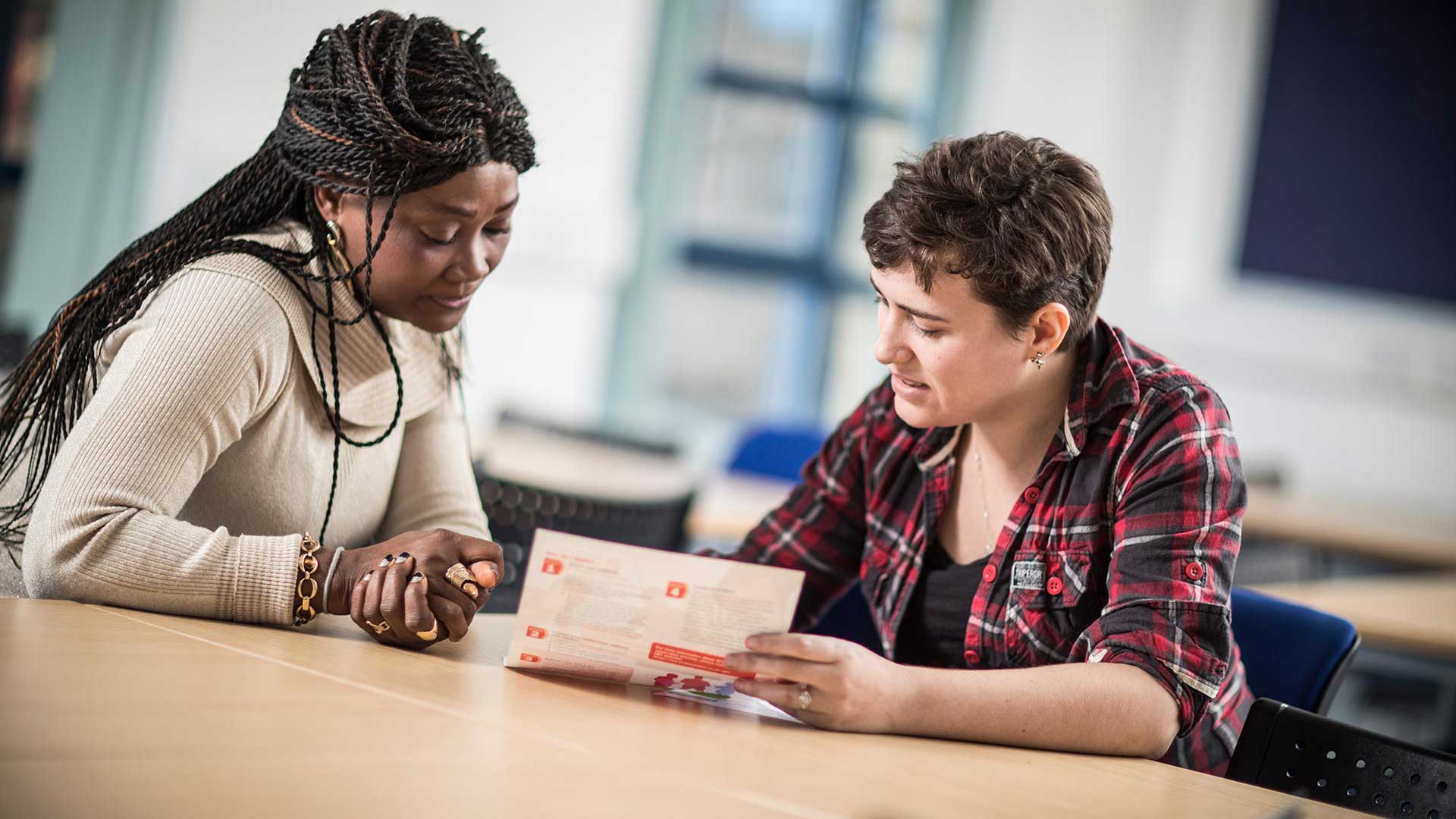 Personal statement resources
Whether you have already started your personal statement or you are going to be starting soon, take a look at our tips to help you.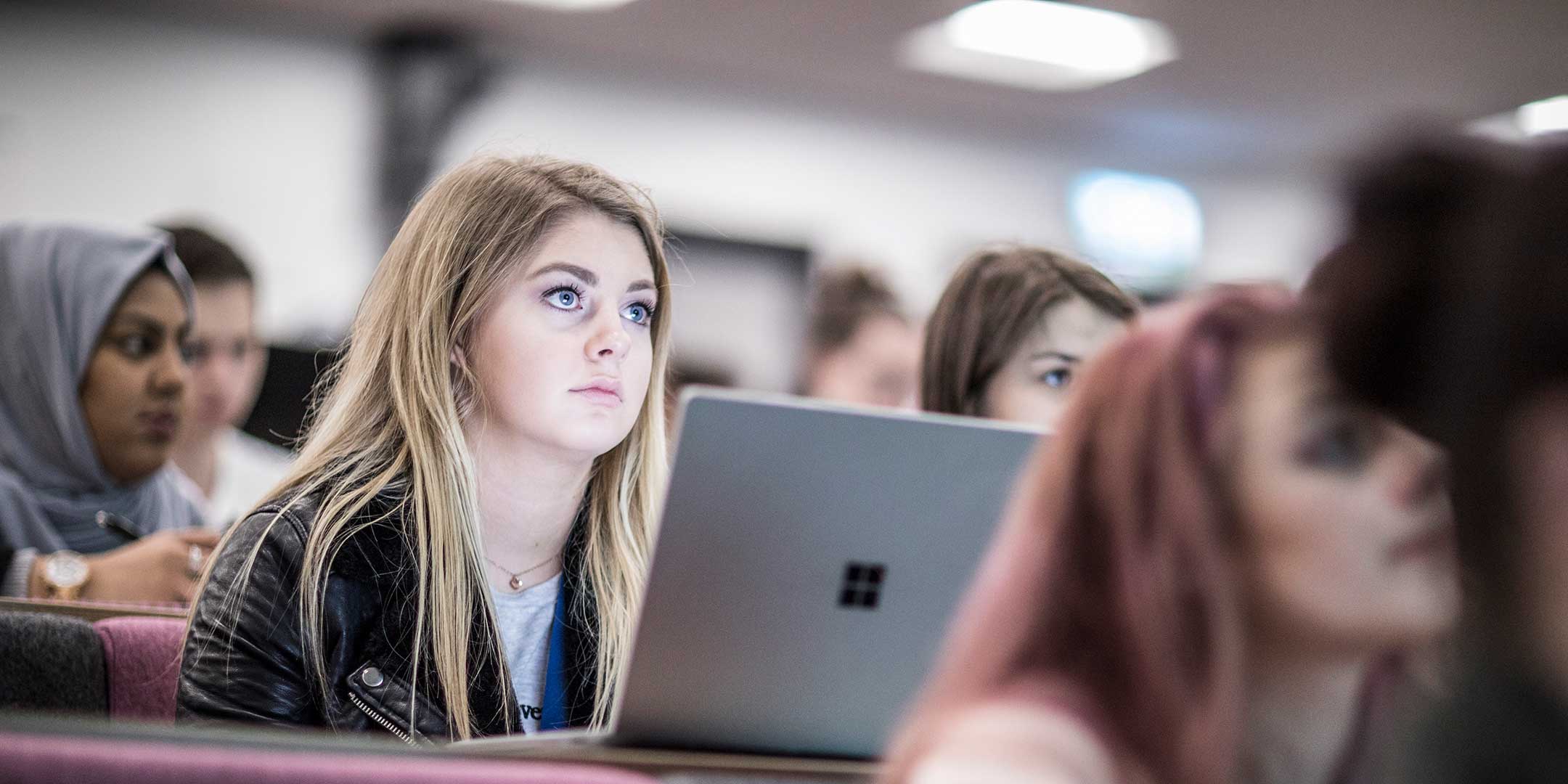 UCAS application support
Get in the know about the UCAS application system. These resources will help you to navigate the application process to University.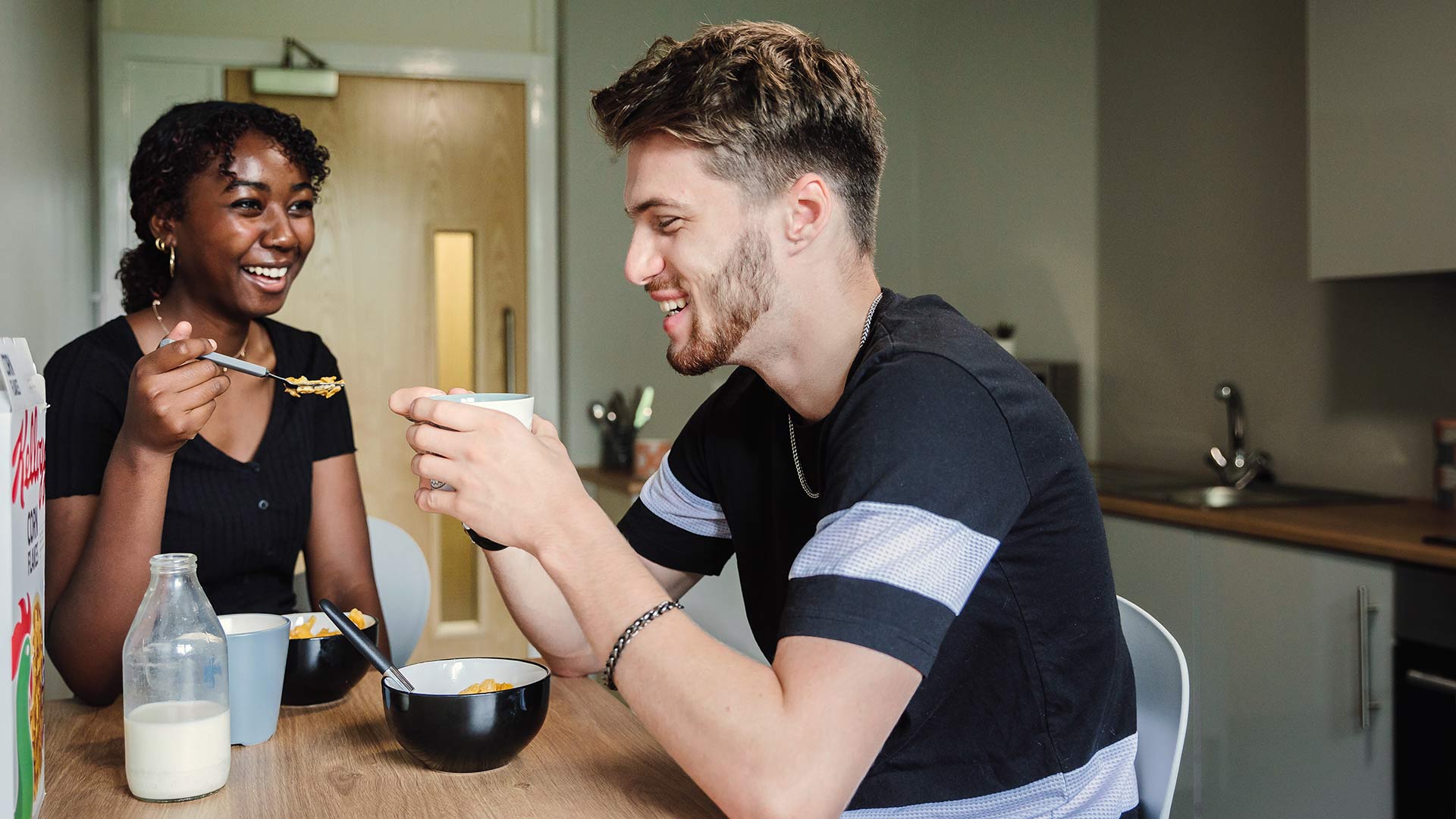 Student finance resources
Discover what financial support is available to you whilst studying at University. These resources also include some useful tips on student budgeting.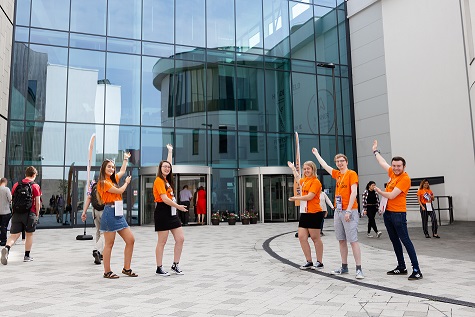 Younger years resources
It is never too early to start thinking about higher education. These resources offer pre-16 students an insight into University.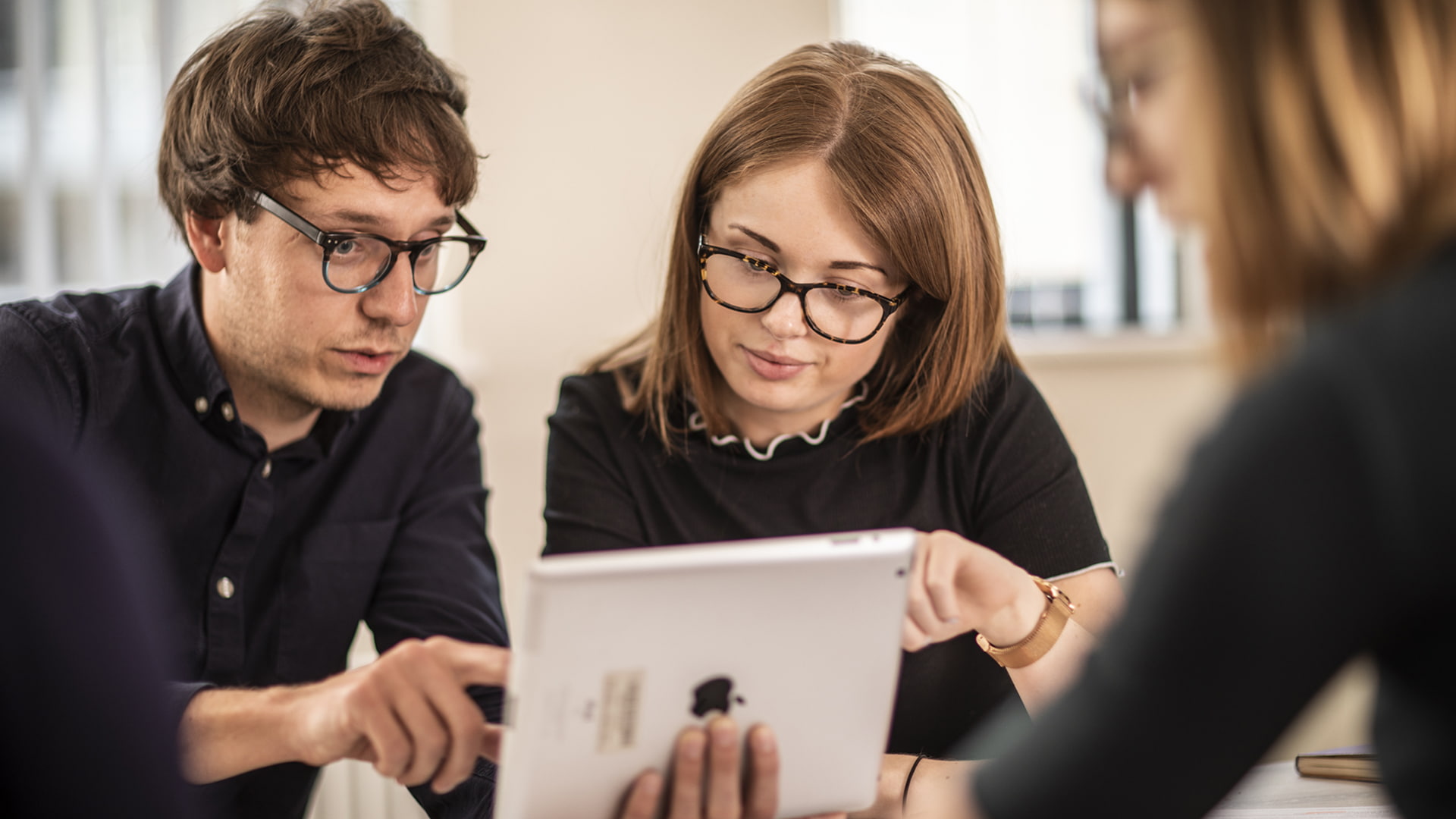 Study skills support
Here are some useful study skills tips. These resources will also help students with revision strategies and exam support.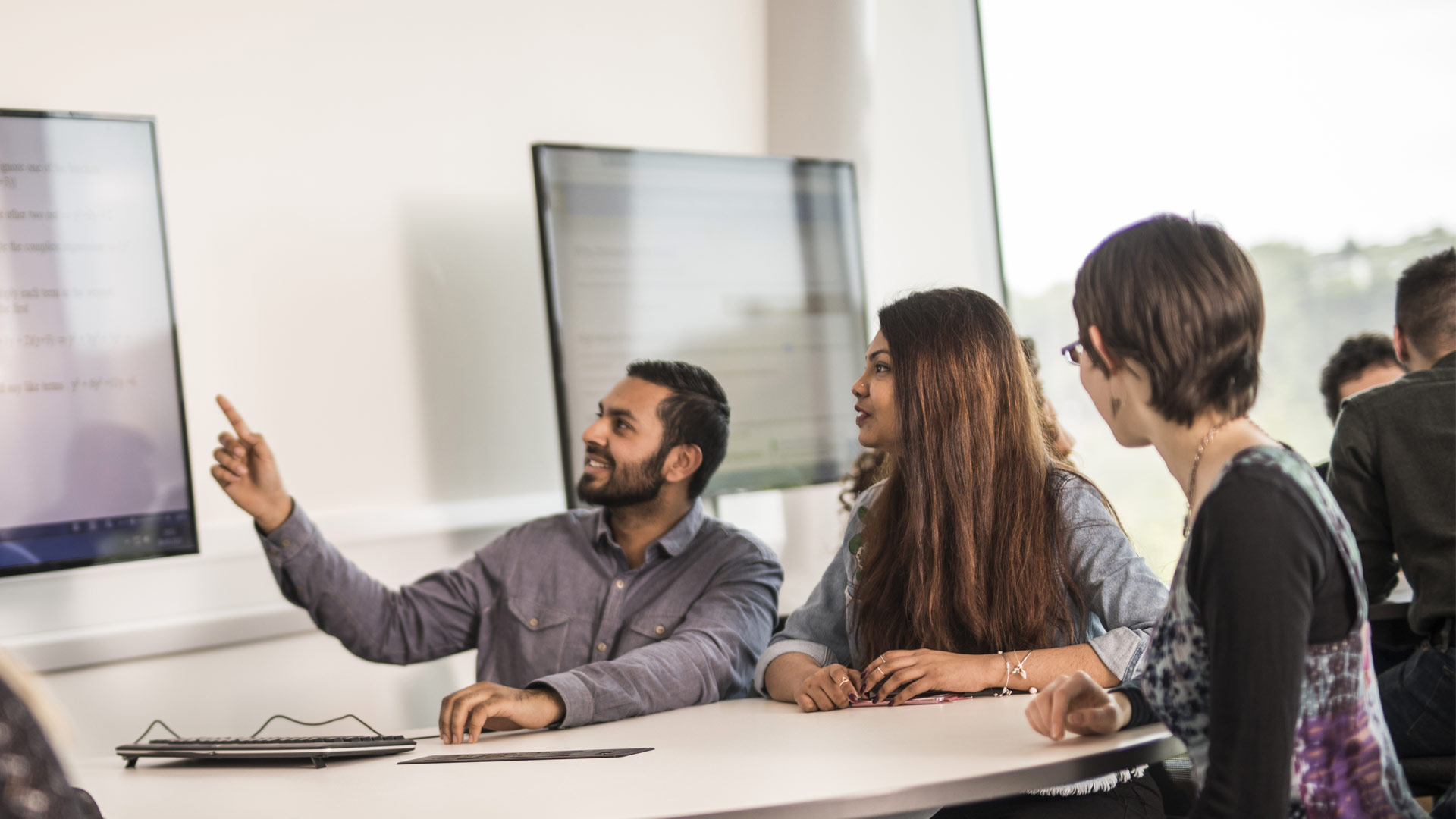 Interview and presentation skills support
These resources are designed to help students impove their interview and presentations skills before University.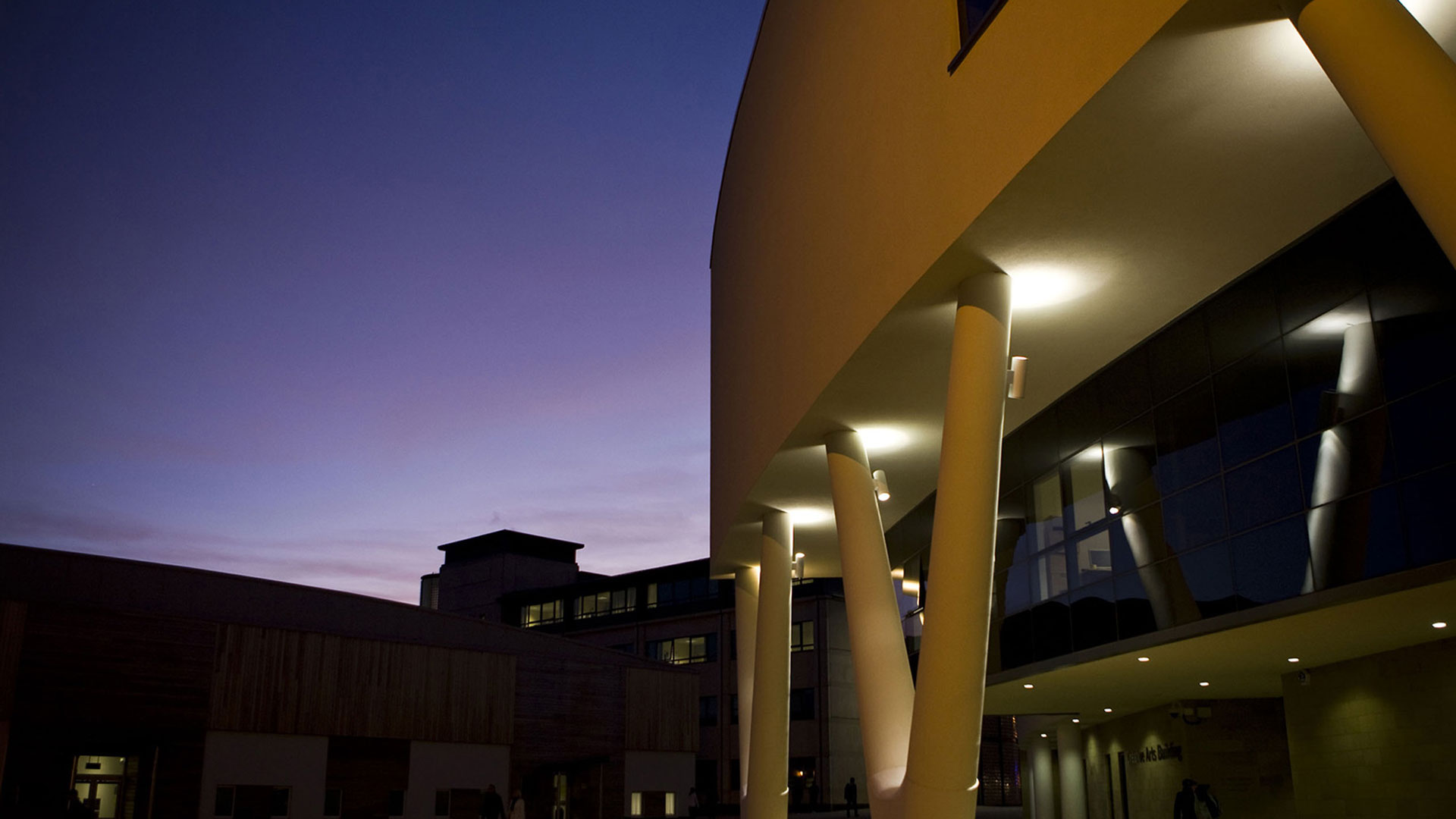 Parent and carer resources
Online resources to help parents and carers support young people making the journey into higher education.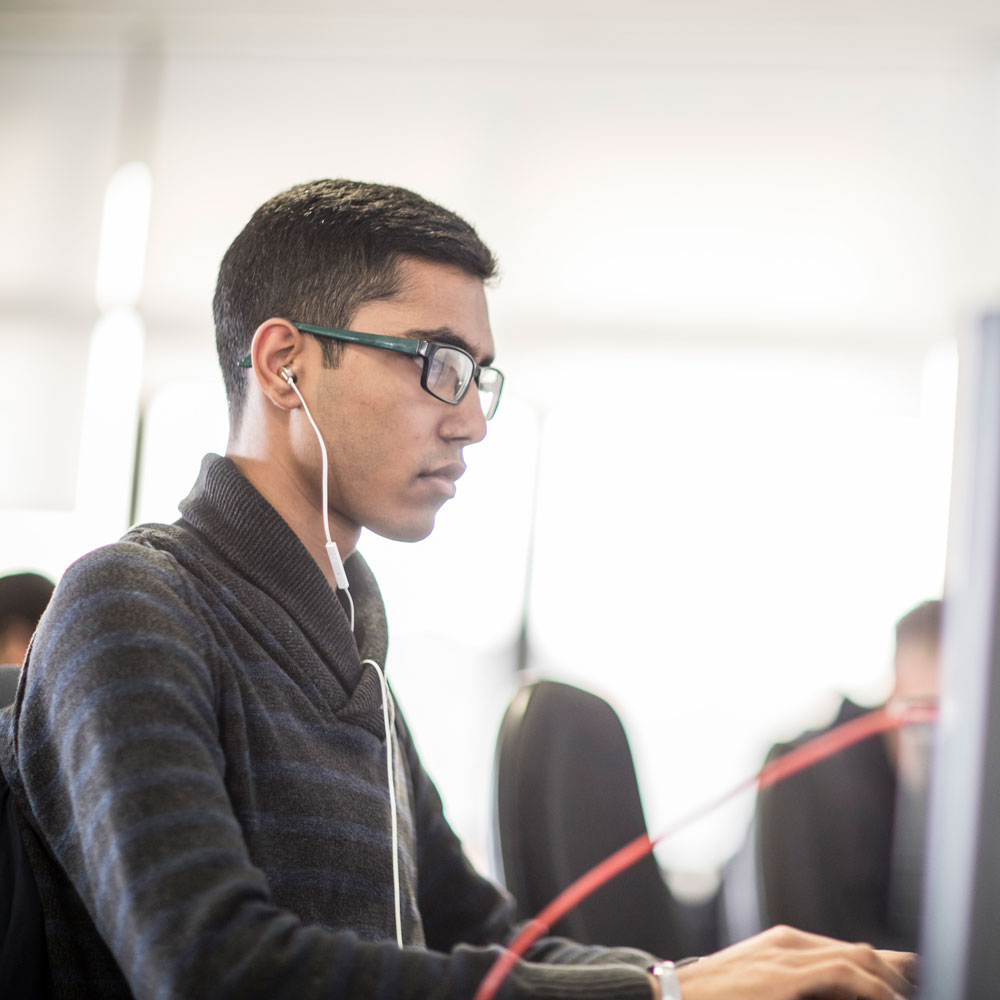 EPQ resources
These resources help students understand what an extended project qualification entails, and helps support students through the qualification.