Examples of our research into the environment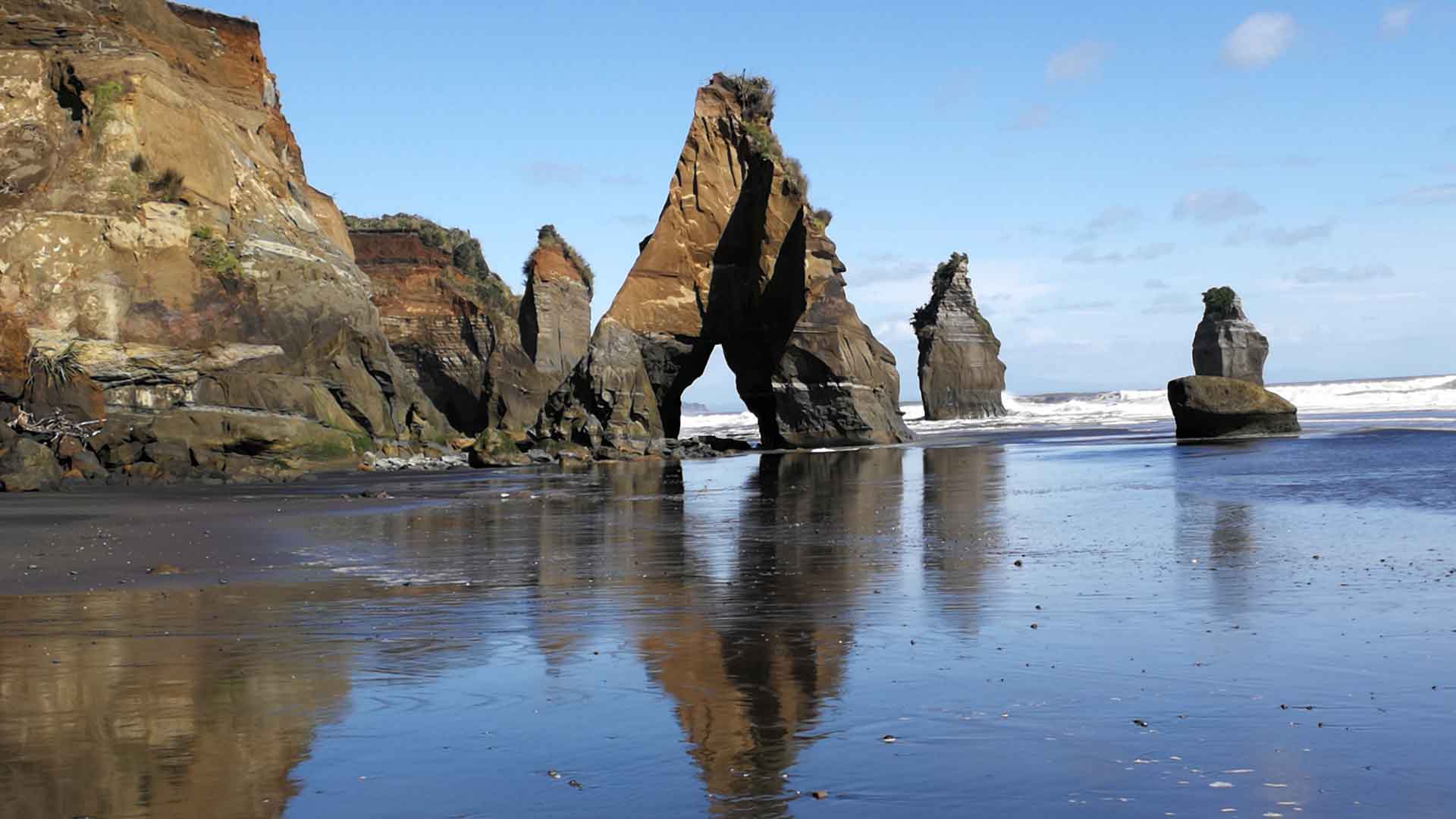 Centre for Human and Physical Geography
Interactions between the human and physical environment underpin many of the most challenging issues facing societies in the 21st Century.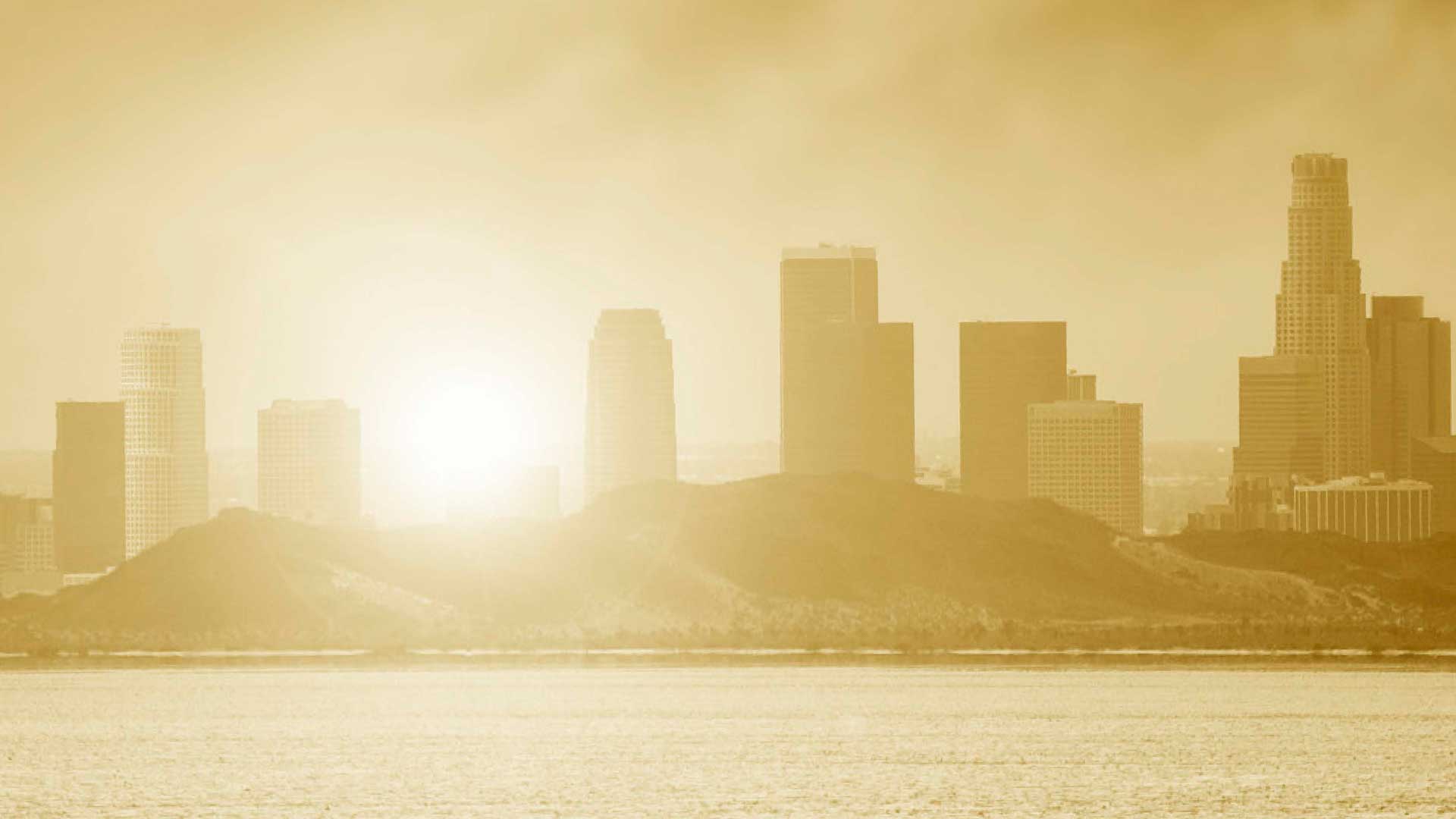 Global Disaster Resilience Centre
What would it be like to live in a world in which government authorities, businesses, communities and individuals work together to create a society that is able to withstand the effects of unforeseen events and threats?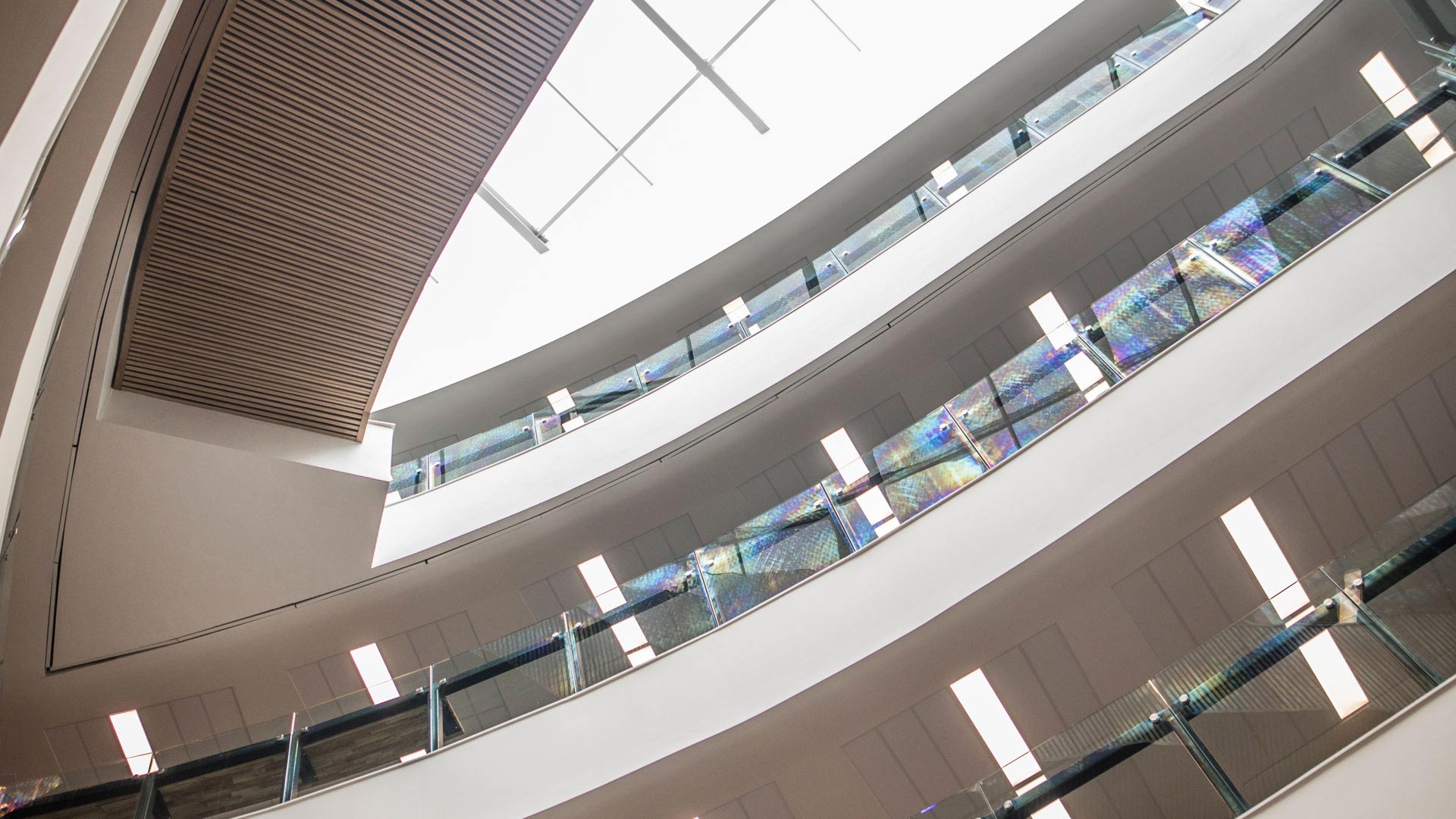 Future Mobility Lab
The Future Mobility Lab is looking at how to make transport greener.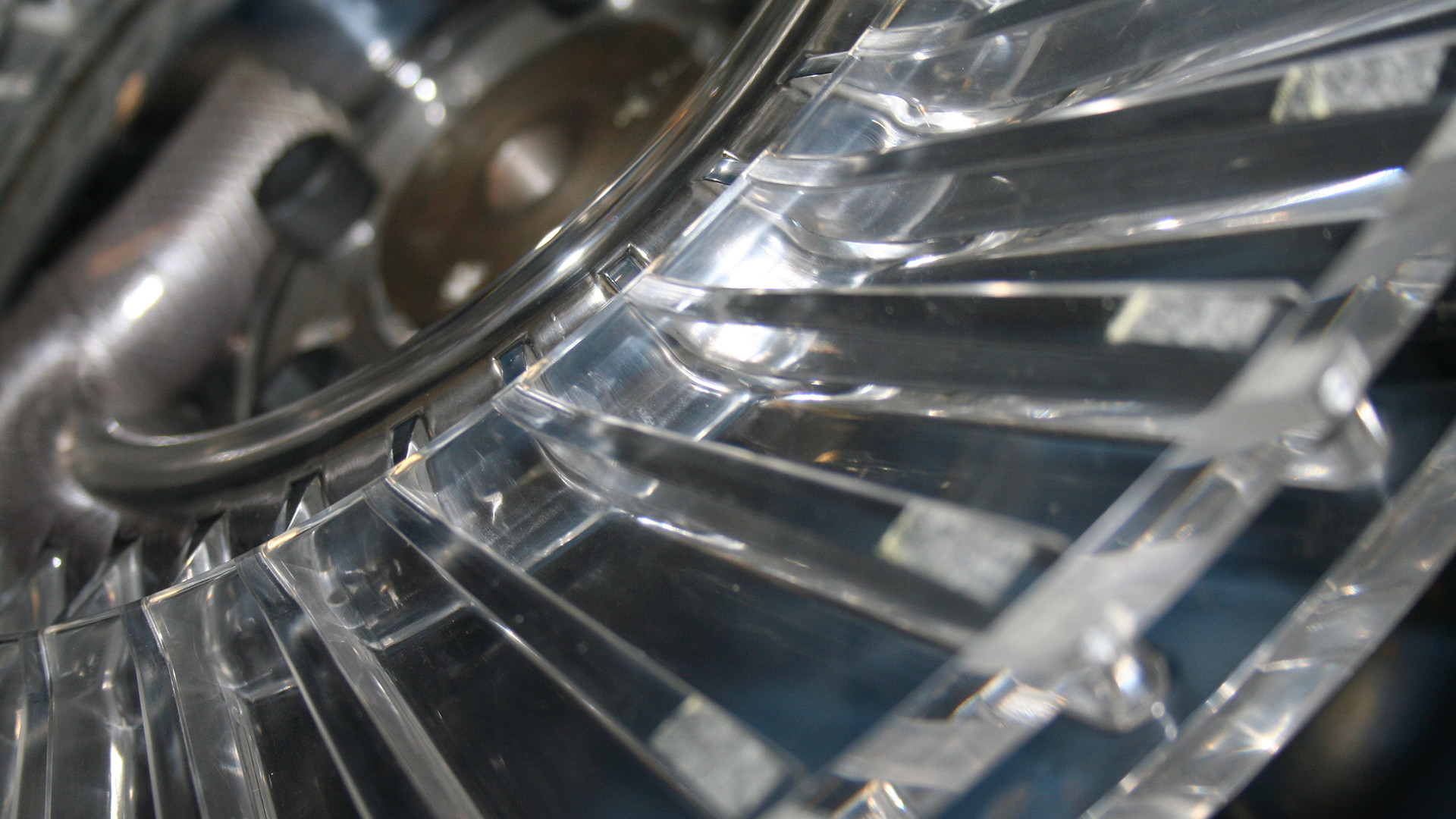 Energy, Emissions and the Environment Research
Supporting national energy needs by developing technologies that enable the use and distribution of energy resources. Such as micro turbine systems for homes, and waste heat recovery systems.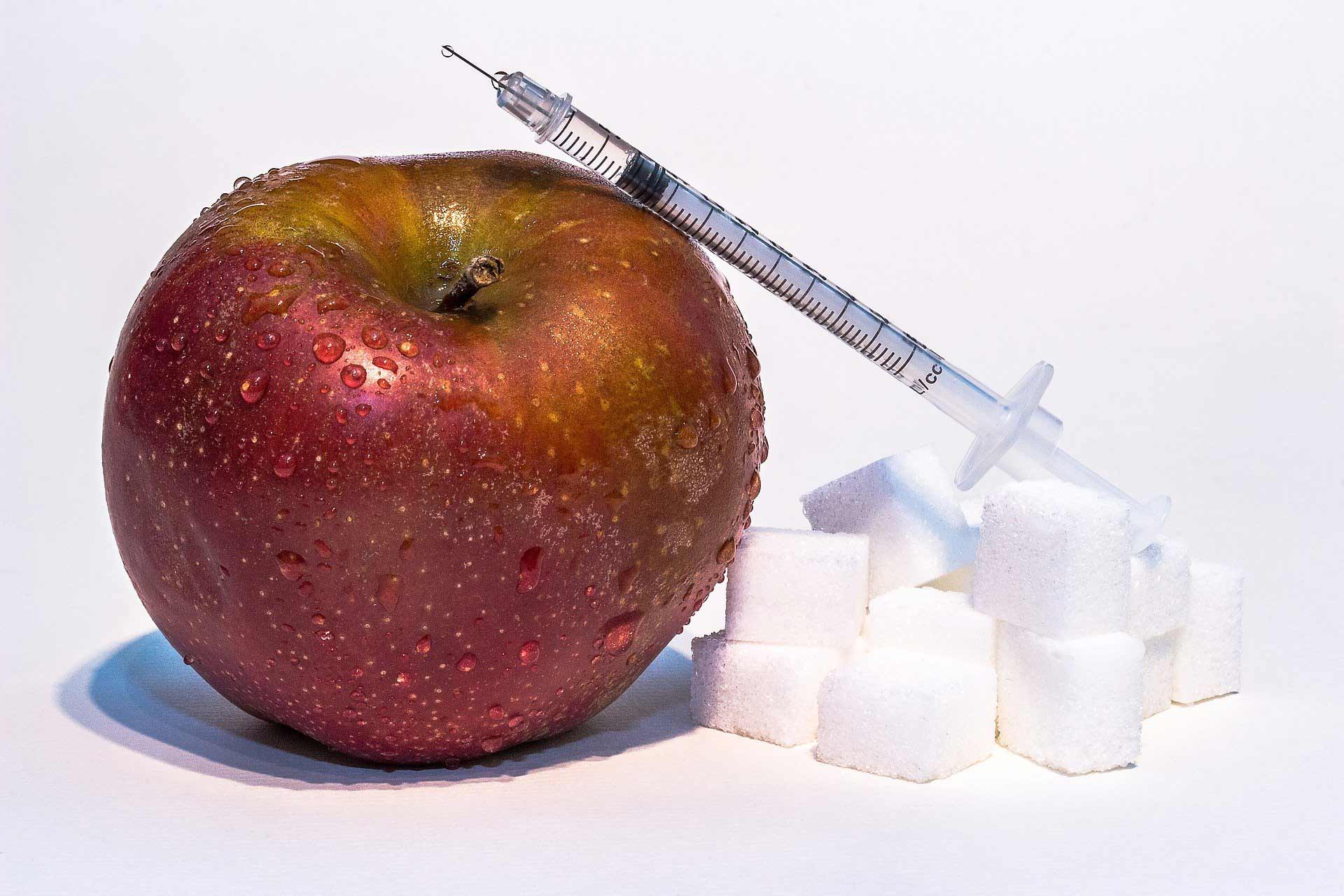 Biopolymer Research Centre
Biopolymers are a class of advanced functional materials with the potential to address several future grand challenges that include an aging population and future food shortages.