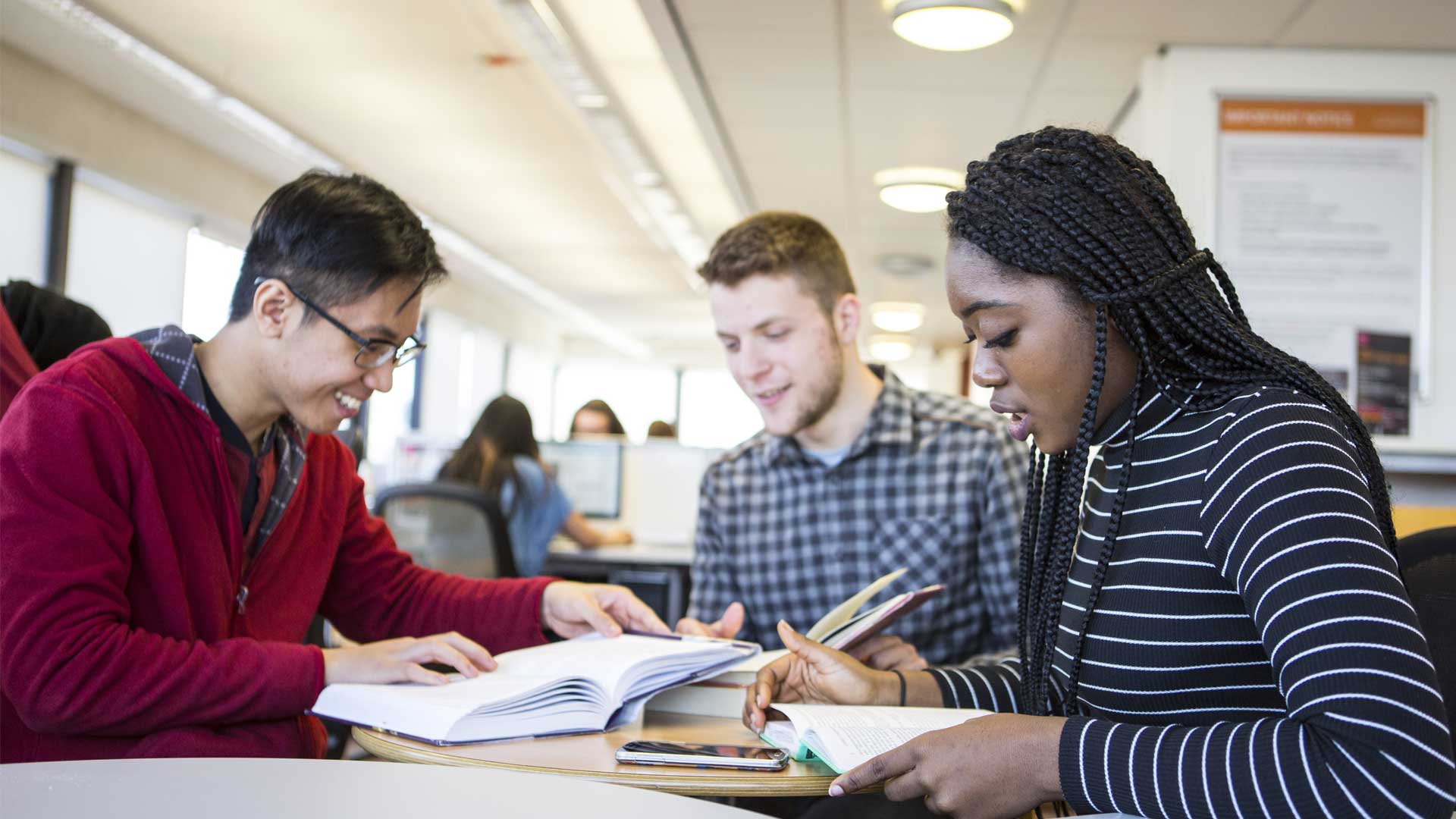 What is Clearing?
Clearing is about assessing and researching the options available to you if you're looking for a place on a course at university.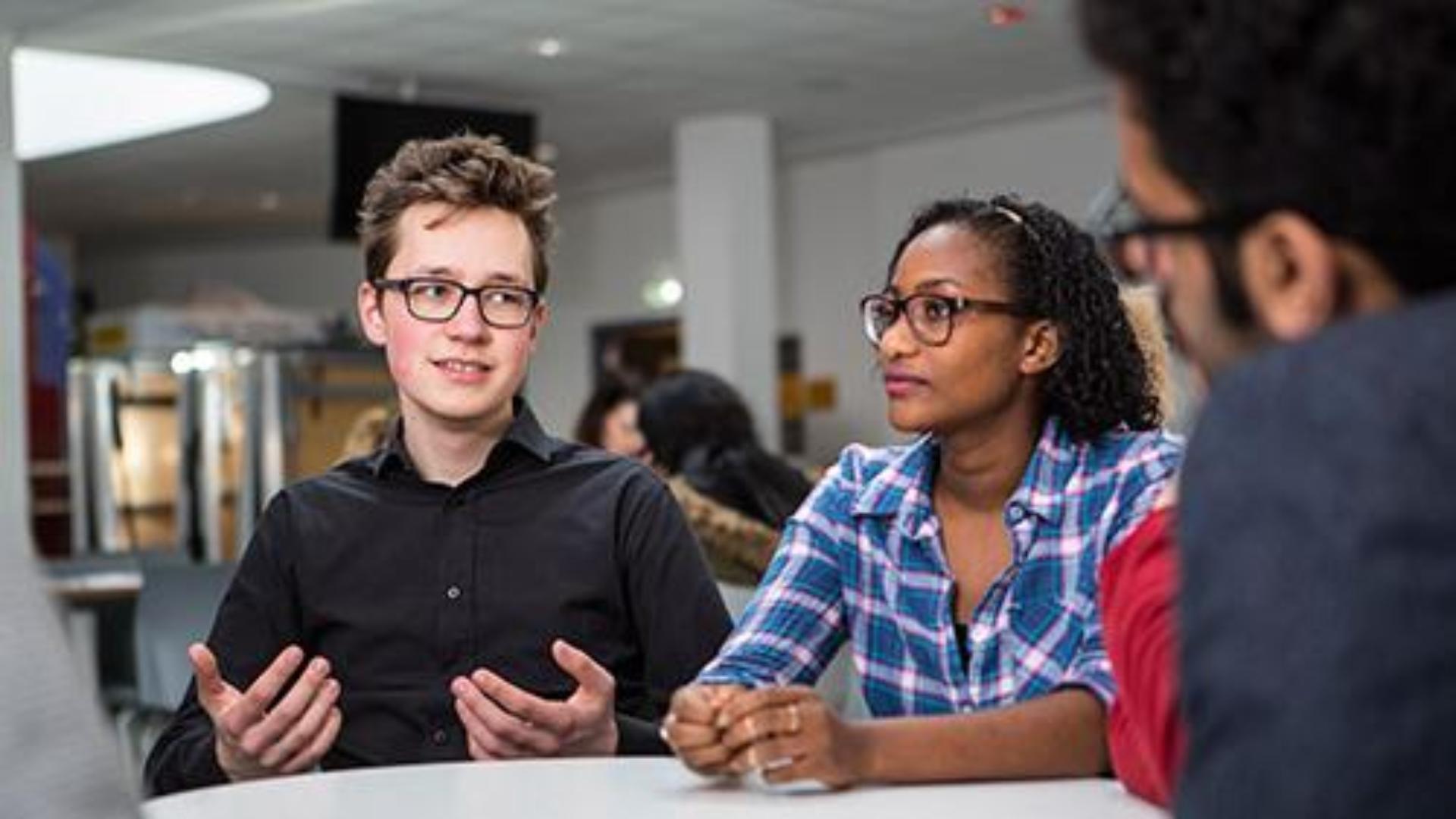 How do I enter Clearing?
The way you enter Clearing depends on the situation you're in and we have lots of advice to help you.