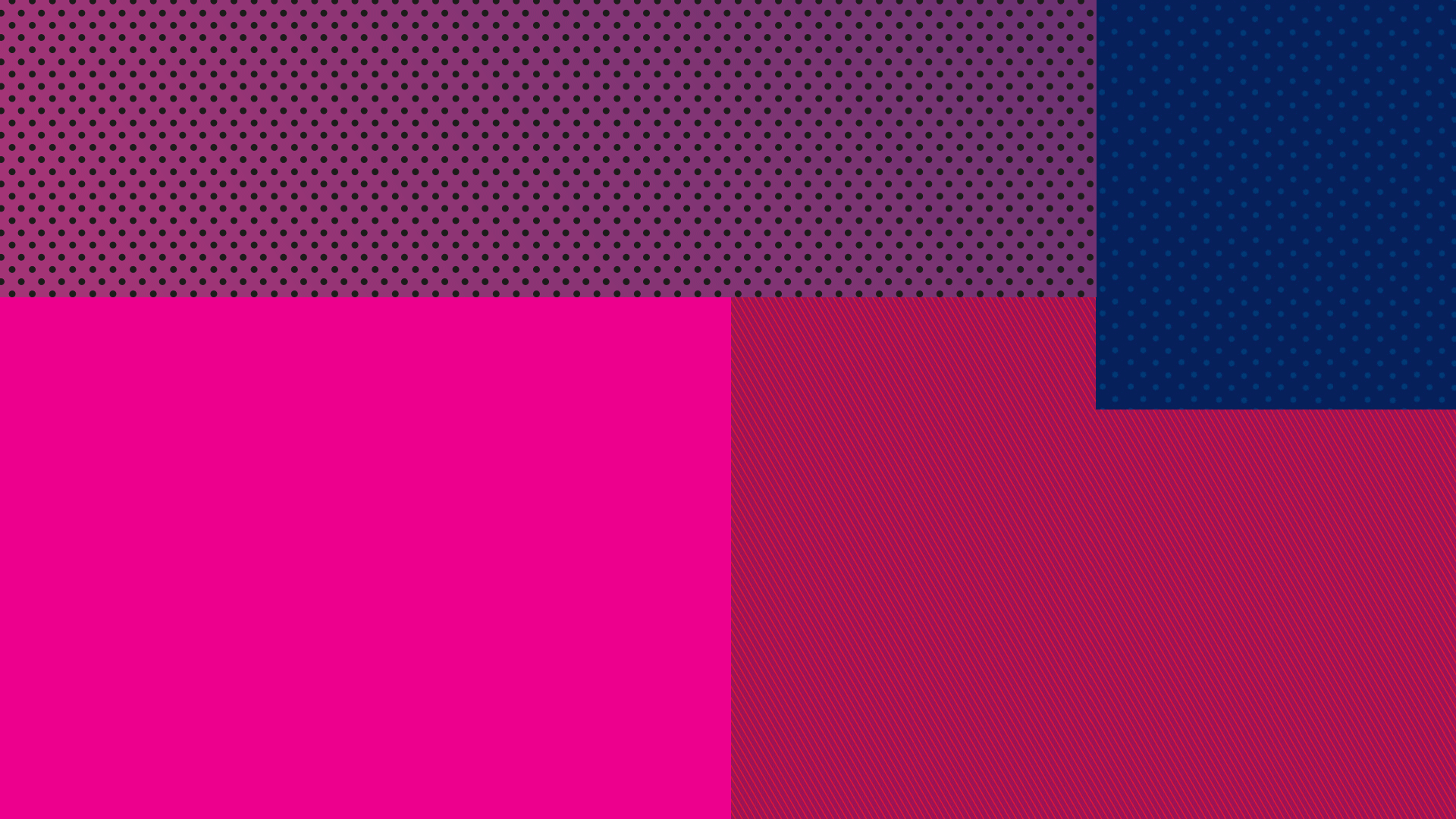 Courses in Clearing
Once a course is filled it will no longer be available during Clearing. You can find out which courses are still in Clearing.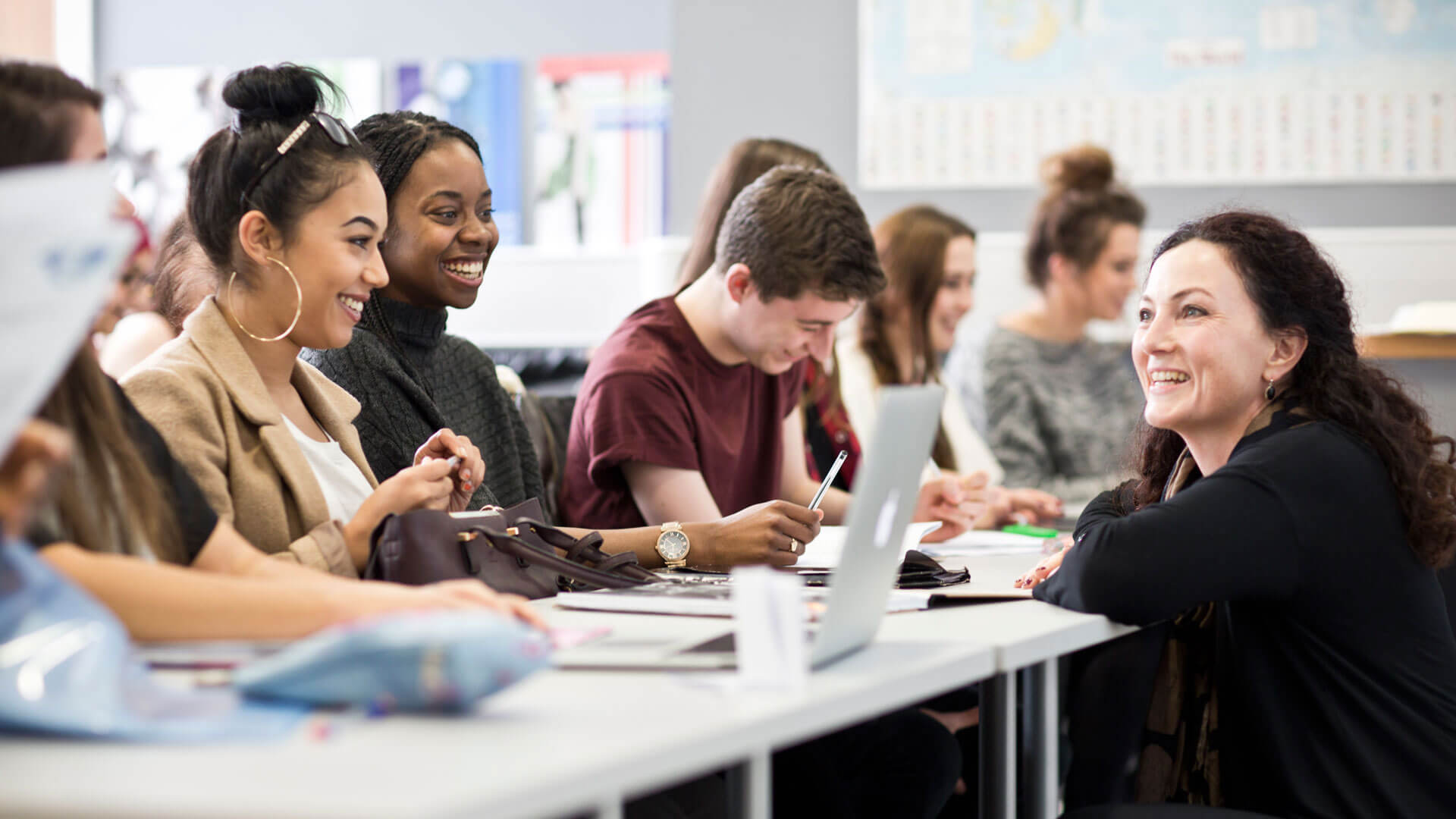 Frequently Asked Questions
If you have a question about Clearing, chances are someone else has already asked it.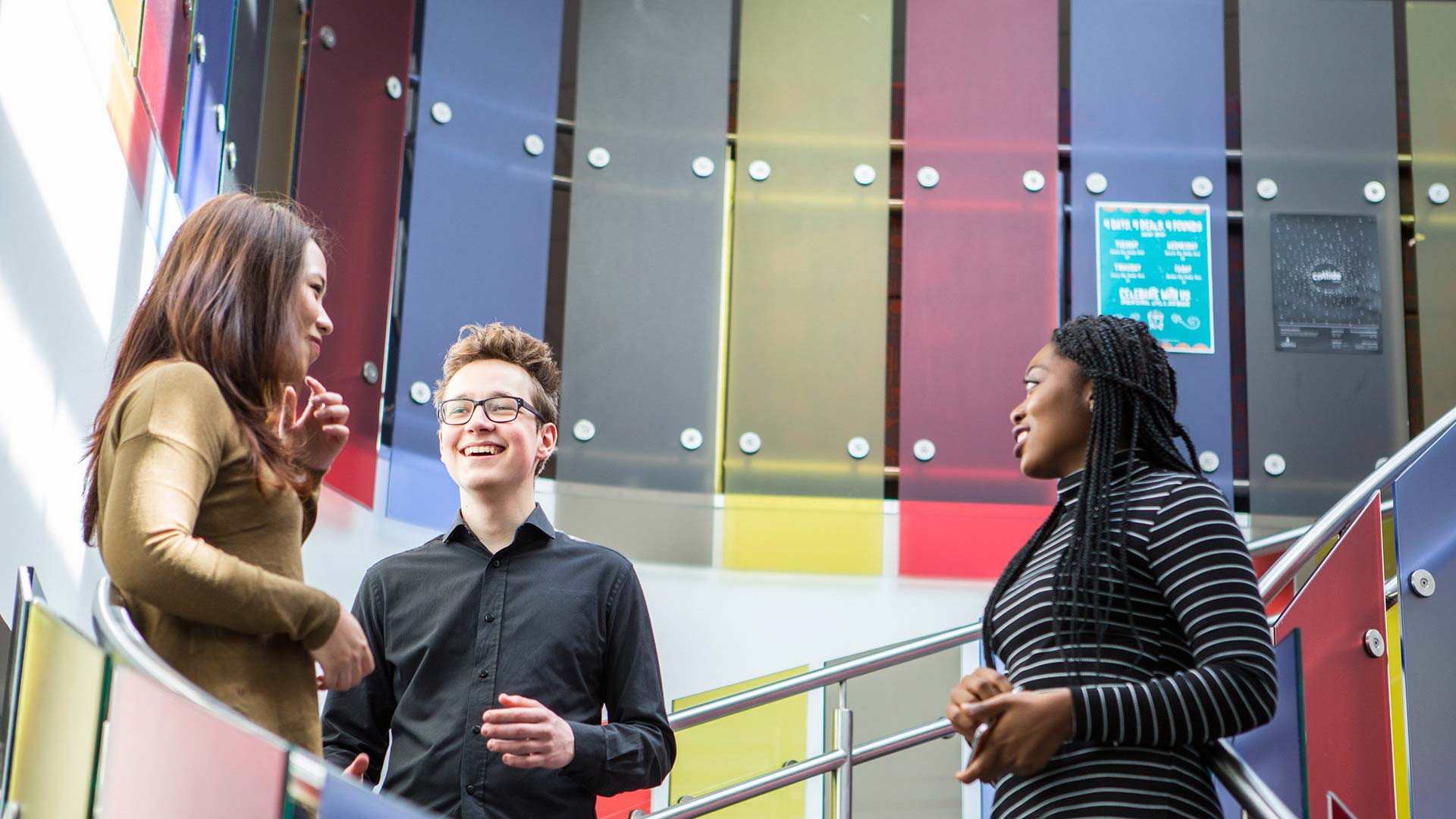 Top Tips
Our students and staff have provided some great top tips to help you through the Clearing process.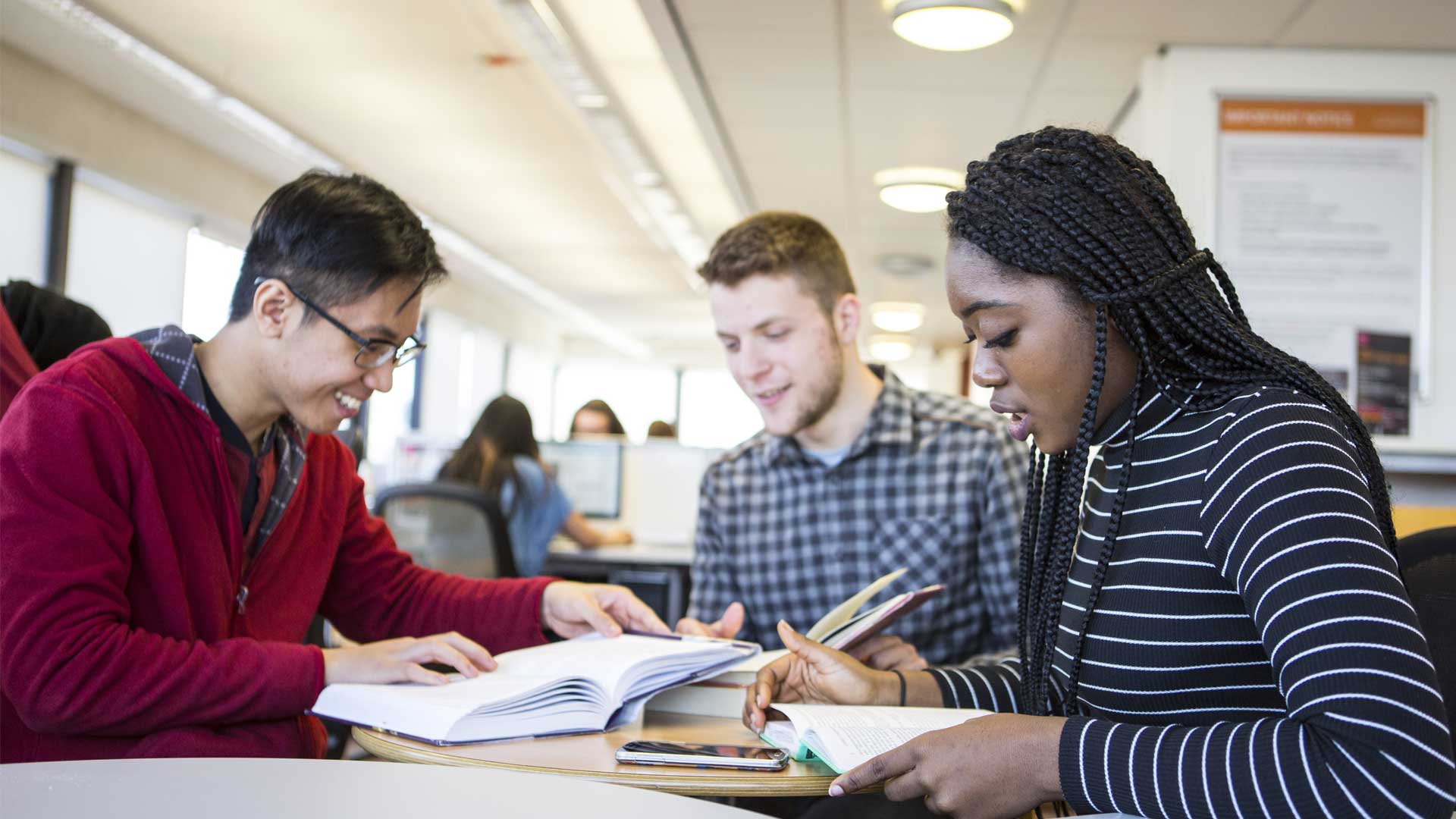 What is Clearing?
Clearing is about assessing and researching the options available to you if you're looking for a place on a course at university.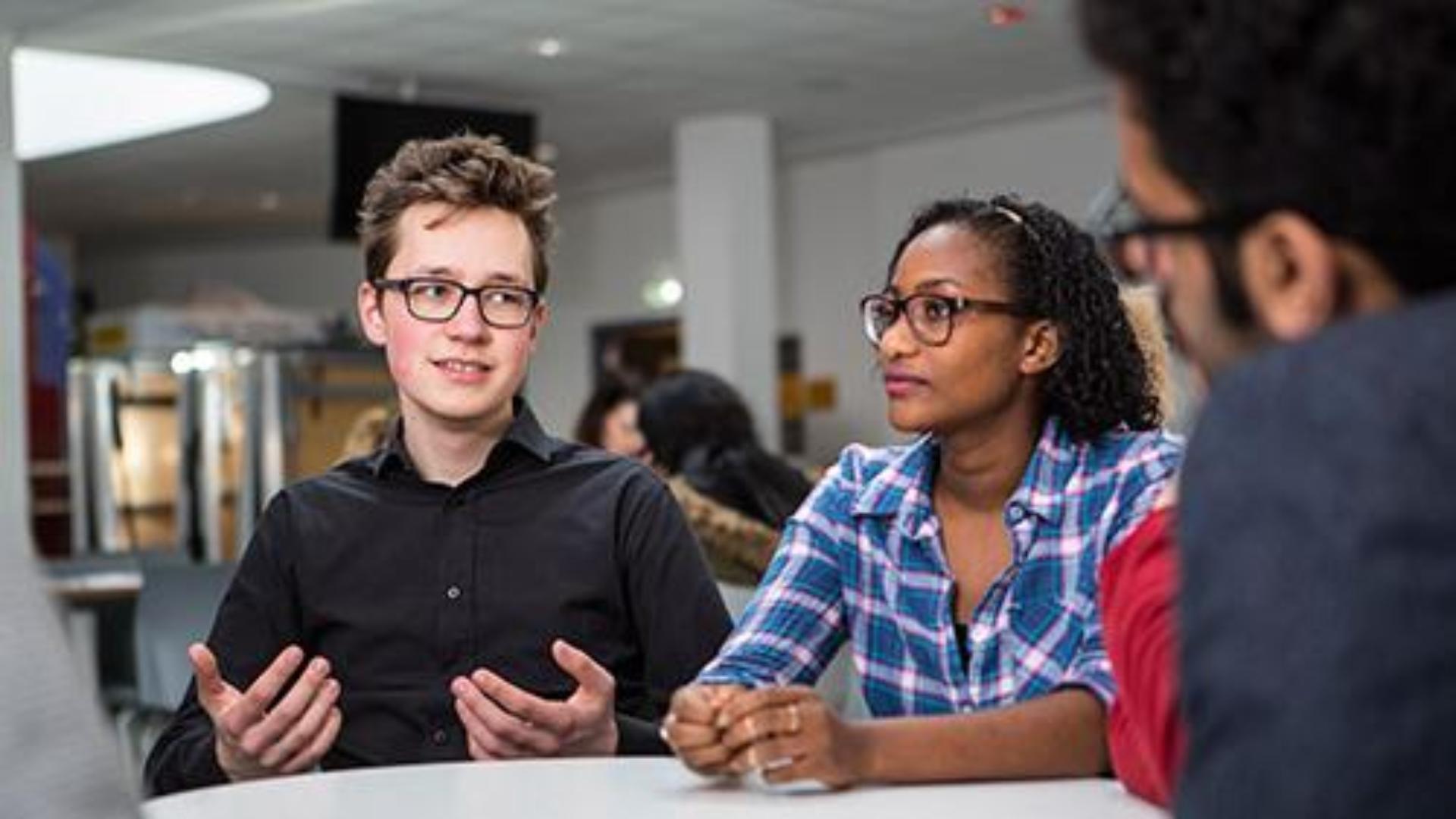 How do I enter Clearing?
The way you enter Clearing depends on the situation you're in, we have lots of advice to help you. By going through Clearing, it's not too late to apply to university to start in September.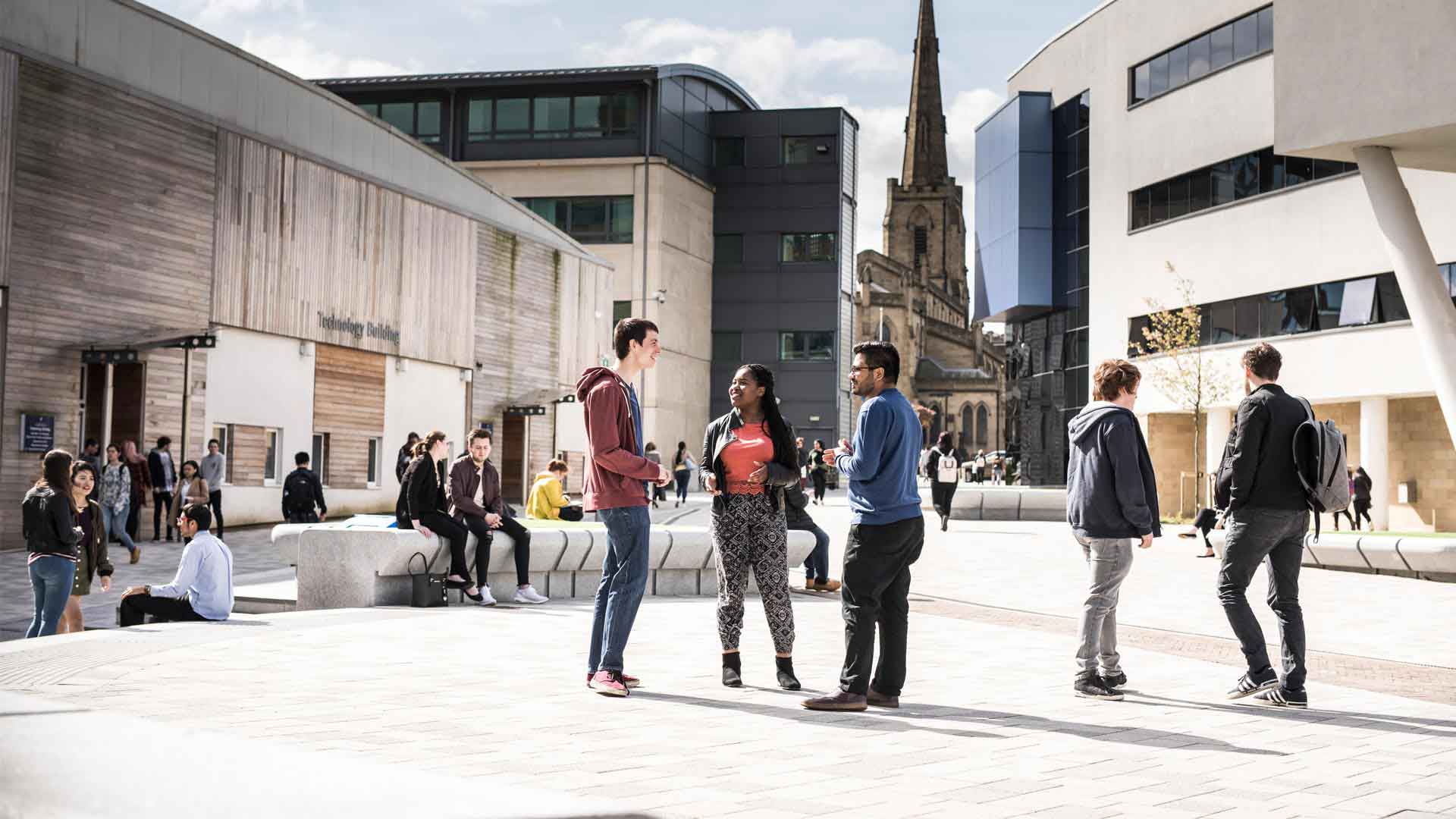 Fees and finance
Student finance information from Student Finance England (SFE) for those applying for a university place through Clearing.