International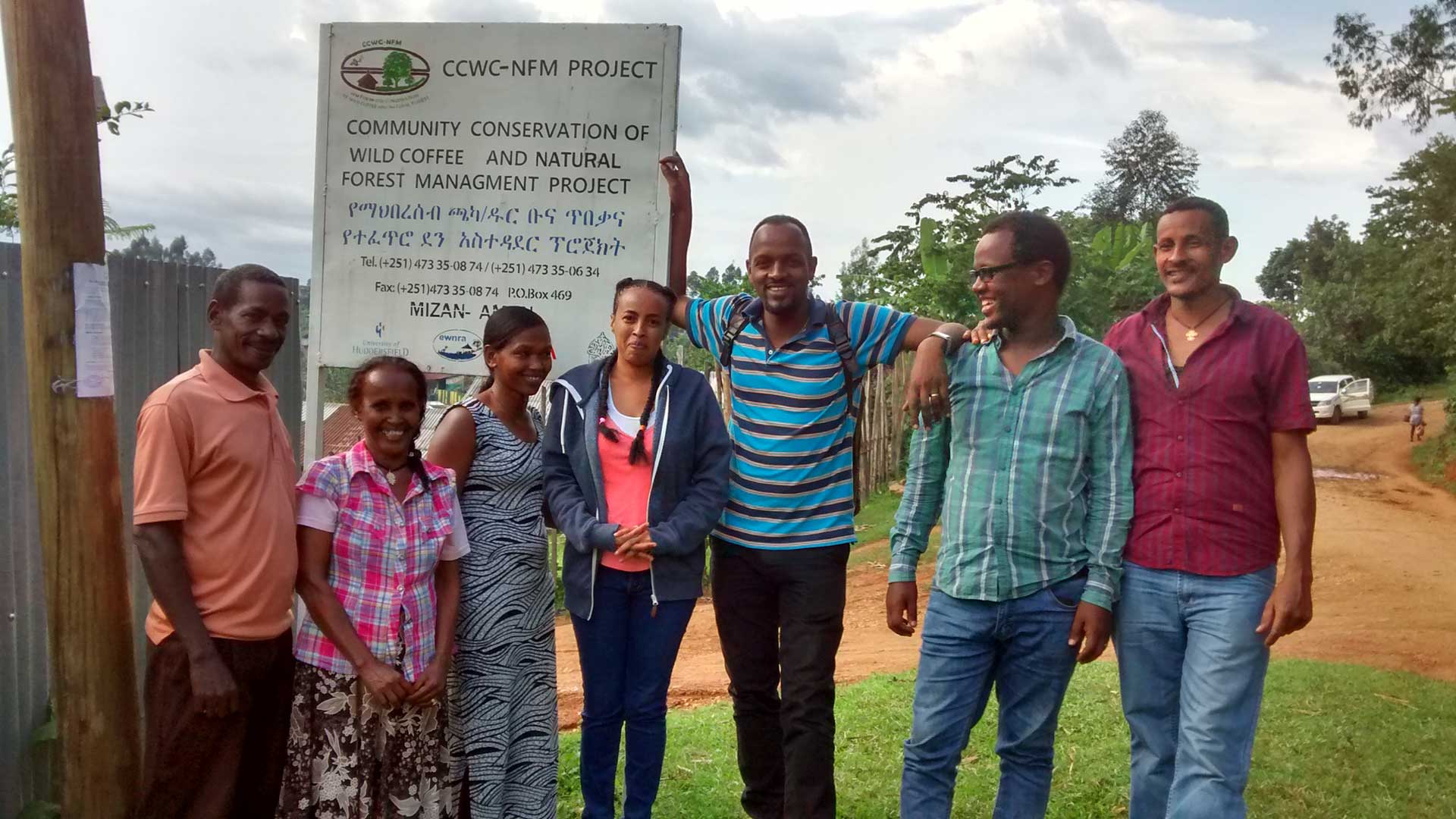 Preserving Ethiopia's coffee
The University is helping rural communities in Ethiopia preserve the original source of coffee while making a sustainable living.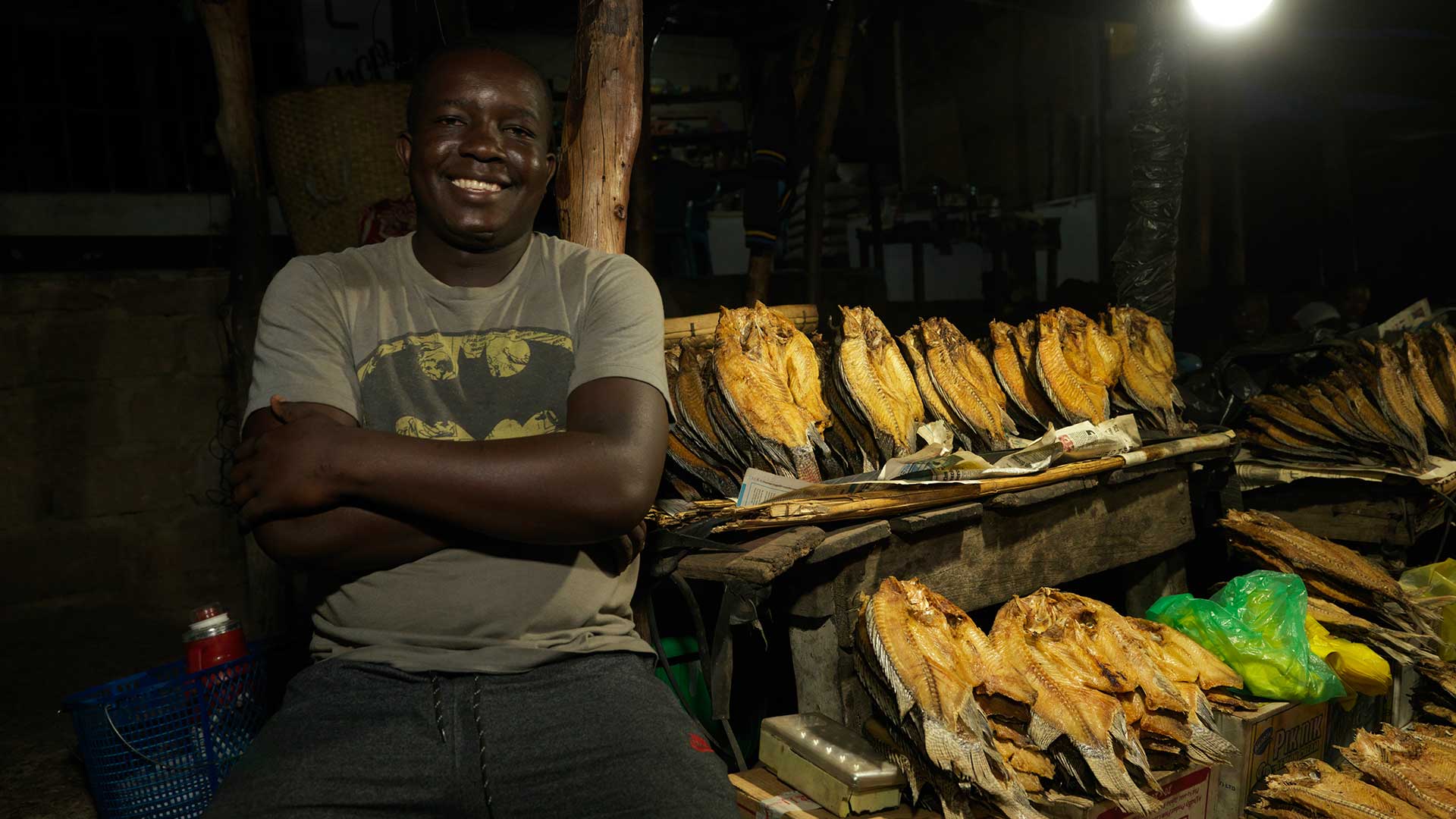 Charting progress on clean power across Africa
Matthew Snell's doctoral research is investigating an innovative social enterprise that aims to spread technology which provides lighting and power.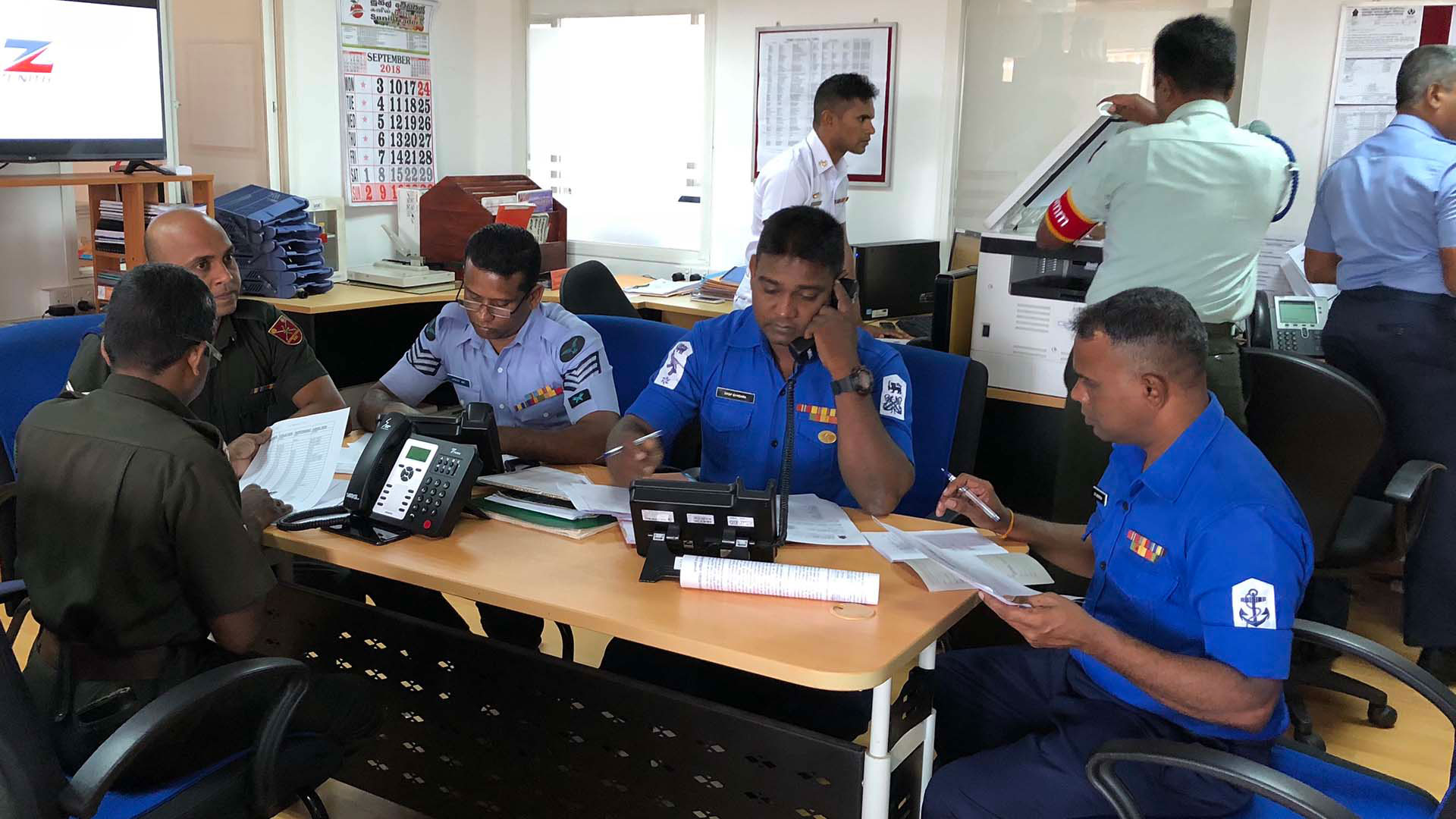 GDRC wins Newton Fund award for pandemic planning
The Global Disaster Resilience Centre (GDRC) is bringing its expertise to bear in a project to help disadvantaged countries prepare for pandemics.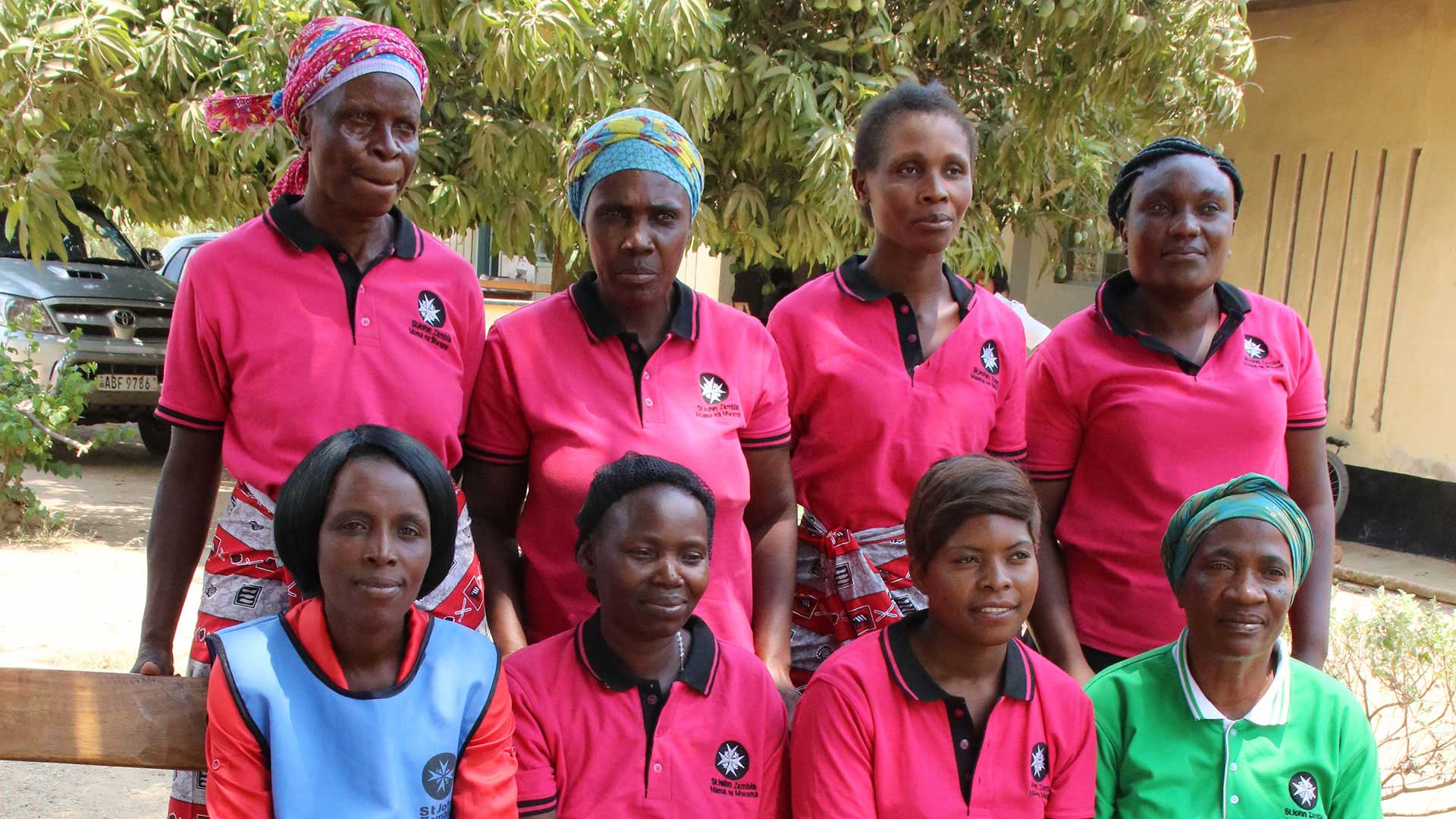 Life-Saving Lullabies spread COVID health warnings
Researchers are harnessing the power of song to spread vital healthcare messages – including COVID-19 precautions – among African women.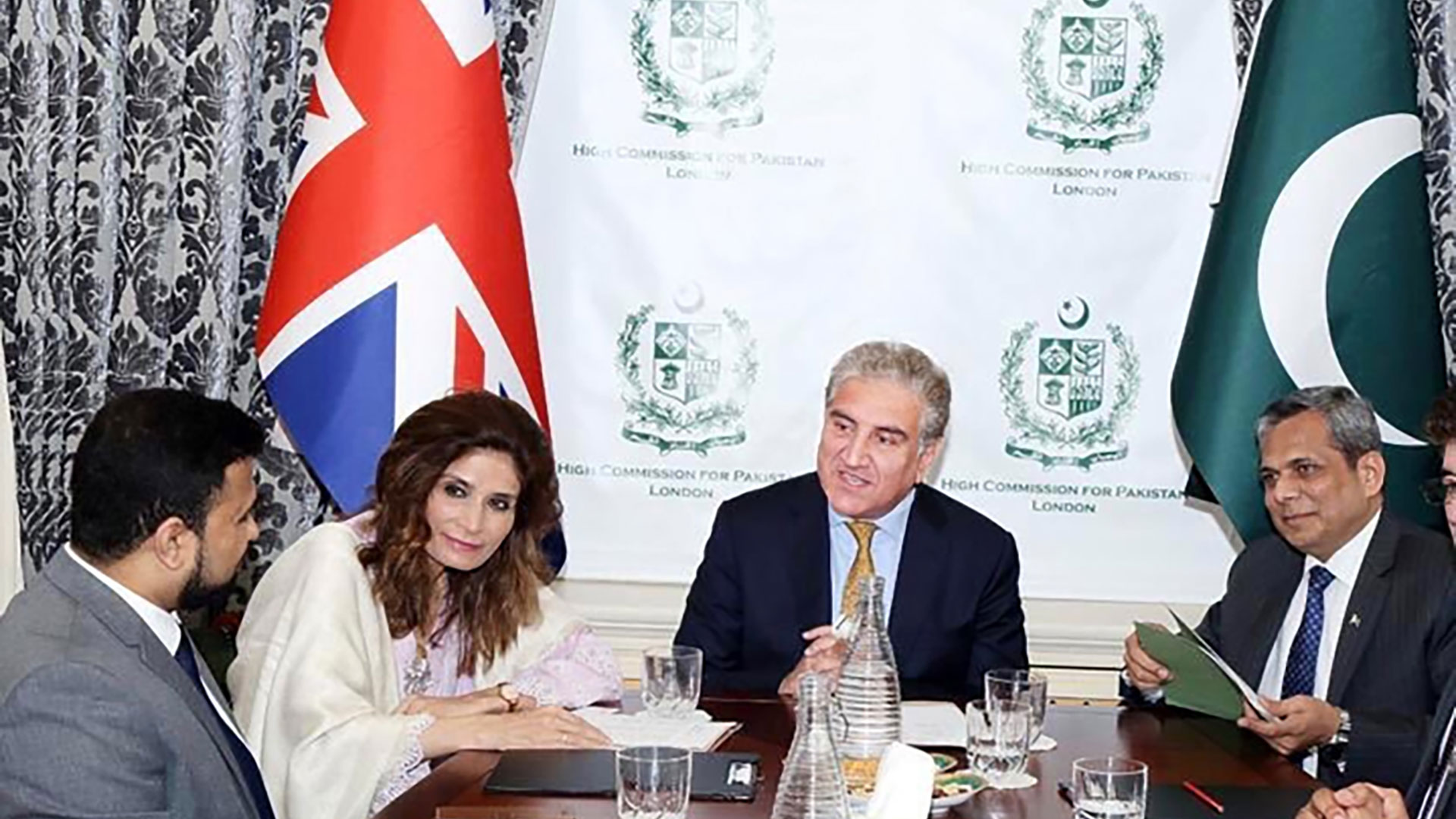 Strategic research partnership with Pakistan
A fresh, clean water supply will be a reality in Pakistan in an international partnership spearheaded by the Pakistan government and driven by the University.