Examples of our research into sustainability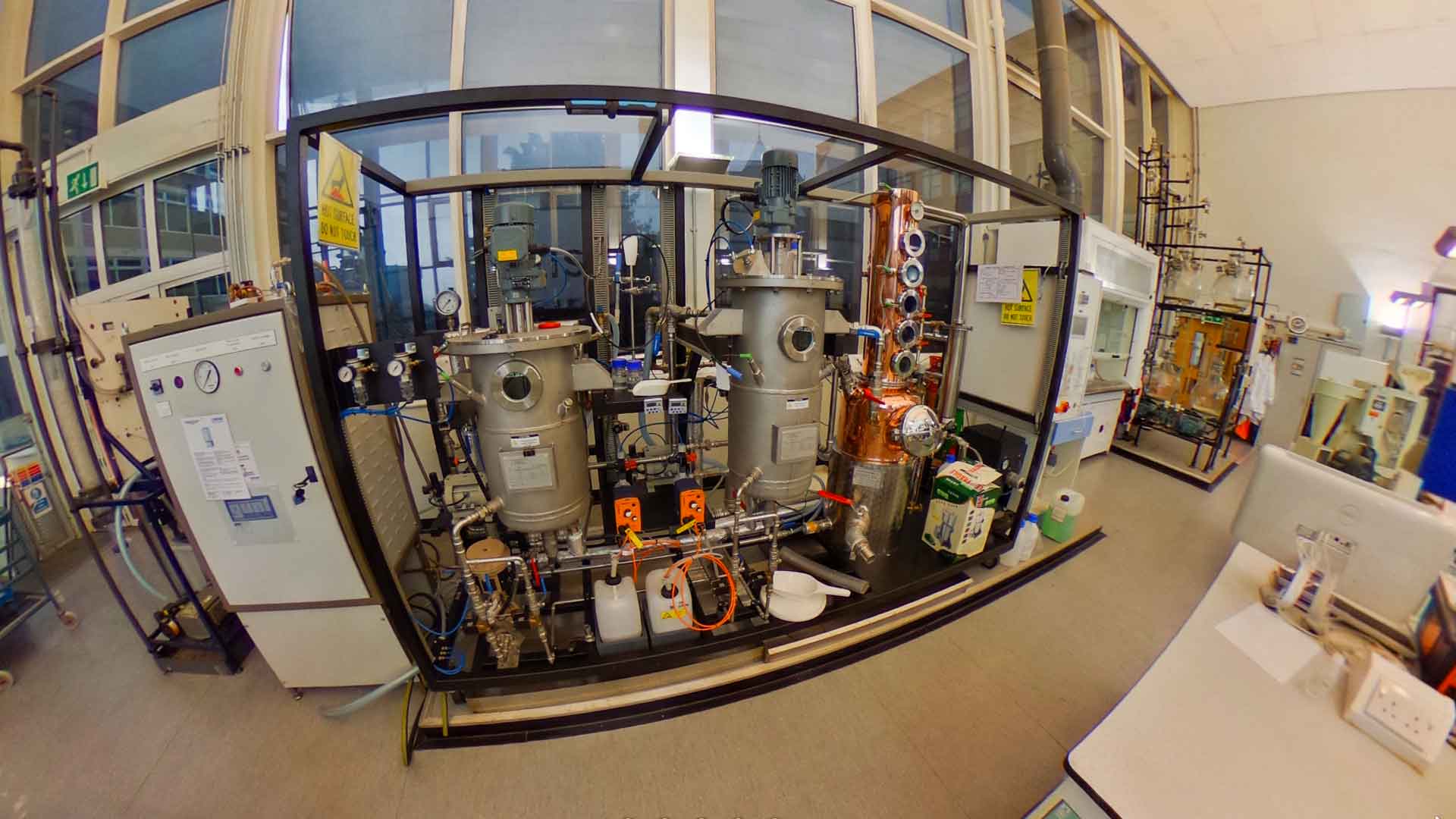 Biorefinery Engineering and Bioprocessing Research
Research into how the Bioprocess industry could underpin global food security, health and wellbeing, sustainable chemicals and more.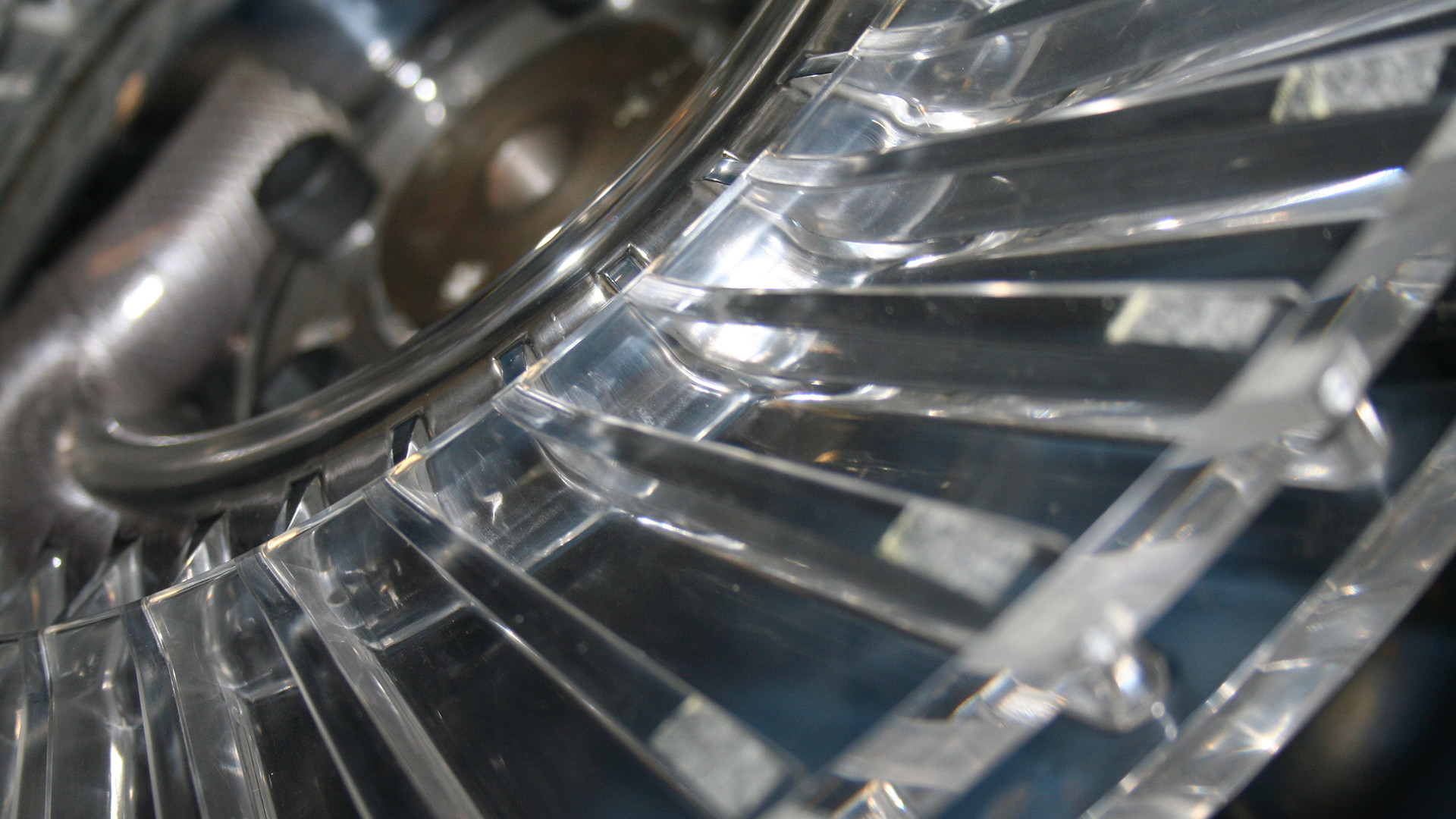 Energy, Emissions and the Environment Research
Supporting national energy needs by developing technologies that enable the use and distribution of energy resources. Such as micro turbine systems for homes, and waste heat recovery systems.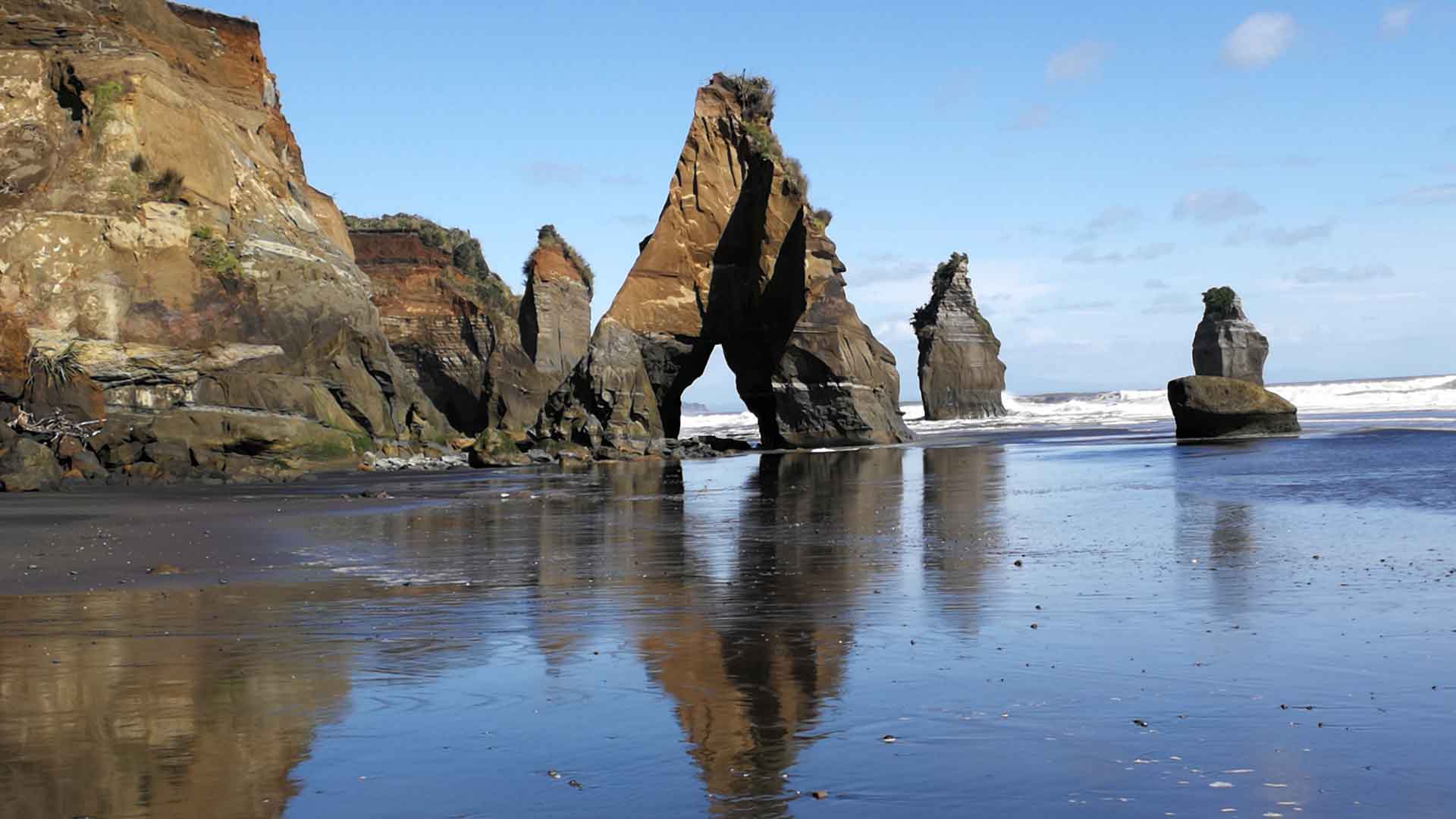 Centre for Human and Physical Geography
Interactions between the human and physical environment underpin many of the most challenging issues facing societies in the 21st Century.