Our Subject Areas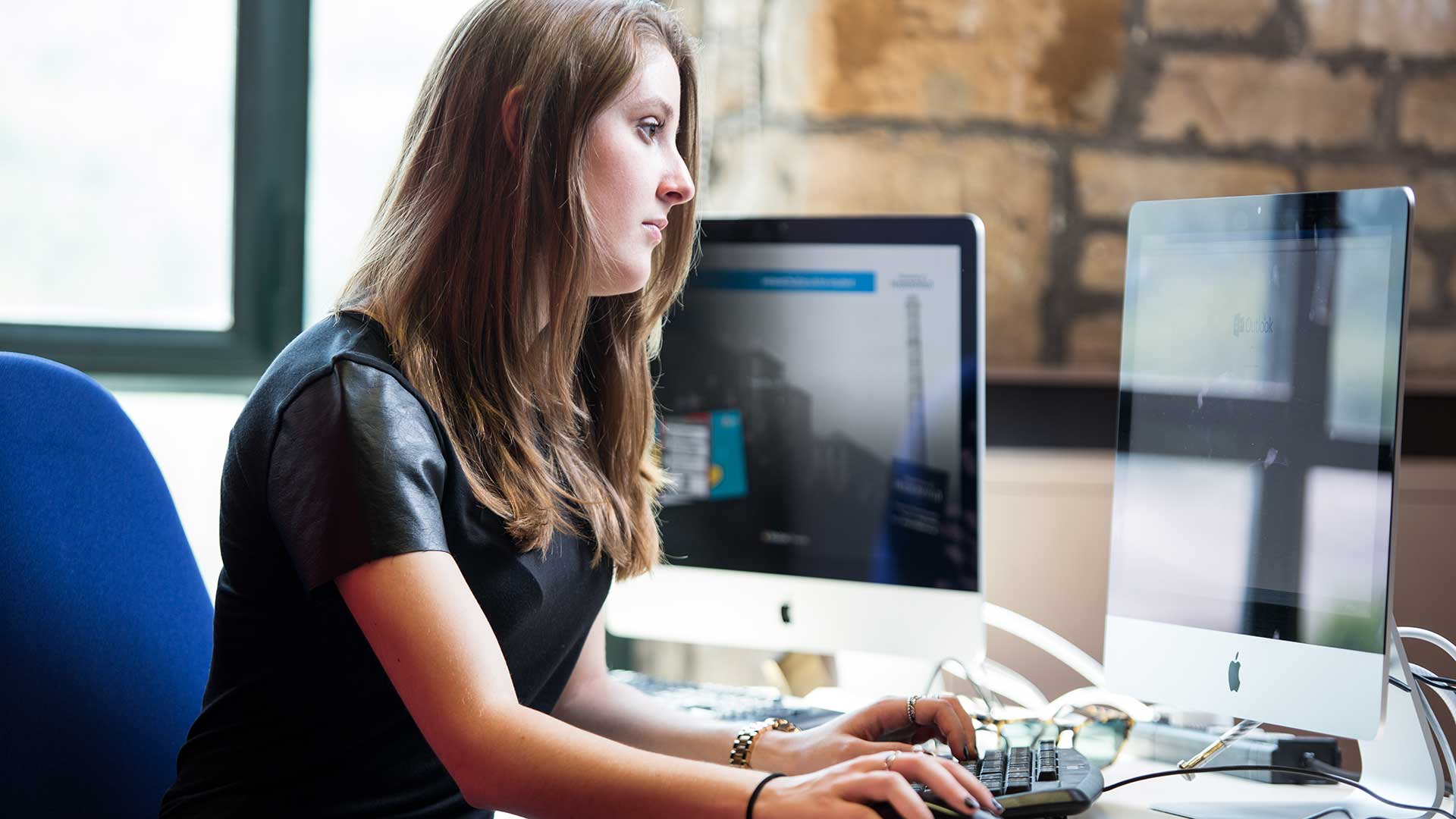 Computing
Computers have a huge impact on our lives. It's an area that's continuously evolving, with more businesses using software to automate their processes, and smart phones becoming dominant.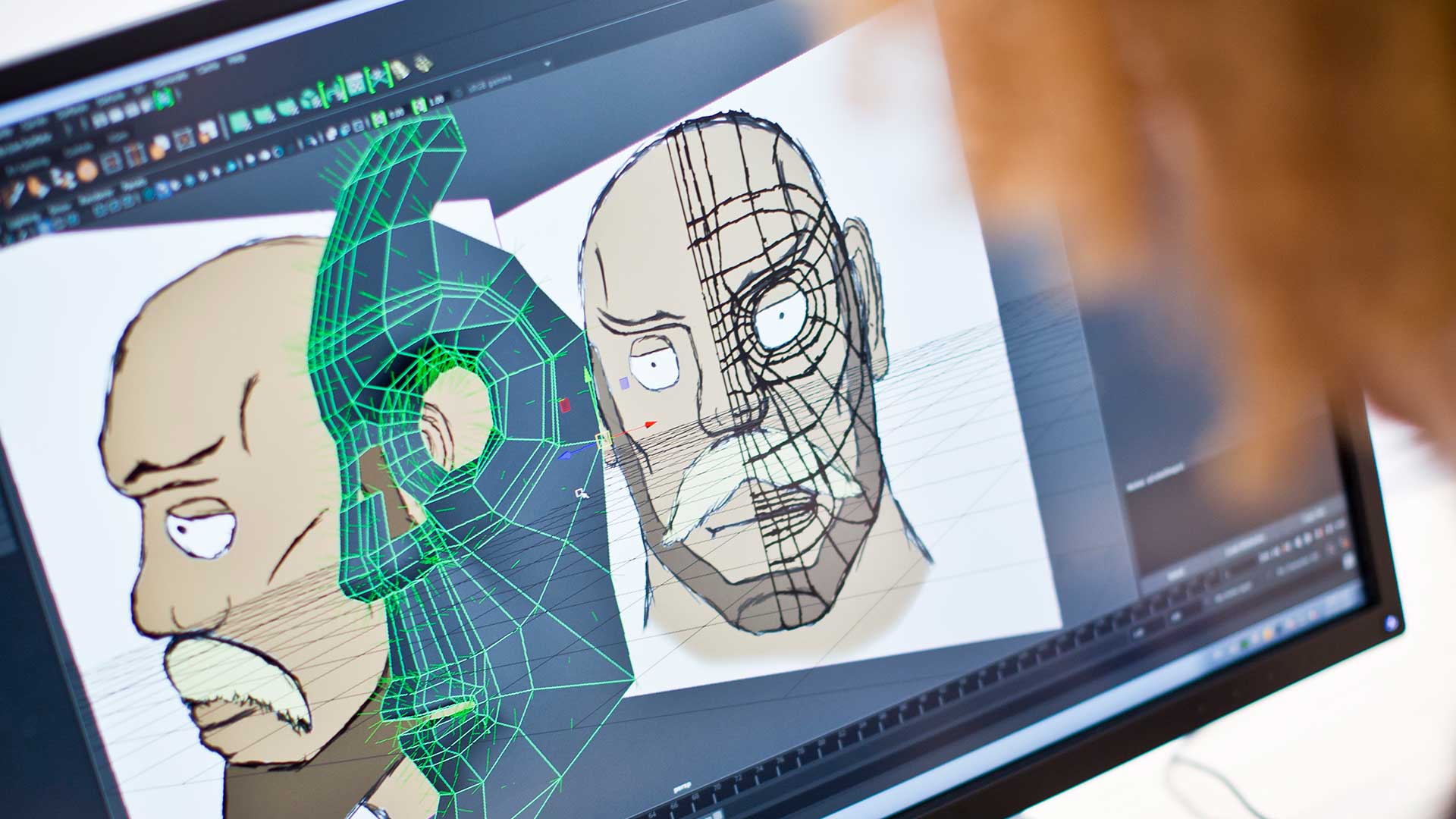 Games and Web
The games and web industries are exciting, global and always evolving. They generate billions of pounds worldwide each year and play an increasing part in our lives.
Music Technology
The music industry needs engineers and technicians who can innovate. These are the people behind the scenes with the skills to create original music and operate audio systems and recording equipment.