Research Centres within the Department of Behavioural and Social Sciences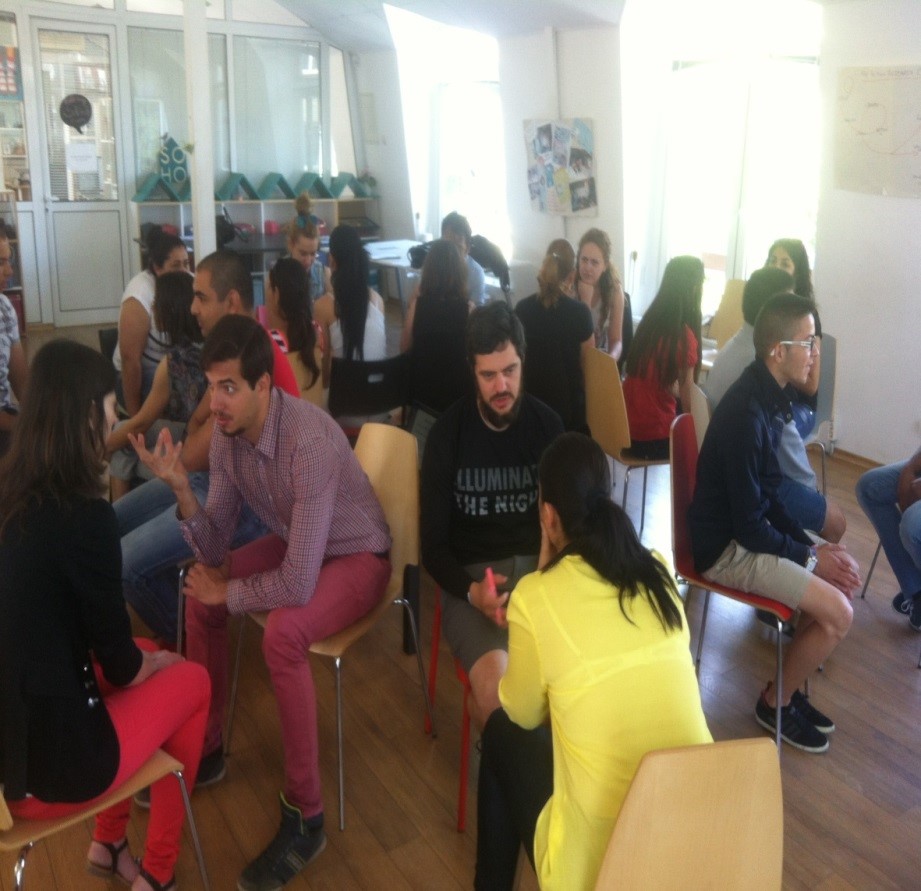 Applied Childhood, Youth and Family Research
The Centre for Applied Childhood, Youth and Family Research (CACYFR) is an internationally renowned centre of excellence for innovative research that tackles some of the most entrenched social problems impacting children, youth and families.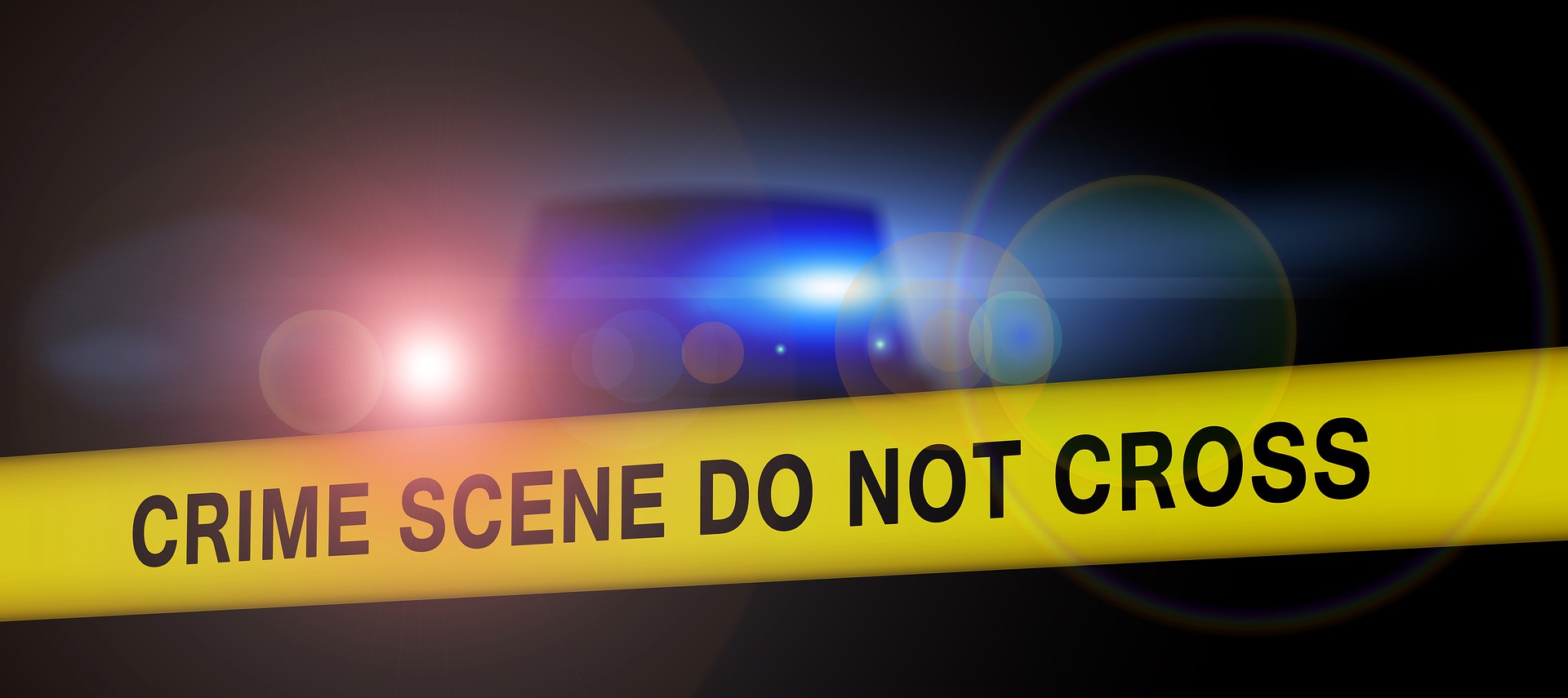 Applied Criminology and Policing Centre
Originally located in a West Yorkshire police station almost 20 years ago, increasing demand for our work has led us to grow over time into a vibrant research community, moving onto the University campus in 2004.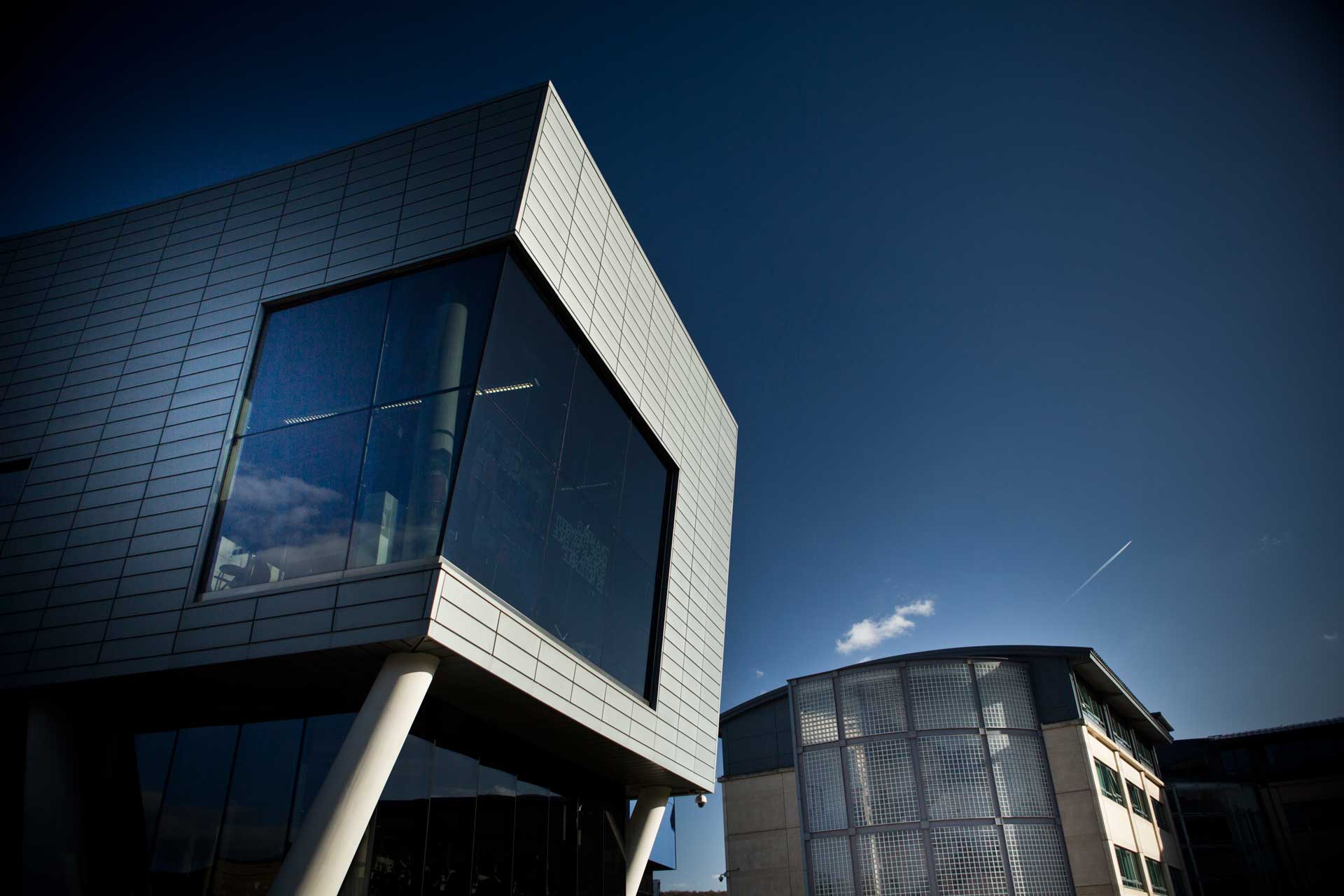 Citizenship, Conflict, Identity and Diversity
Founded in 2009, the Centre for Citizenship, Conflict, Identity and Diversity (CCID) is at the forefront of social science research within the University and beyond.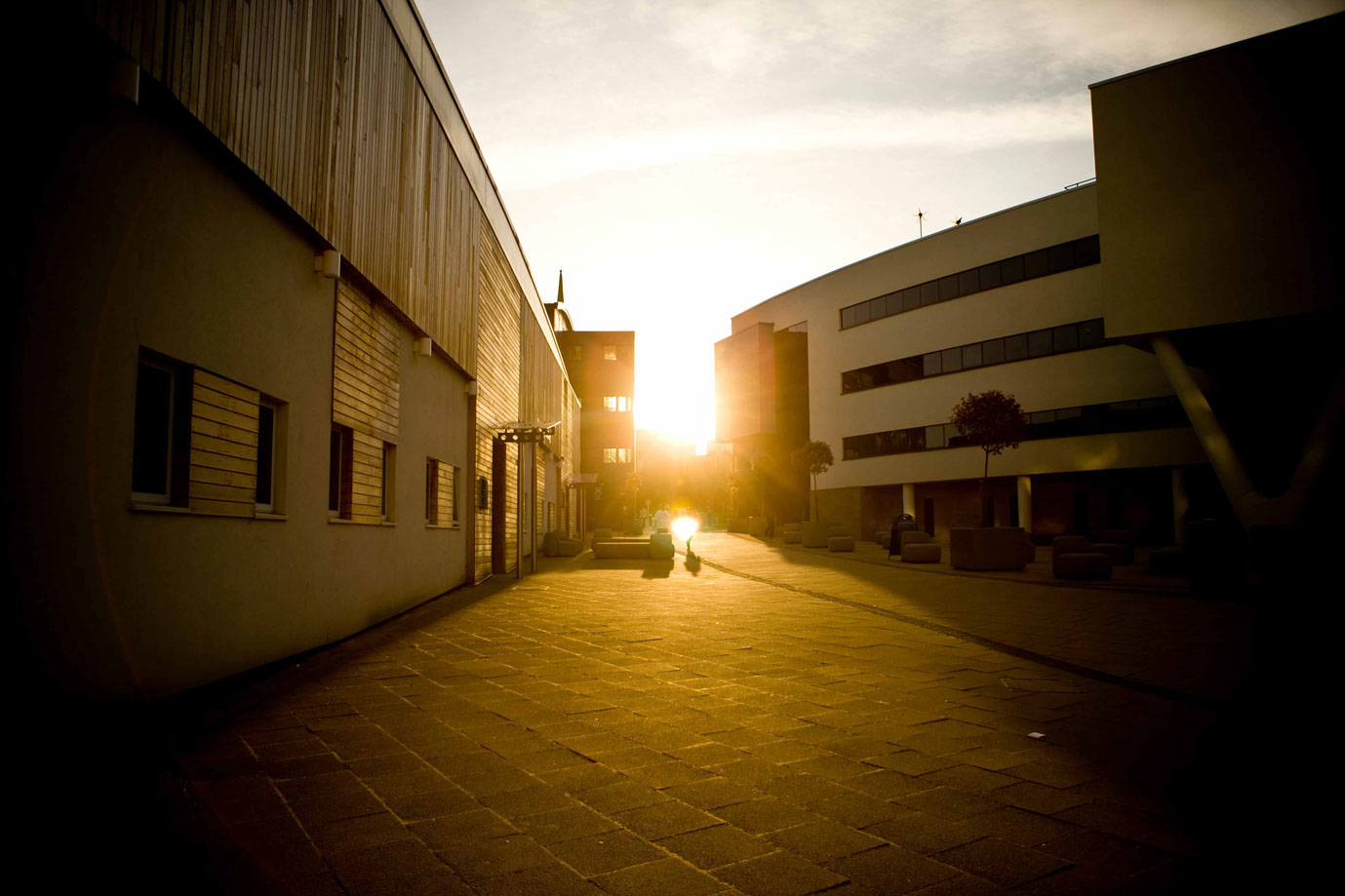 Secure Societies Institute
The Secure Societies Institute (SSI) is an inter-disciplinary research platform at the University of Huddersfield committed to developing a secure society for all.