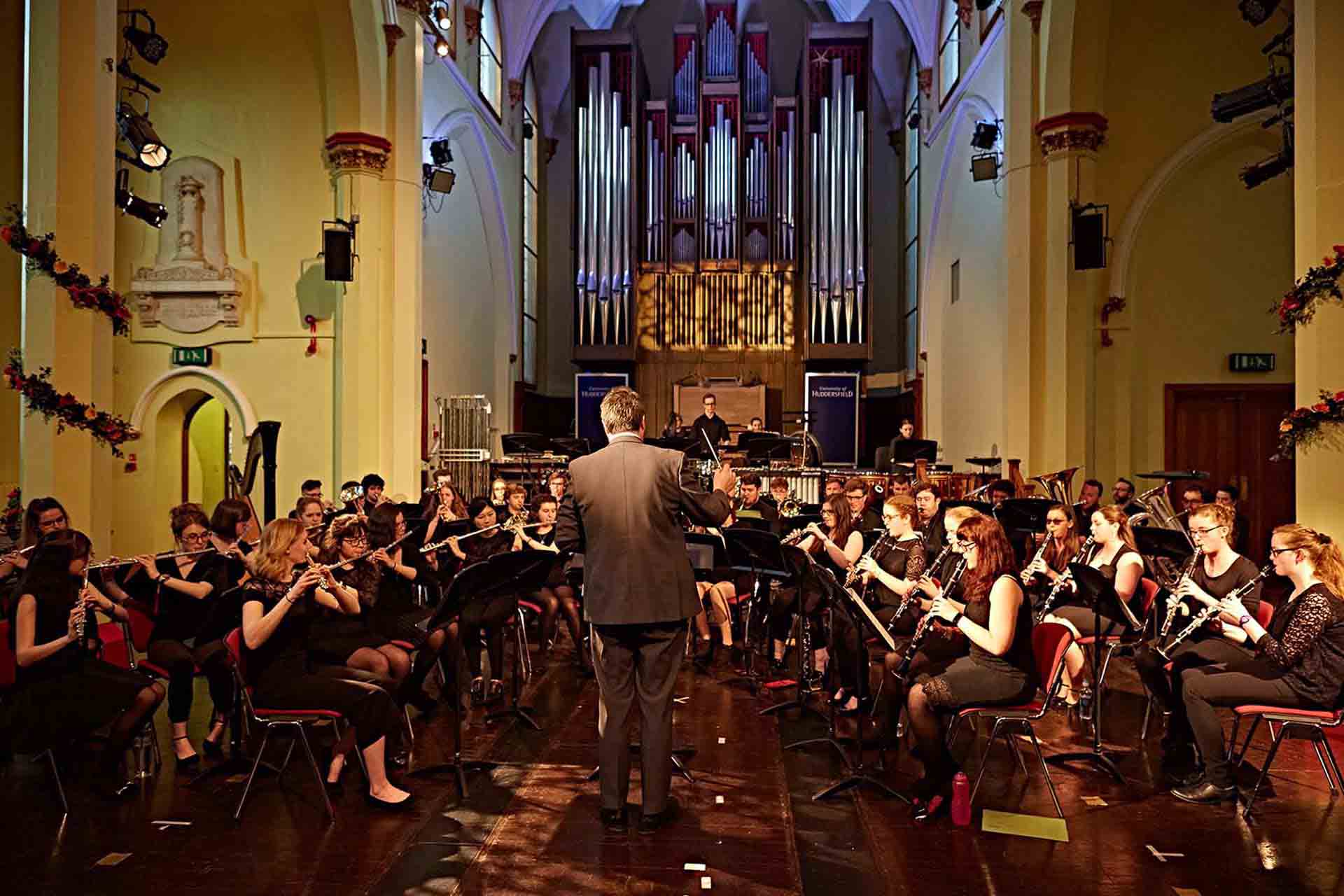 Bach Chorales Without Tears
This session will look at music theory and analysis relevant to A Level Music syllabus.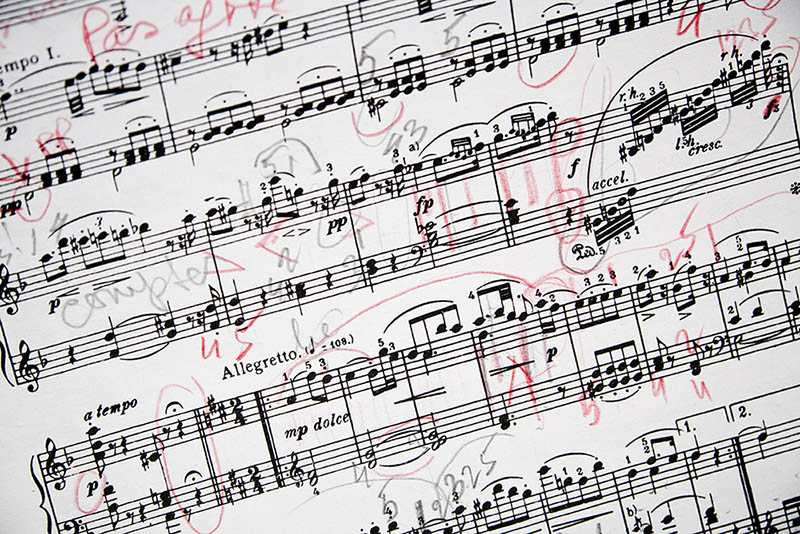 Getting Started with Analysis
This session will give students an introduction to undergraduate level music theory and analysis as well as understanding classical music in context.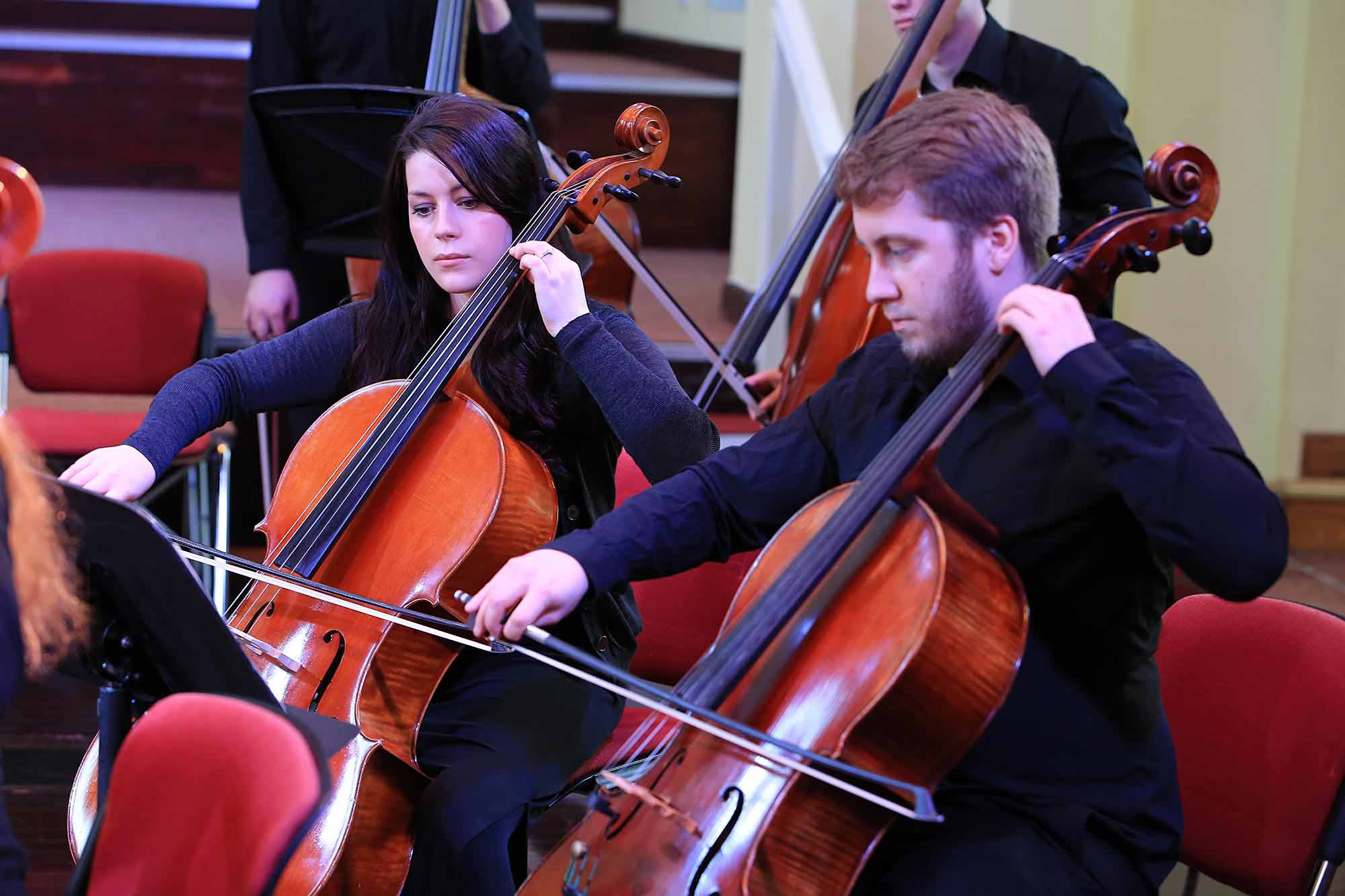 Music and Drama in Mozart's Don Giovanni
This session will consider analysis of music and interpretation in different contexts with different methodologies - music on stage, gender studies.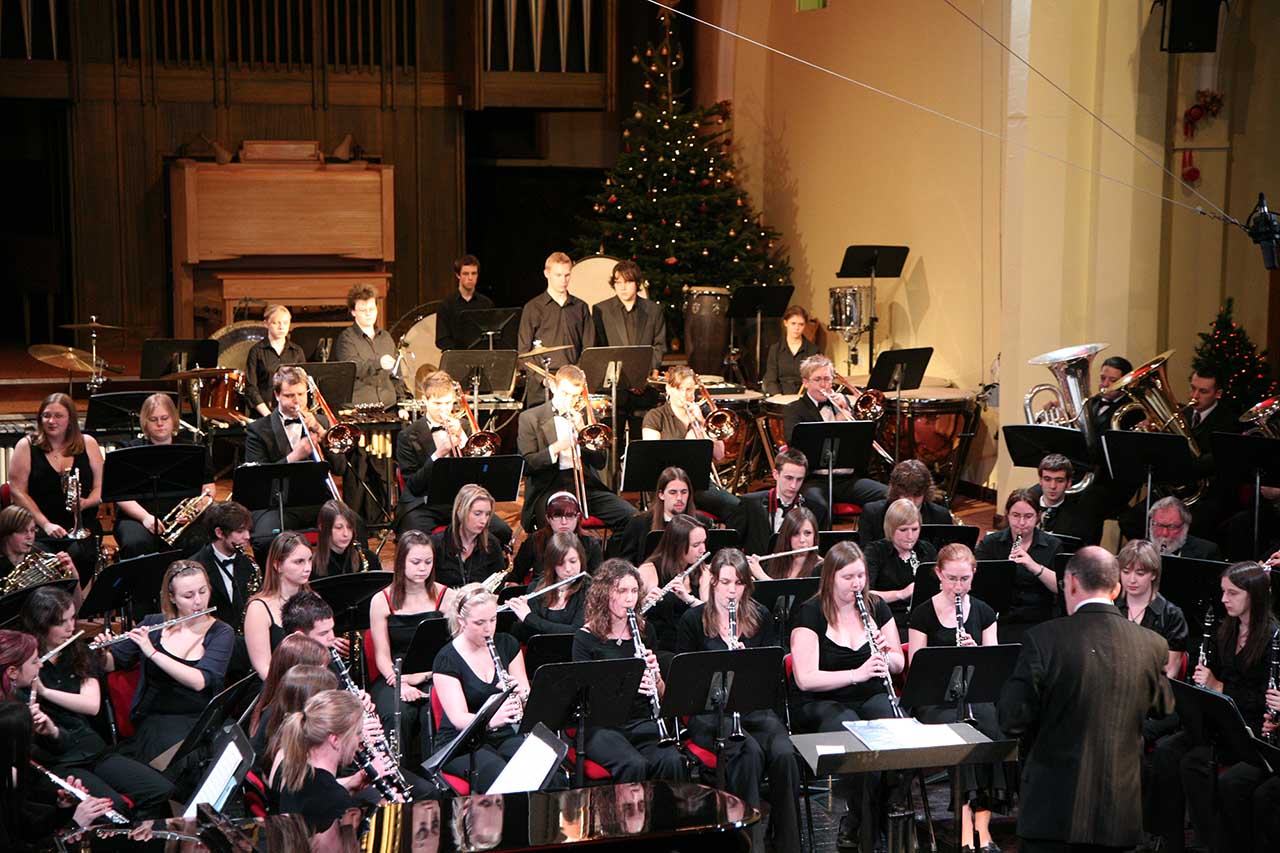 Classical Music Performance Workshop
David Milsom offers a hands-on coaching session on learning and performing pre-prepared pieces. This will be of particular benefit to those preparing for performance exams.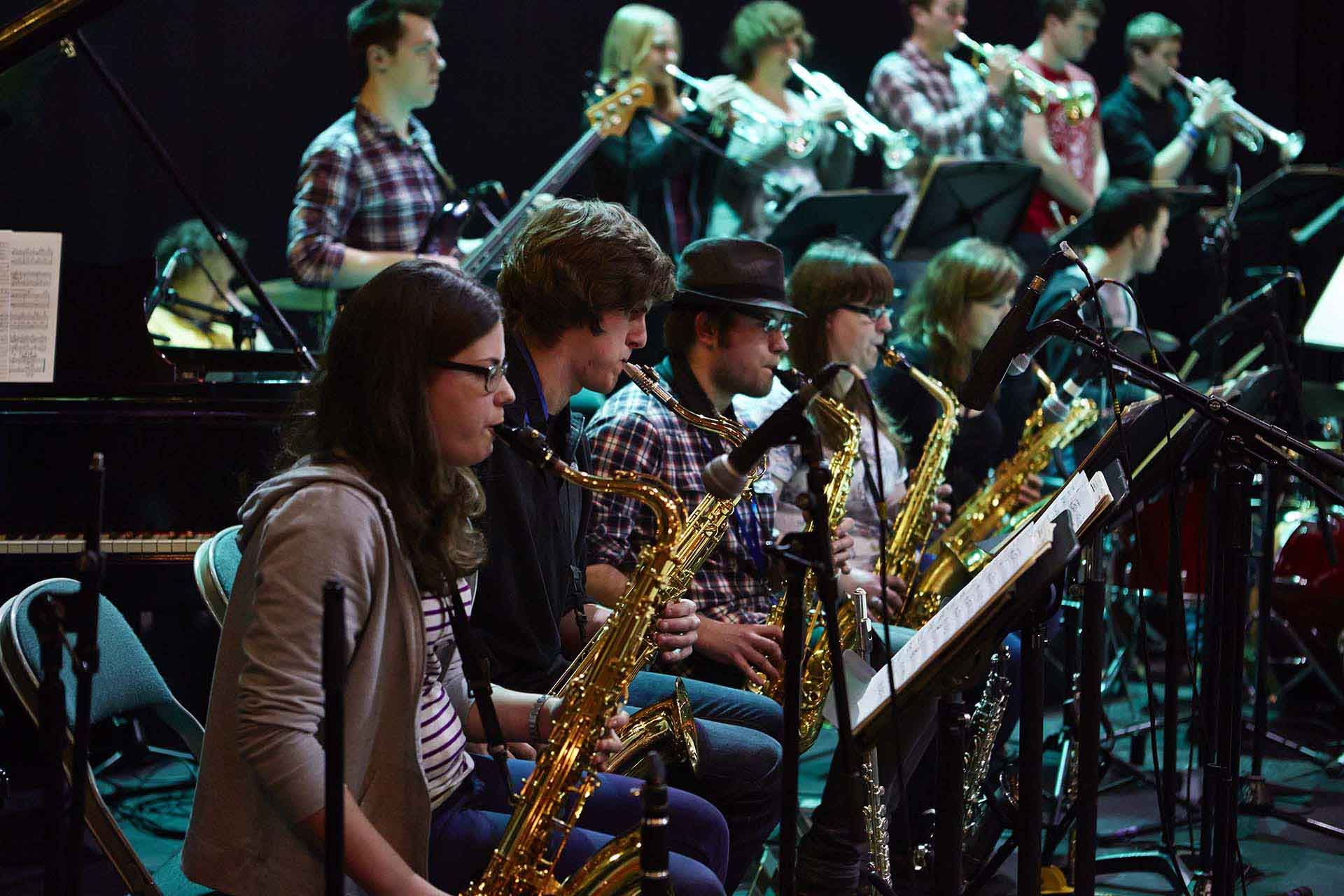 Working with Limitations [online only]
A workshop seminar exploring the potentials of musical materials. What are the advantages of working with limited musical materials? How might you get the most out of a musical idea?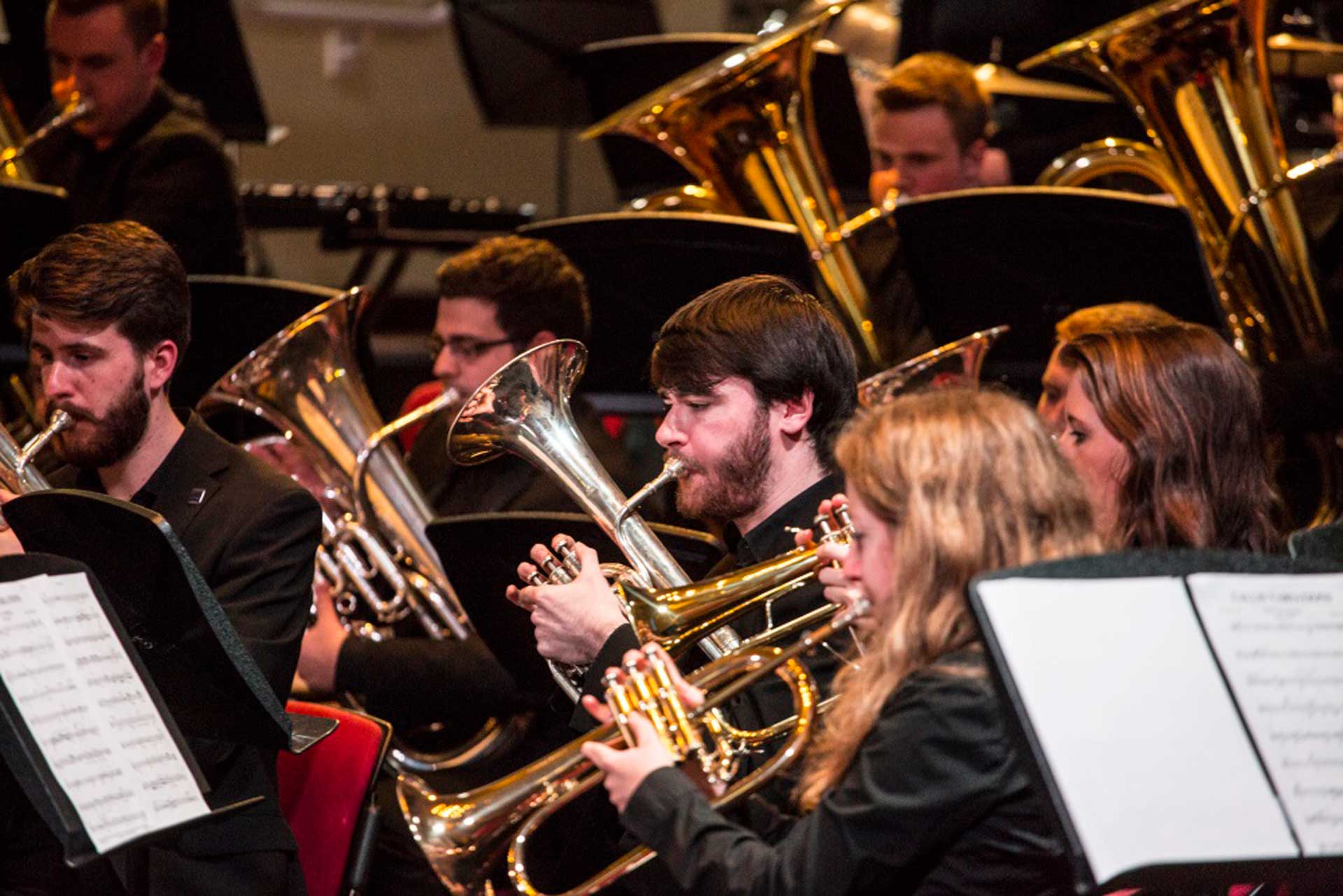 Thinking About Musical Parameters [online only]
This instrumental composition workshop looks at what we mean by musical parameters!
Introduction To Film Music
What does music bring to film and television? This session introduces some of the key areas involved in studying multimedia music, using scenes from a range of Hollywood blockbusters to structure discussion.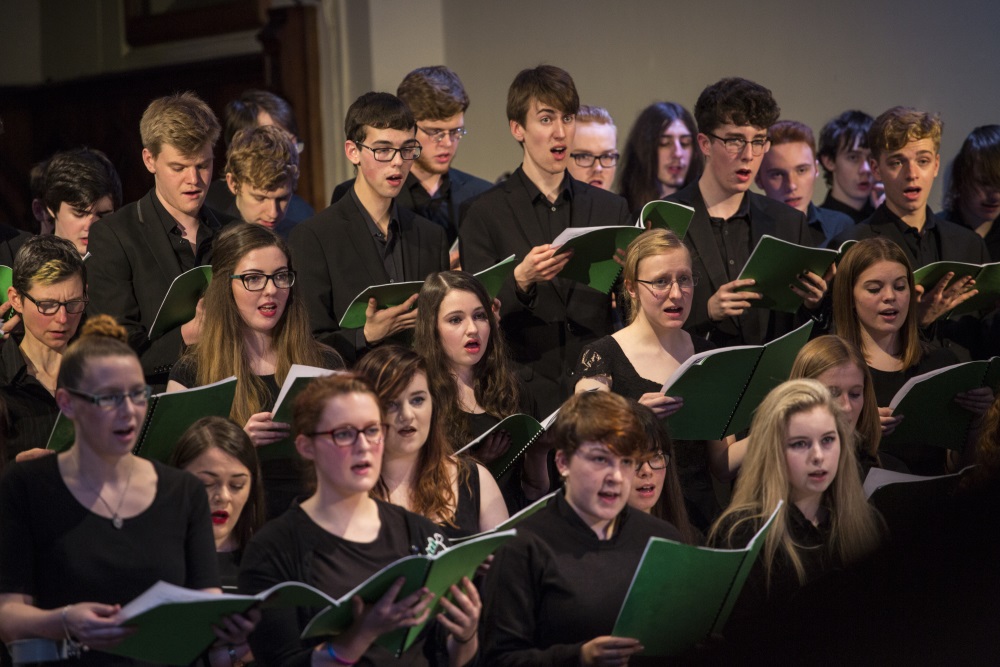 Music of Fantasy Worlds
This session explores the different ways that we can analyse and understand music in different parts of fantasy worlds.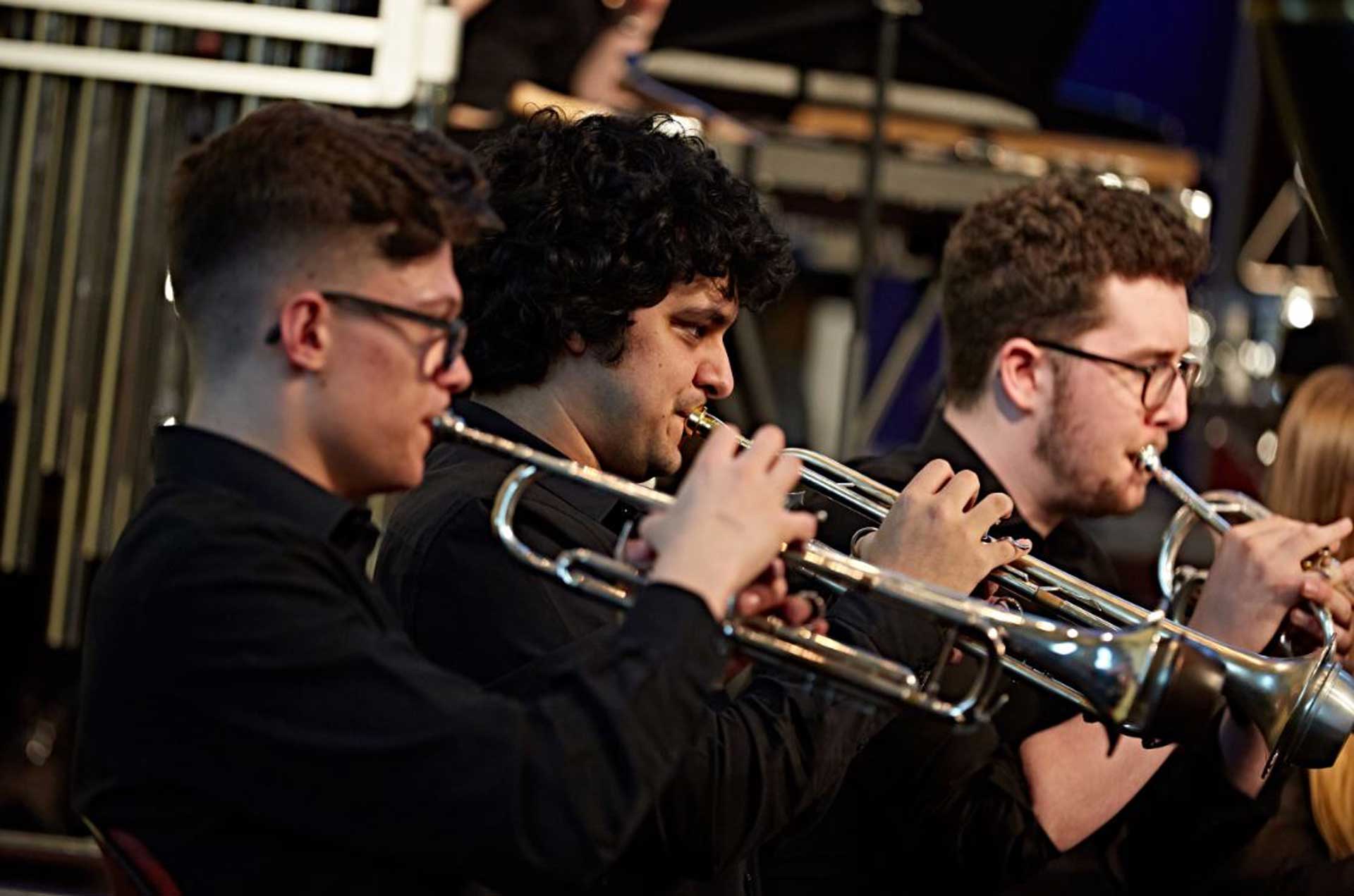 Why Study Music at Uni?
A broad introduction to the numerous benefits of studying music at university.