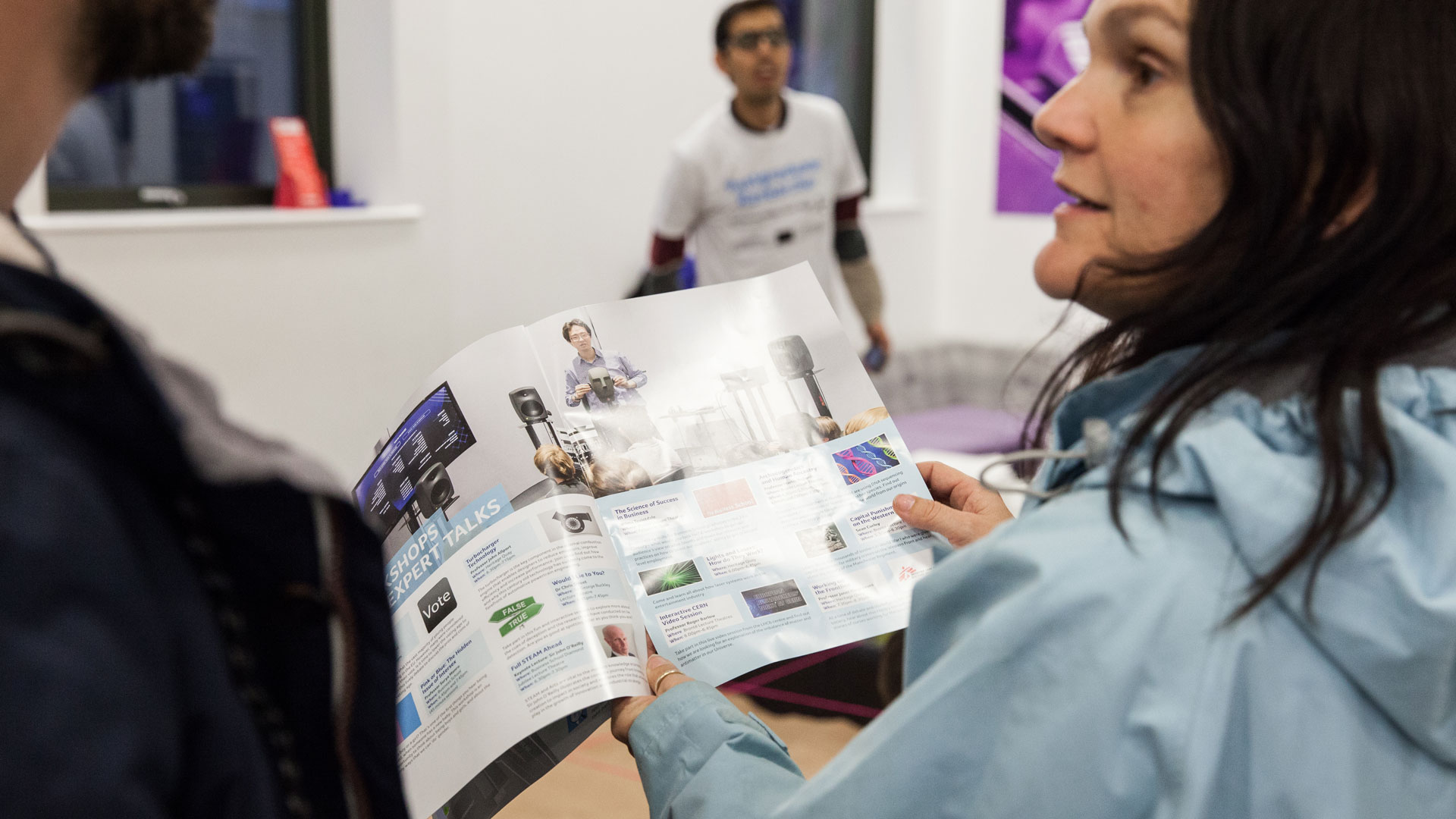 Frequently Asked Questions
So what is it about? Find out more information and look at frequently asked questions...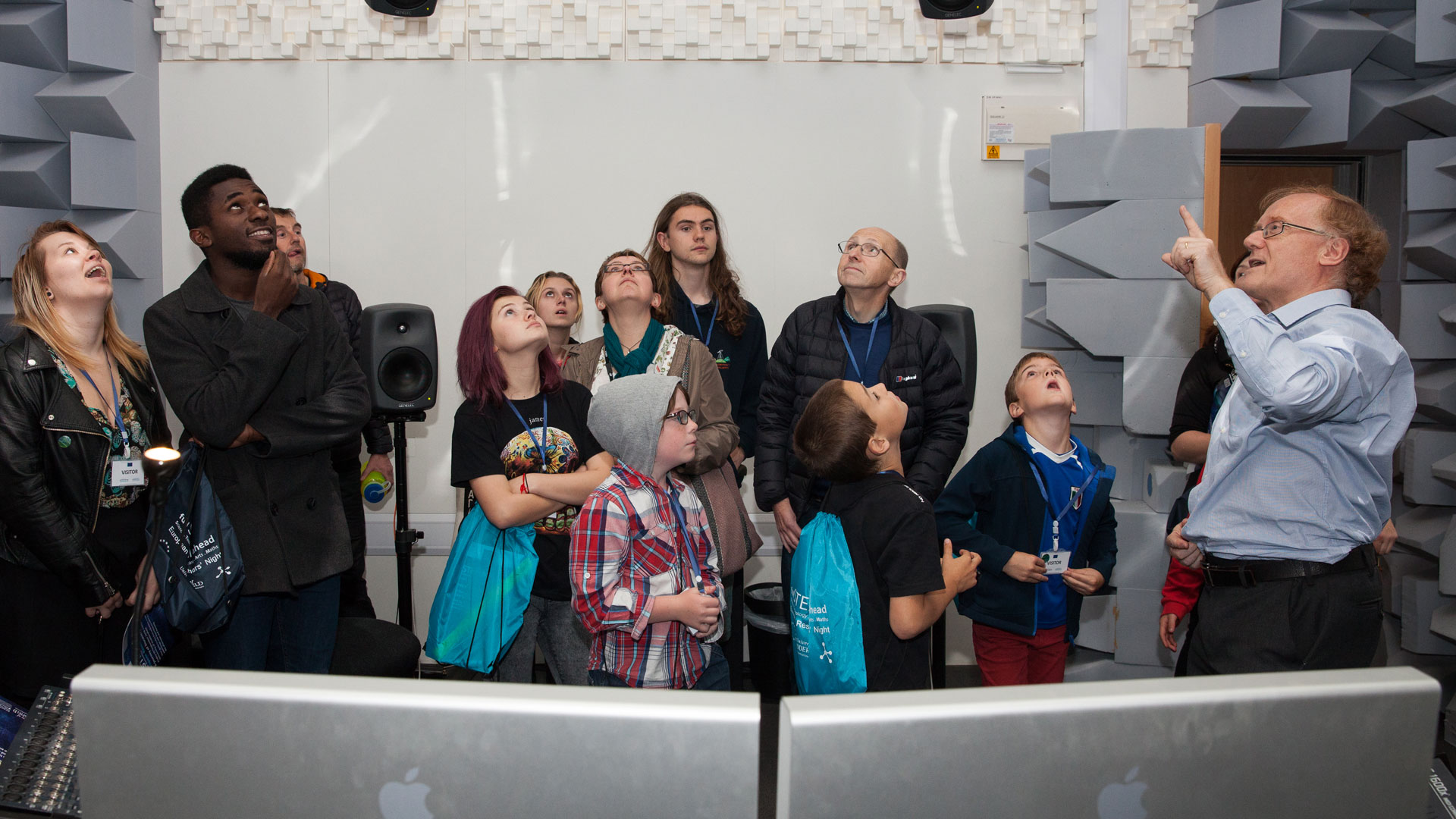 What's on?
With a huge variety of activities, workshops and lectures for people of all ages, the night aims to open up the world of research and demonstrate how it influences our daily lives.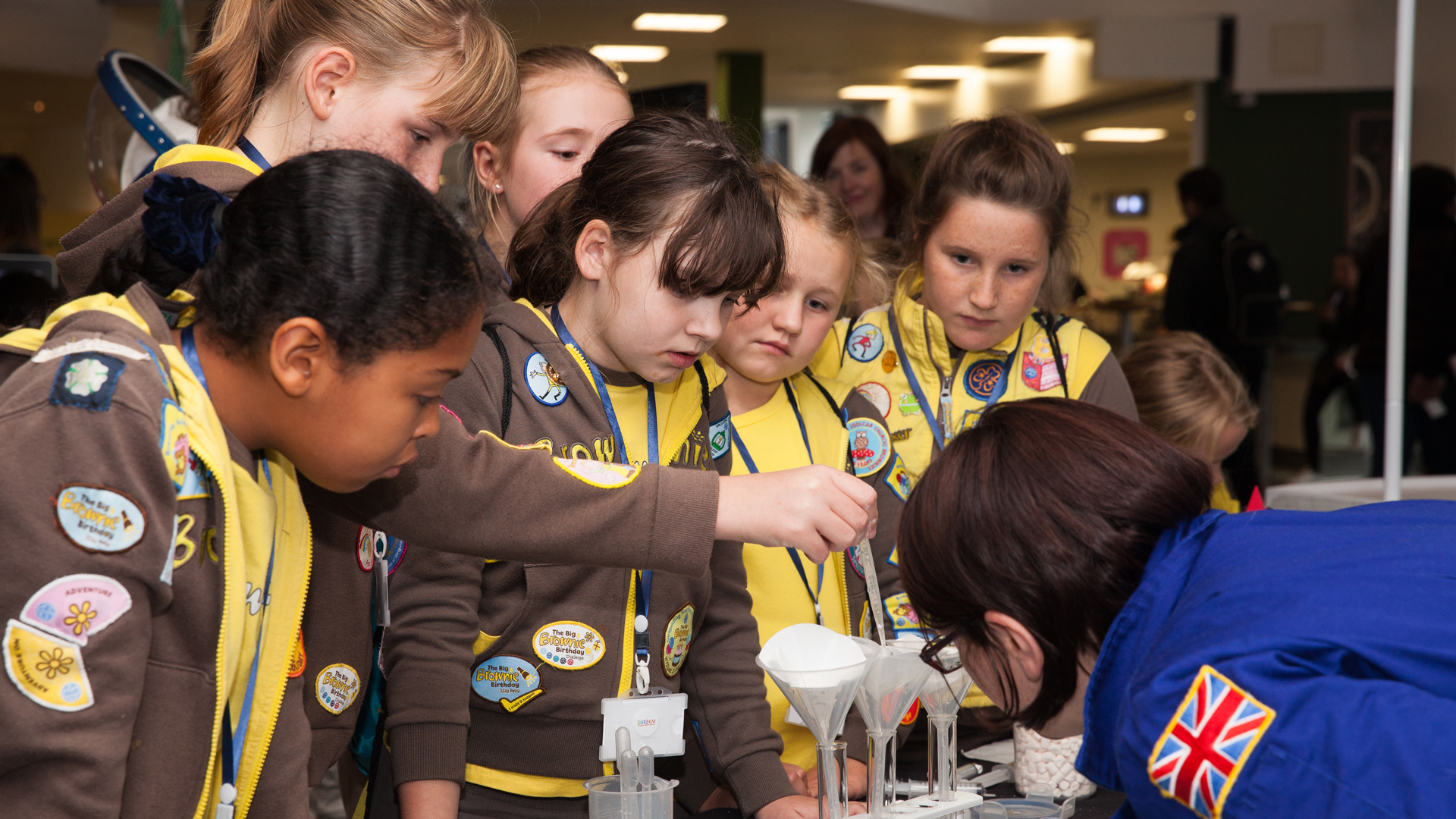 Brownies Challenge
The University of Huddersfield is giving you the chance to get your hands on this brownie fun badge, just by attending the Europeans Researchers' Night event.