Primary Subpage Group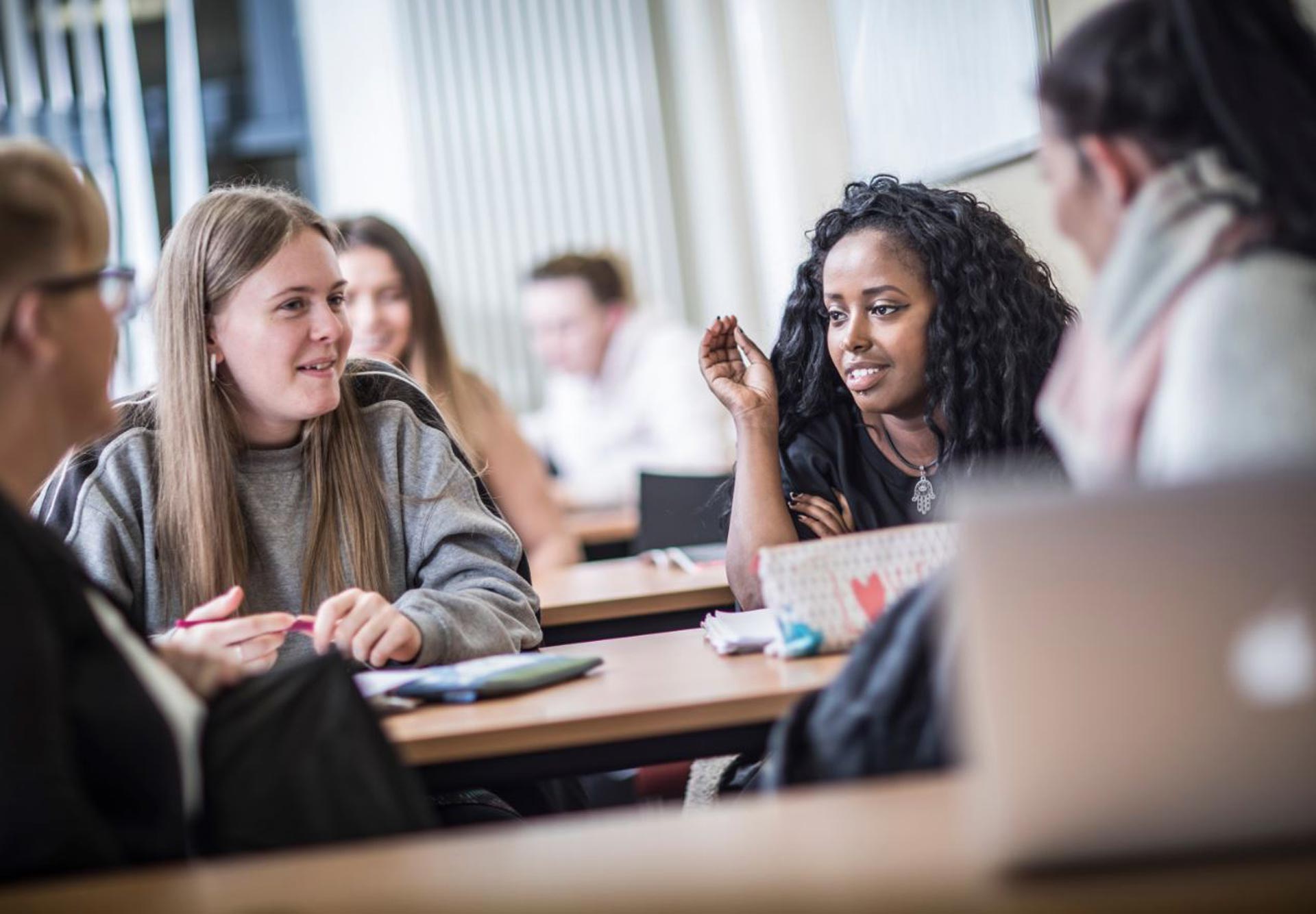 Languages We Offer and Timetable
We offer an extensive list of languages including French, Spanish, Arabic, Japanese and British Sign Language. View our full timetable for all language courses.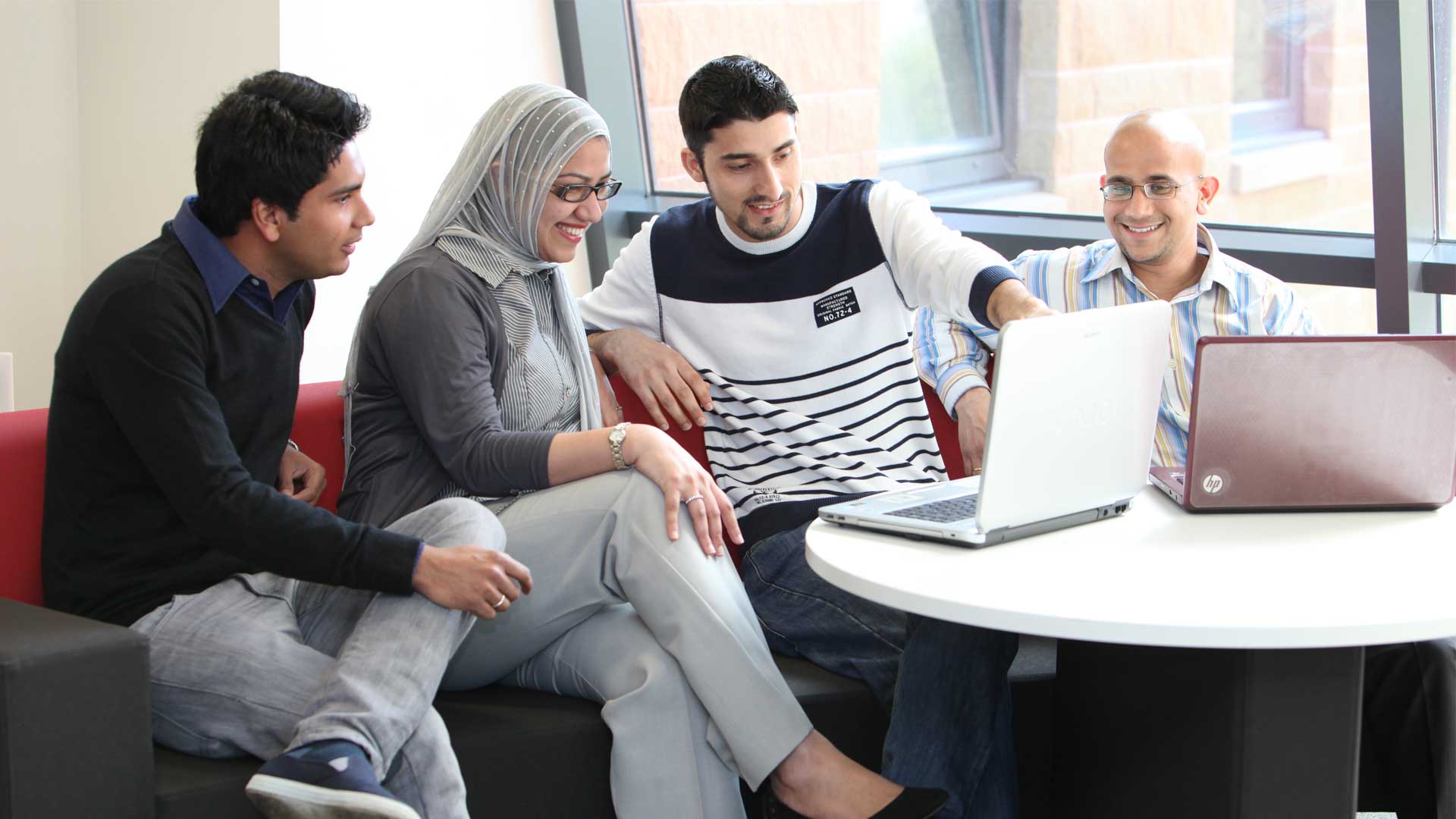 Language Levels Explained
The description of the levels in the table below applies to all Languages. However, not every language level is available each year. Please refer to our Languages We Offer: Levels and Timetable page for current information about available classes.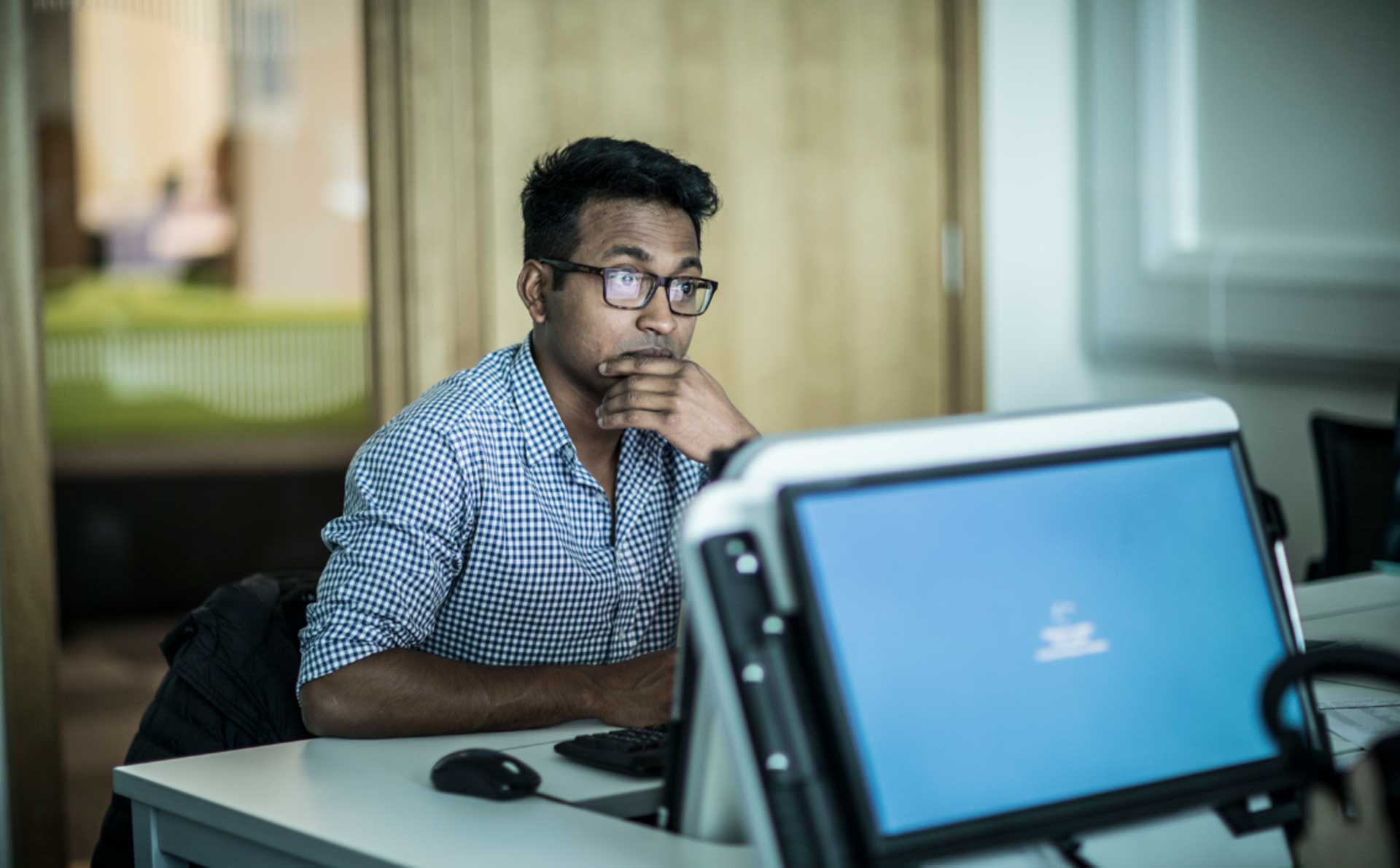 Fees and Payment
Find out more about fees and payment for our courses.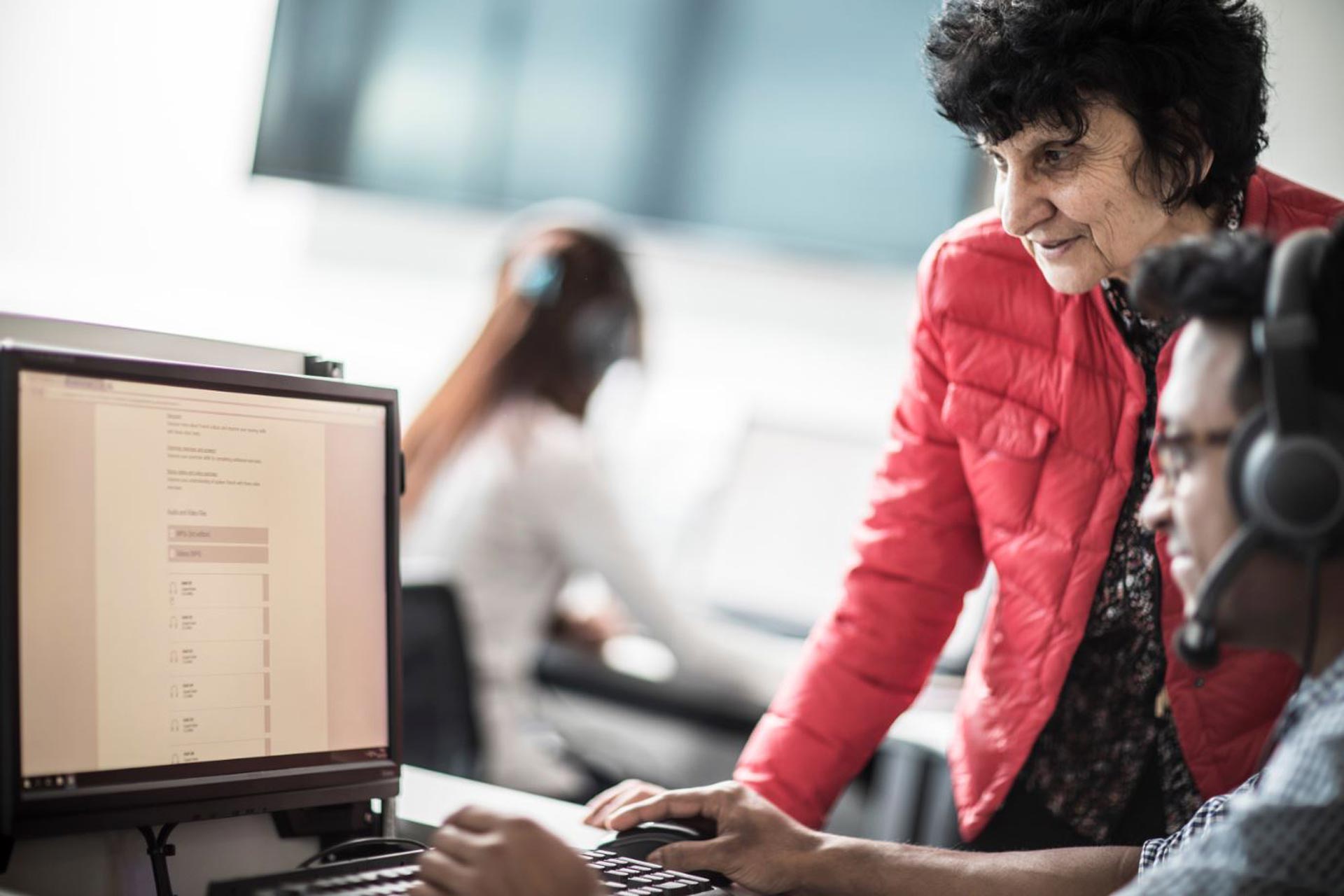 Our Staff
Most of our tutors are native speaker of the language they teach. They are friendly professionals, who are keen to help you advance in your Language studies. Click below for a full list of languages staff.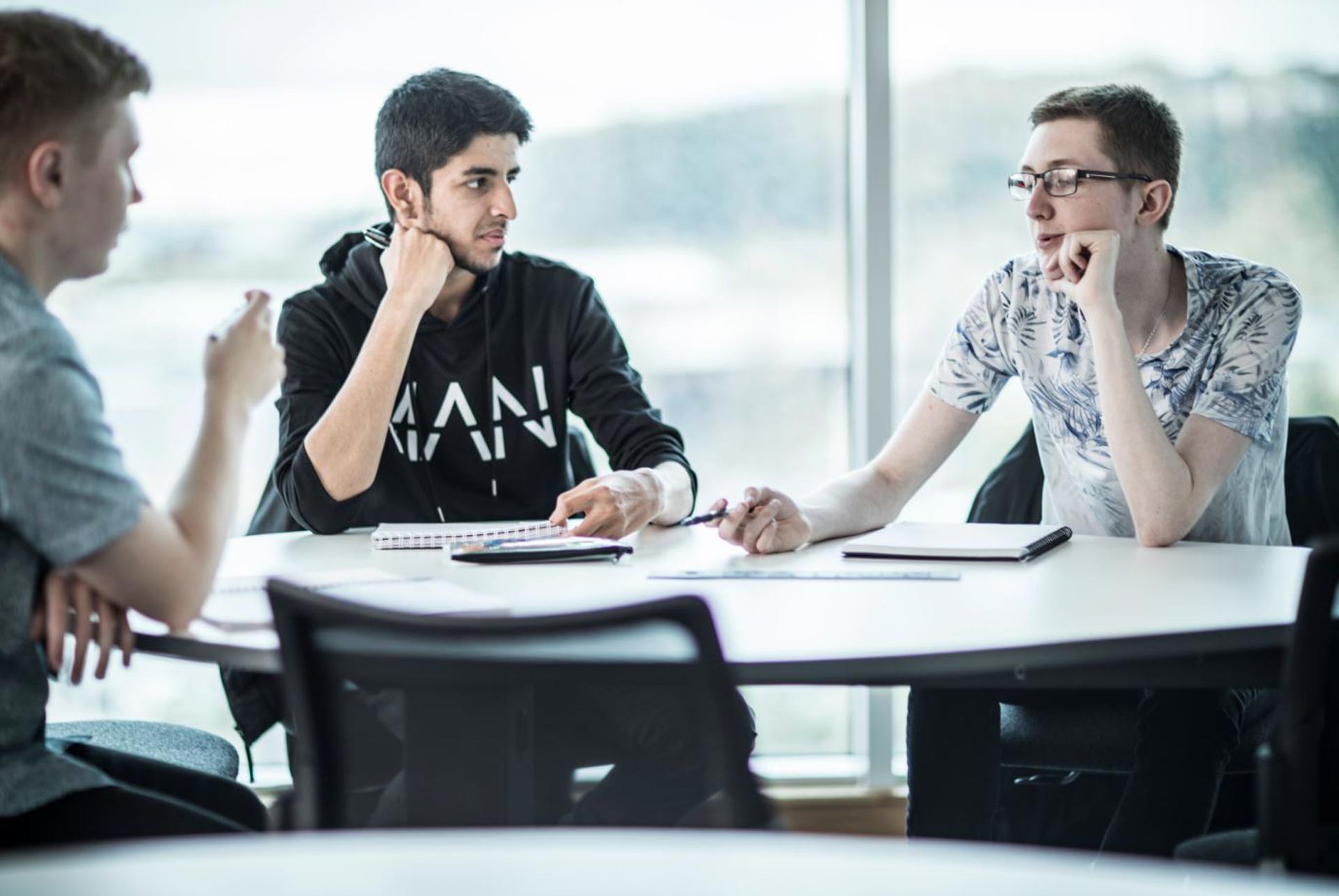 Learning Resources
As a student on one of our courses, you will also have access to learning resources such as Language Labs, Library and Virtual Learning Environment (Brightspace), all of which contain valuable aids for your course.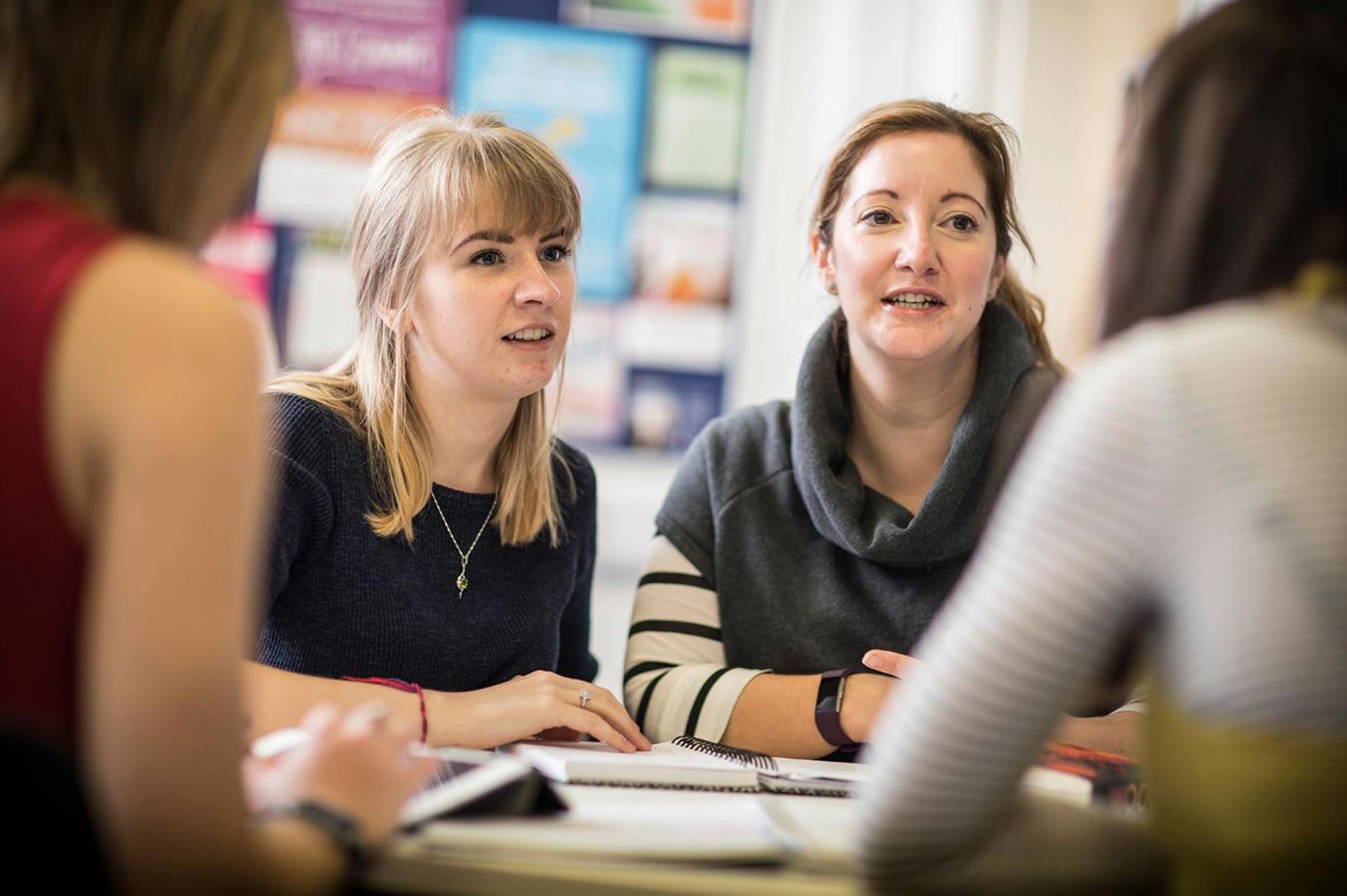 Terms and Conditions
Find out more about the terms and conditions of our language programmes.