Subject areas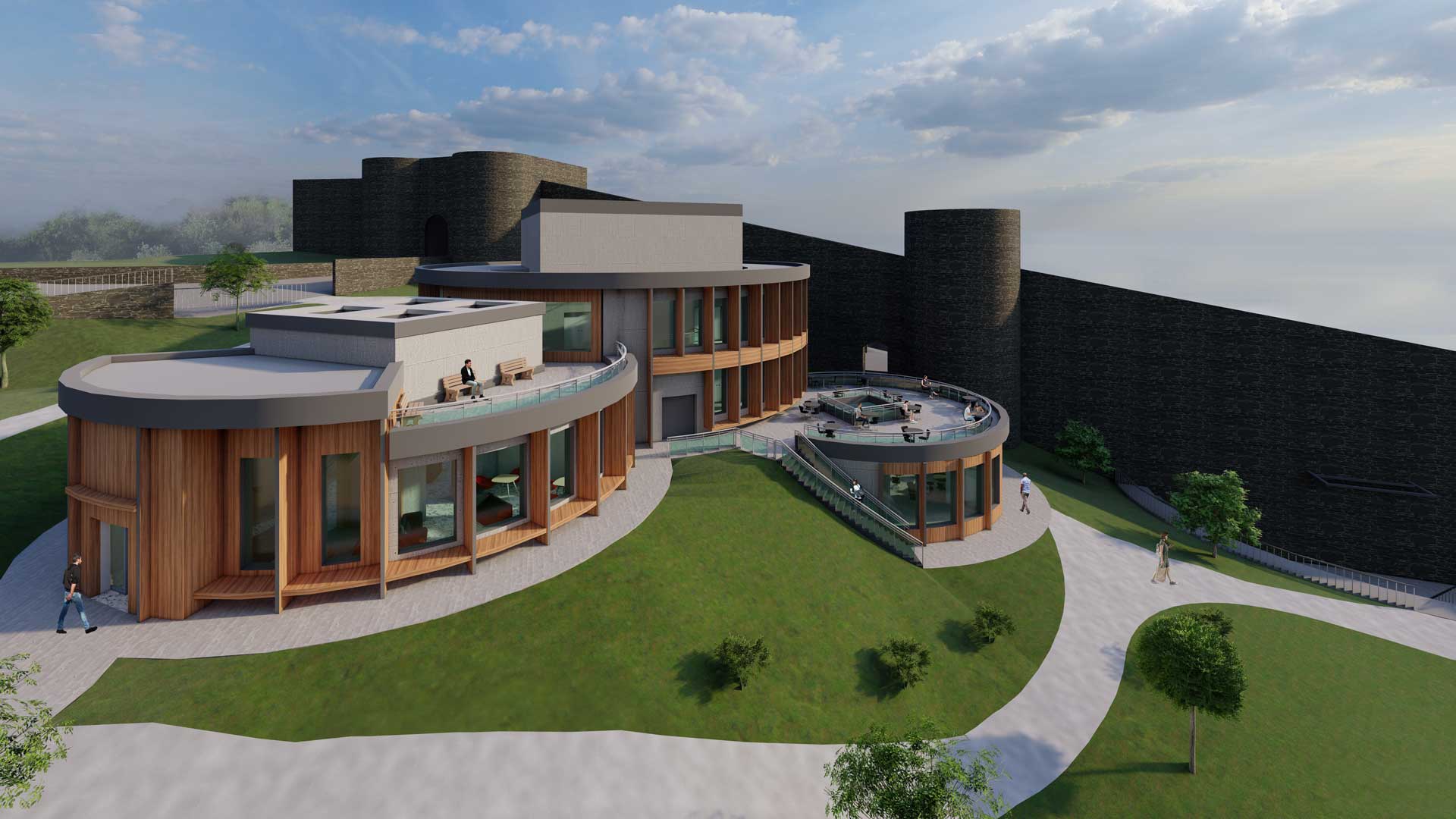 Architecture and the Built Environment
We have a long history of architectural education, since the school of Architecture was first established by Norman Culley in 1921.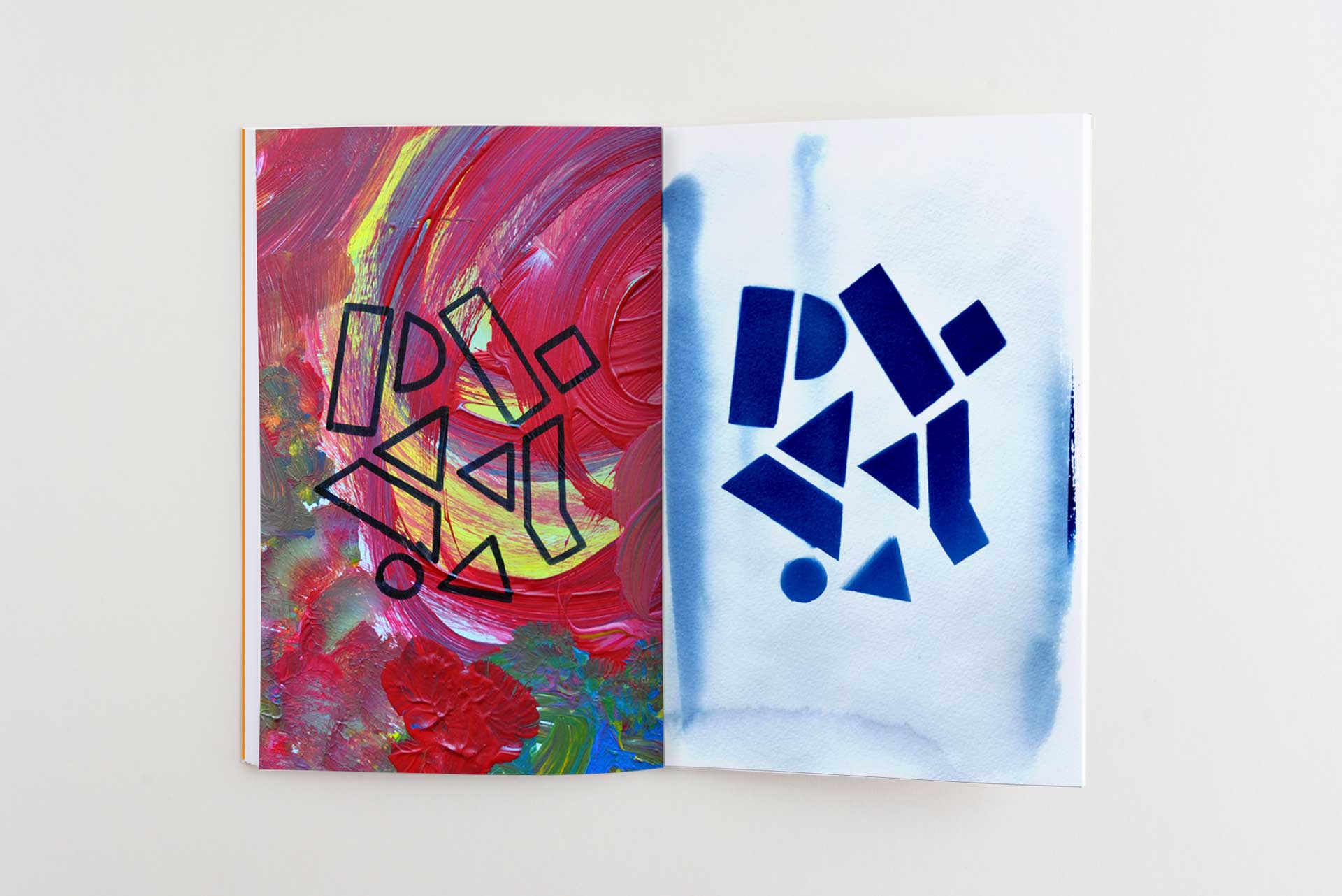 Art and Design
The area of Art and Design's approach builds on the potential for contemporary, experimental, commercial and trans-disciplinary practices.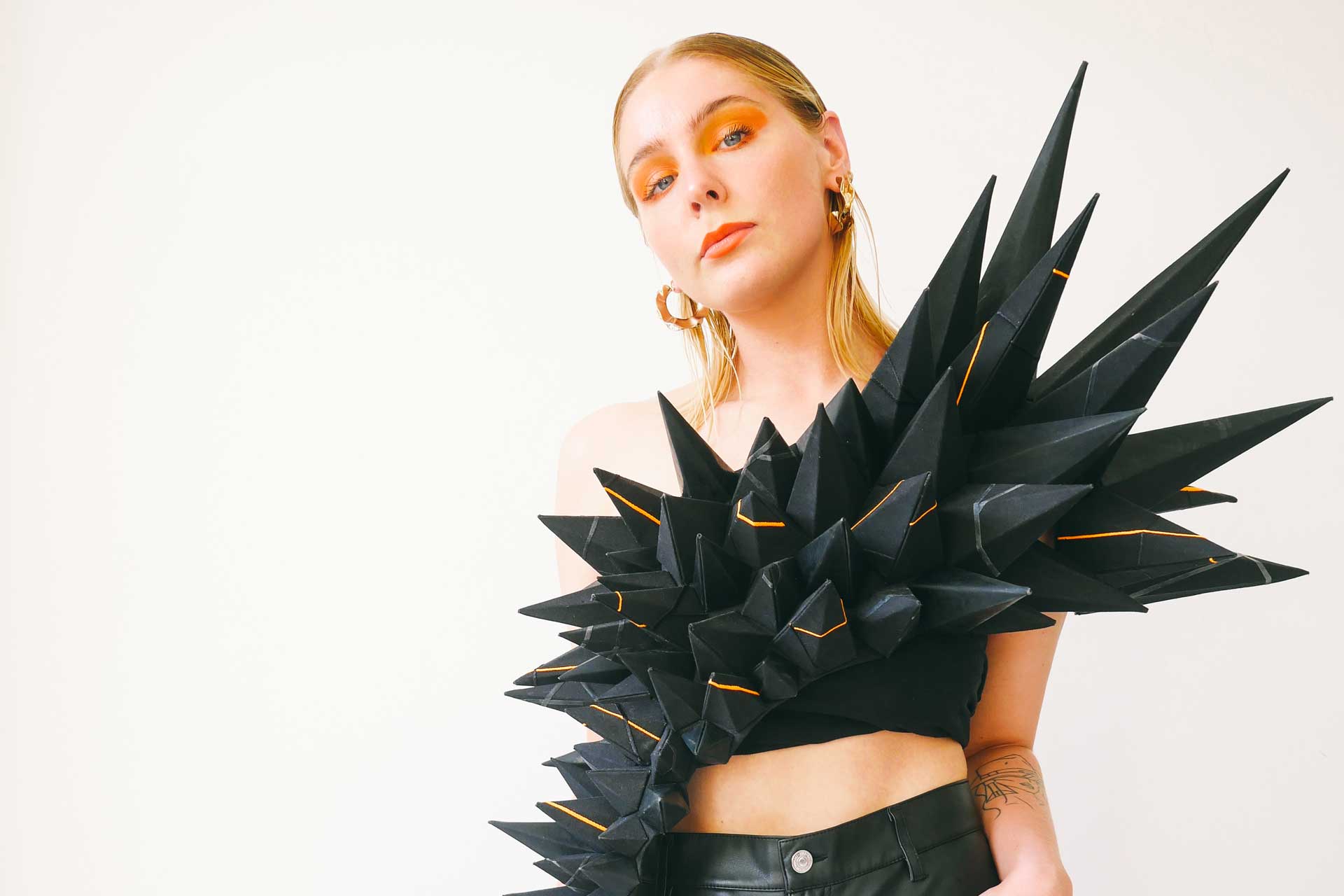 Fashion and Textiles
The Department of Fashion and Textiles aims to be recognized as a global area of excellence in fashion/textile teaching and learning, technology, innovation and research.