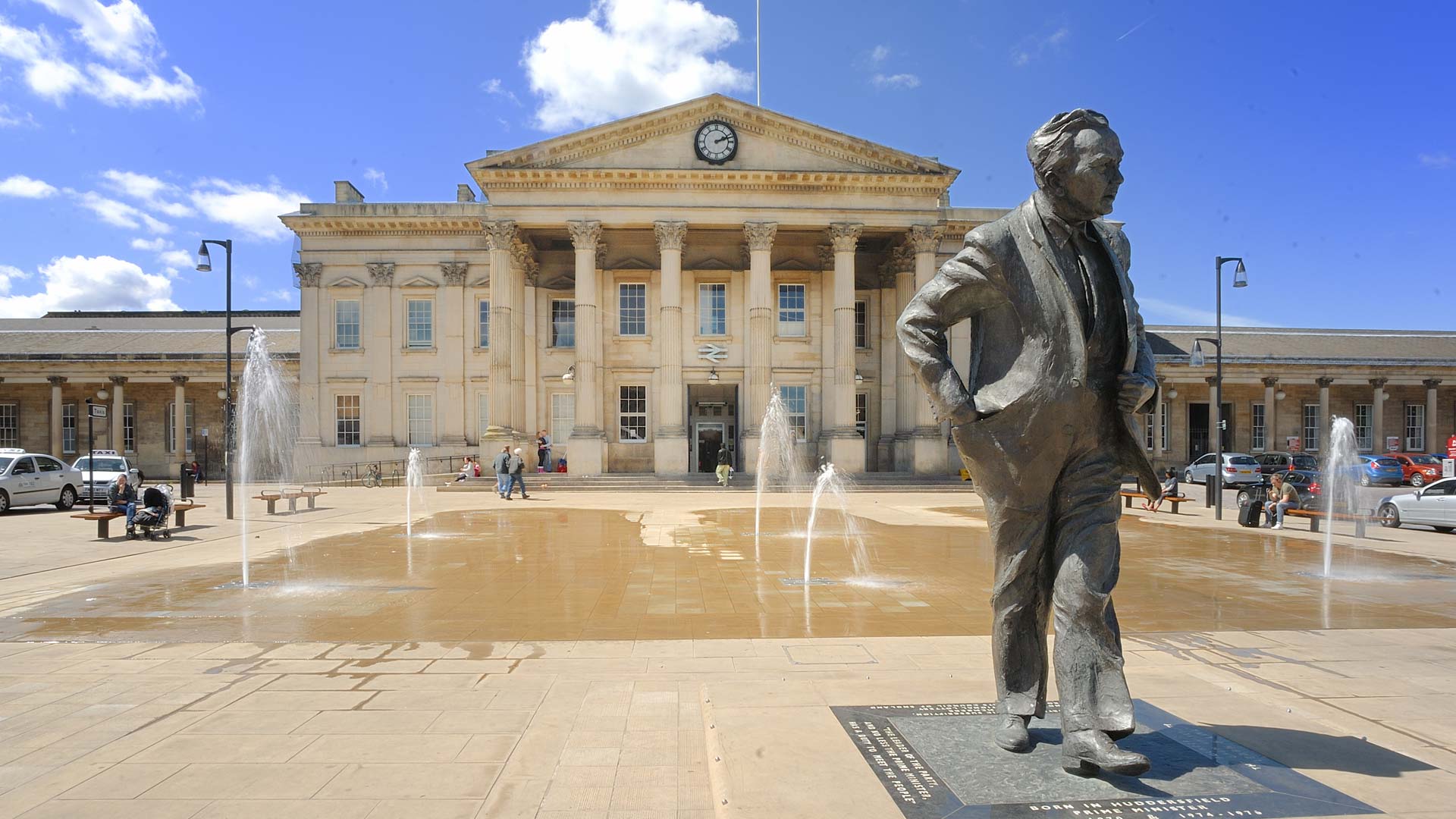 Community Engagement
The University takes an active role in supporting the local community through involvement in various initiatives and projects.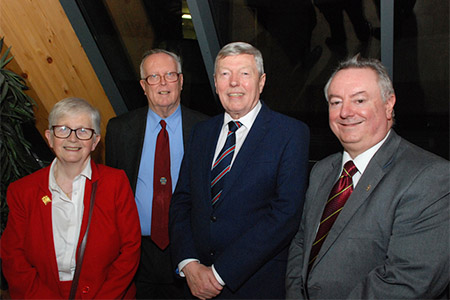 Events
The University holds a number of public lectures and concerts each year for the general public.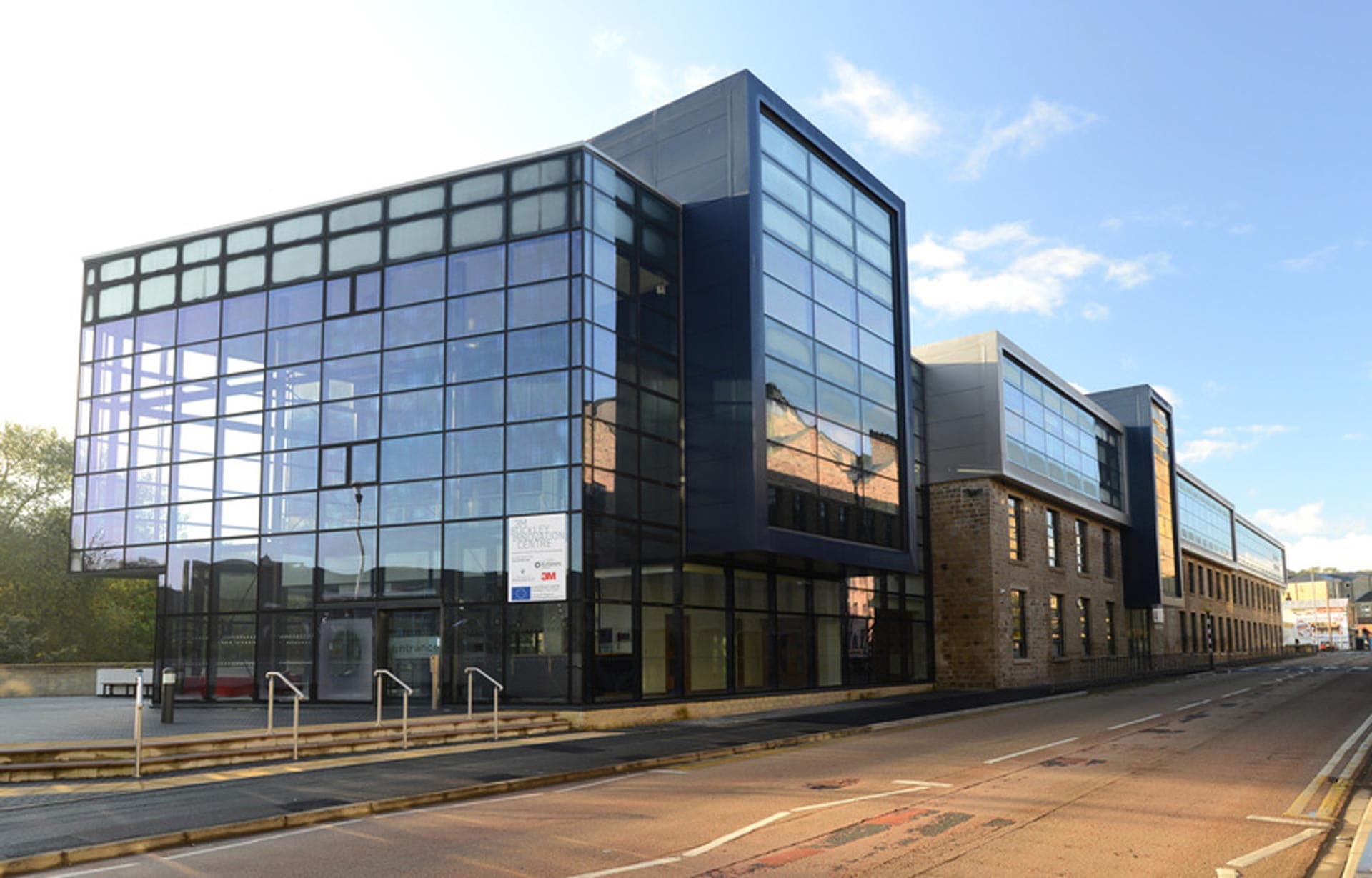 Economic Impact
The University of Huddersfield is committed to inspiring tomorrow's professionals. Its links with employers mean that it is consistently one of the country's top fifteen universities for work placements.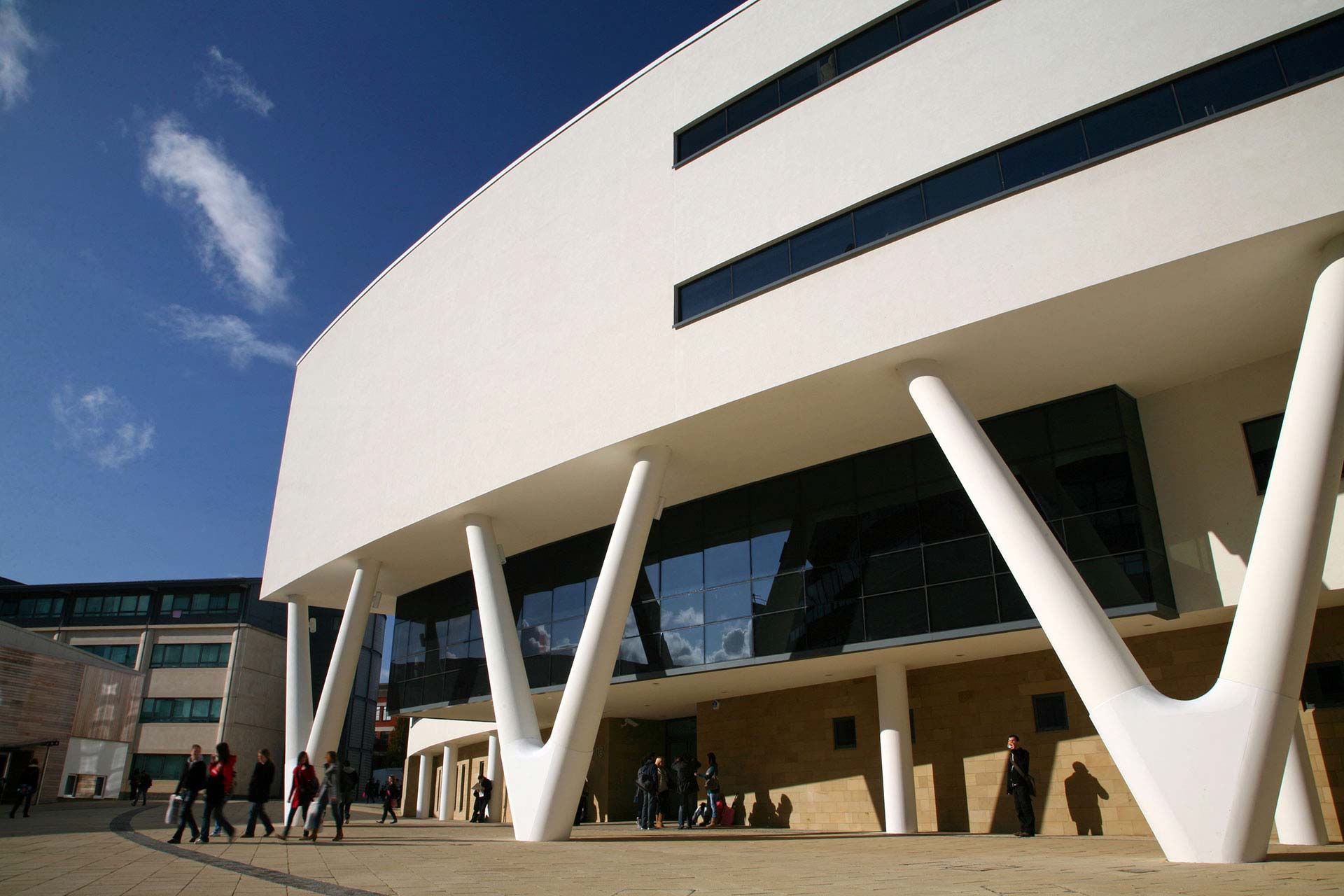 Sustainable building
The University is committed to sustainable building practices and their impact on the environment.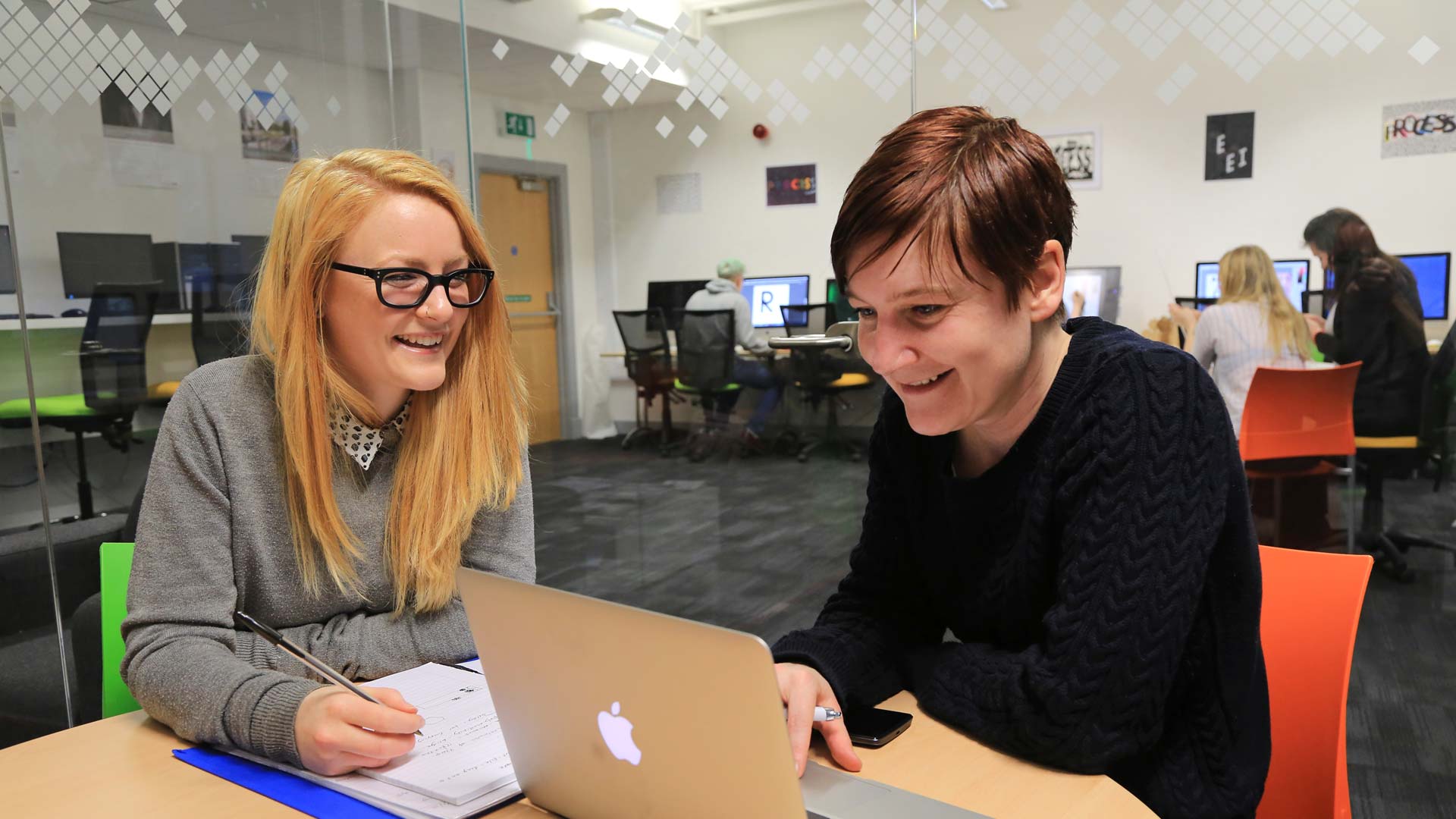 Services for you at your University
Find out more about services on offer at the University of Huddersfield.