Departments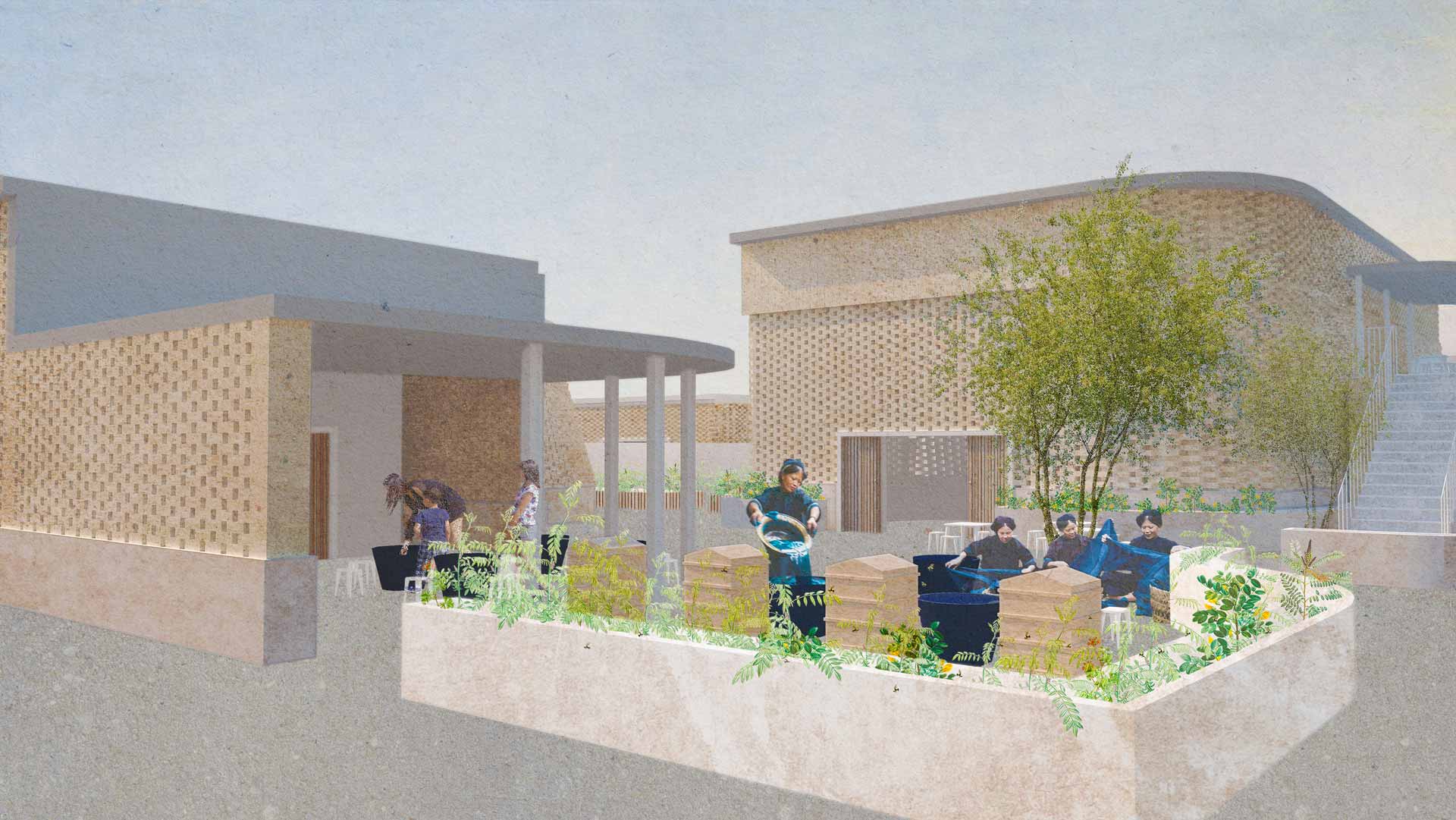 Design and the Built Environment
We have a long history of architectural education, since the school of Architecture was first established by Norman Culley in 1921.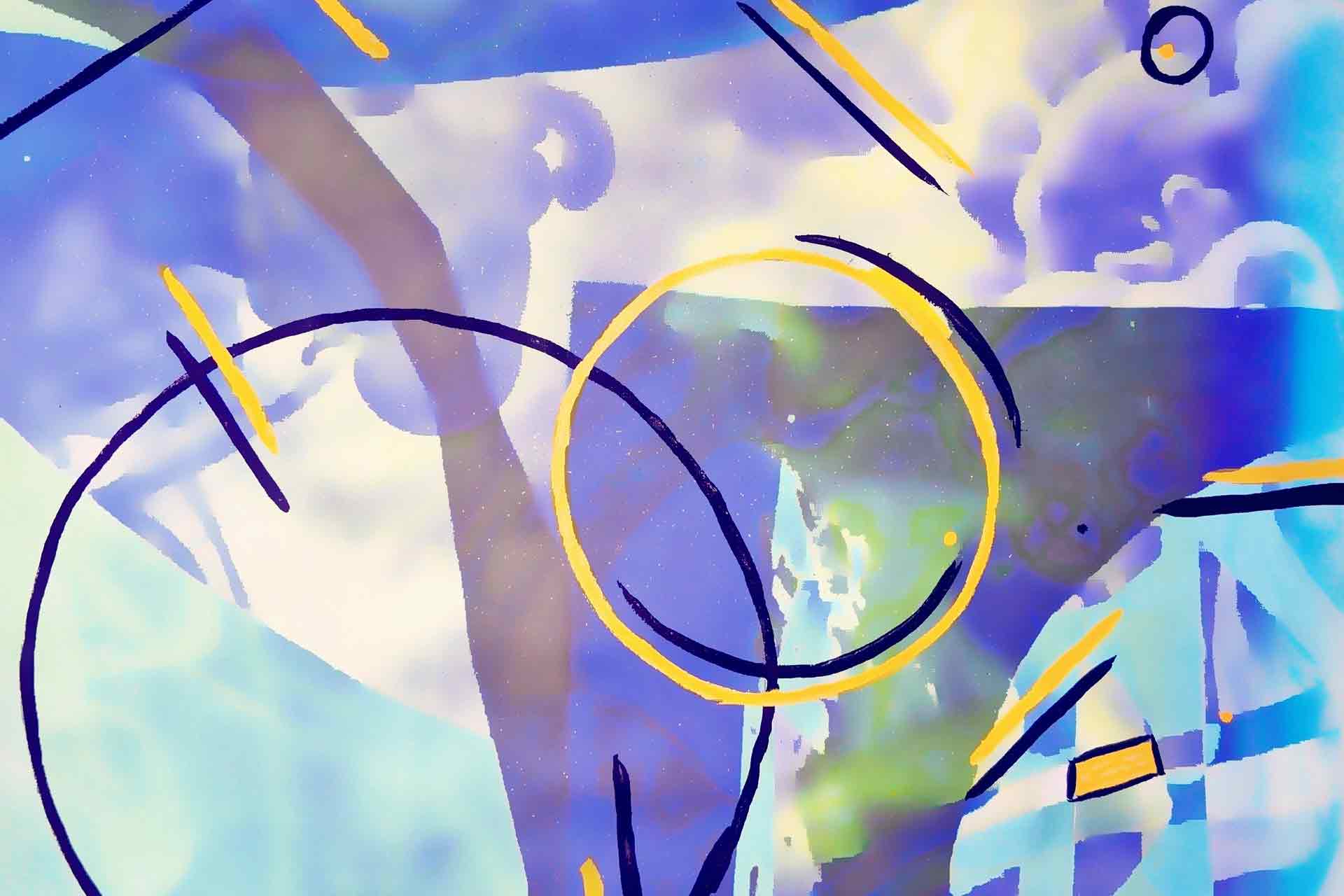 Music and Design Arts
The Department of Music & Design Arts' approach builds on the potential for contemporary, experimental, commercial and trans-disciplinary practices.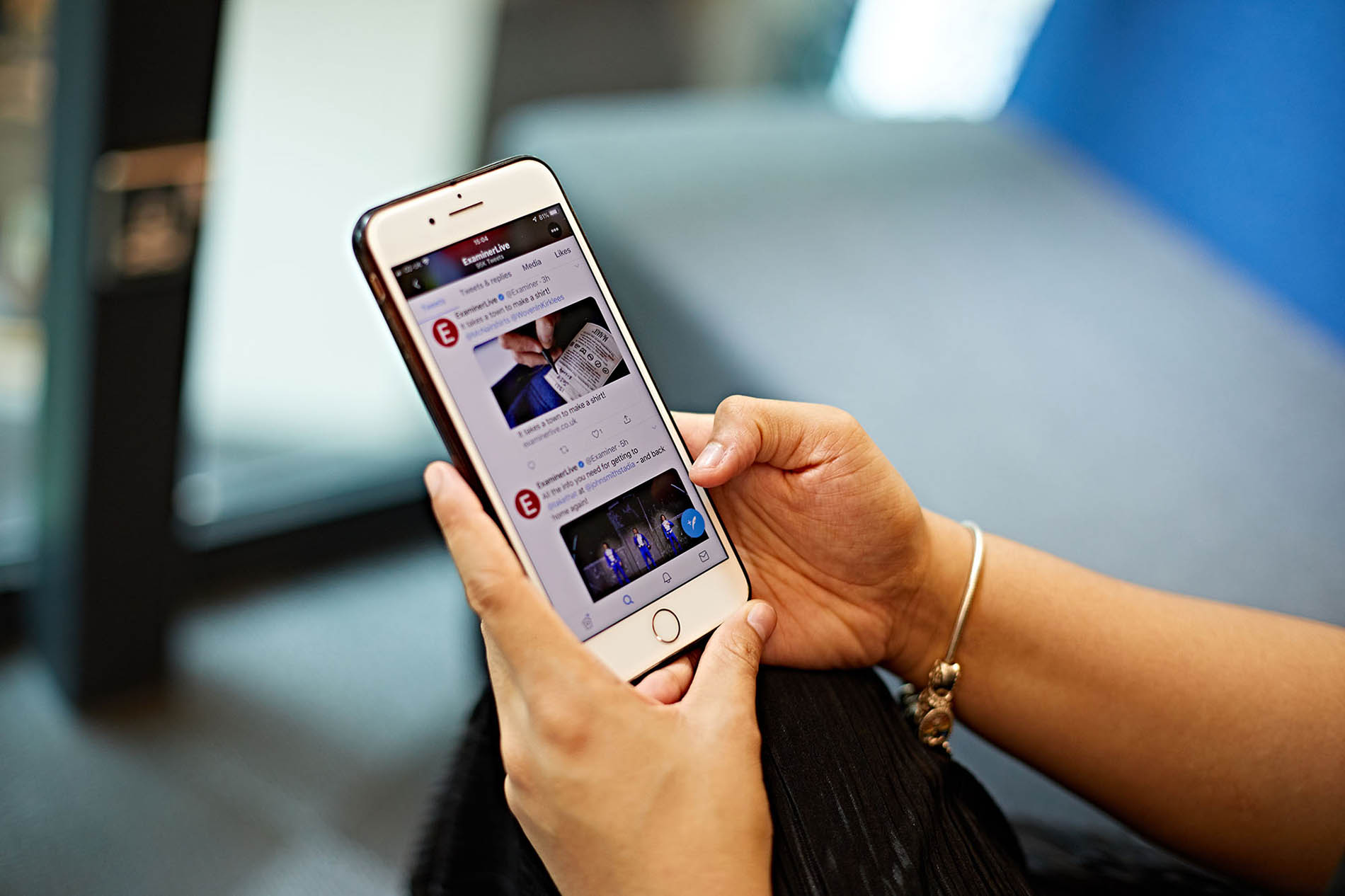 Communications and Humanities
The Department of Communications & Humanities aims to deliver an inspirational learning experience and undertake pioneering research.