Impact
The impact of CeReNeM's research can be demonstrated in: the development of new commercial software technologies; iPhone applications; practice-led research in composition and performance that is disseminated internationally via concerts and broadcasts; and the (re-)discovery of a composer's electronic music archive. The beneficiaries of this research represent a broad demographic reach, from commercial musicians through Dr Harker's and Prof. Tremblay's work, to 5–18 year olds via outreach projects carried out by Prof. Adkins and Dr Thomas in collaboration with hcmf// and the Australian Music Centre's focus on Prof. Lim's work within the national curriculum framework in Australia, to audiences of the wider cultural industries, museums, heritage and arts organisations.
Selected Projects
Prof. Pierre Alexandre Tremblay and Dr Alex Harker
HissTools & Ableton Live Digital Workstation
Prof. Pierre Alexandre Tremblay's research since 2005 has focused on the performance practice of interactive instrumental music. His HISS http://www.thehiss.org/ project is a response to the practical issues that electroacoustic composers face in the performance of their work. His development of modular open-source software offers a flexibility for creative practitioners unparalleled by existing commercial software applications. As a result of the positive reception of this work, Dr Harker developed a new convolution reverb for Ableton – one of the six major companies to produce world-leading Digital Audio Workstation software. The software has been embedded in a novel, creative and open way in one of the most successful commercial computer music applications, used by over 1 million composers and producers and employed on commercial music releases worldwide.
Prof. Liza Lim – Intercultural research in the arts
Prof. Liza Lim's research on musical intertextuality and the formation of cultural identity is central to her compositional practice and curatorial work. Prof. Lim brings this research to her role as one of the founding members of the Akademie der Künste der Welt, a think tank based in Cologne, Germany that aims to foster intercultural dialogue in the arts. The Australian Music Centre has created several educational resource kits for composition based on her work, thus integrating her ideas and creative process into the national curriculum for music in Australia.
Prof. Monty Adkins - Roberto Gerhard: Uncovering a Hidden Archive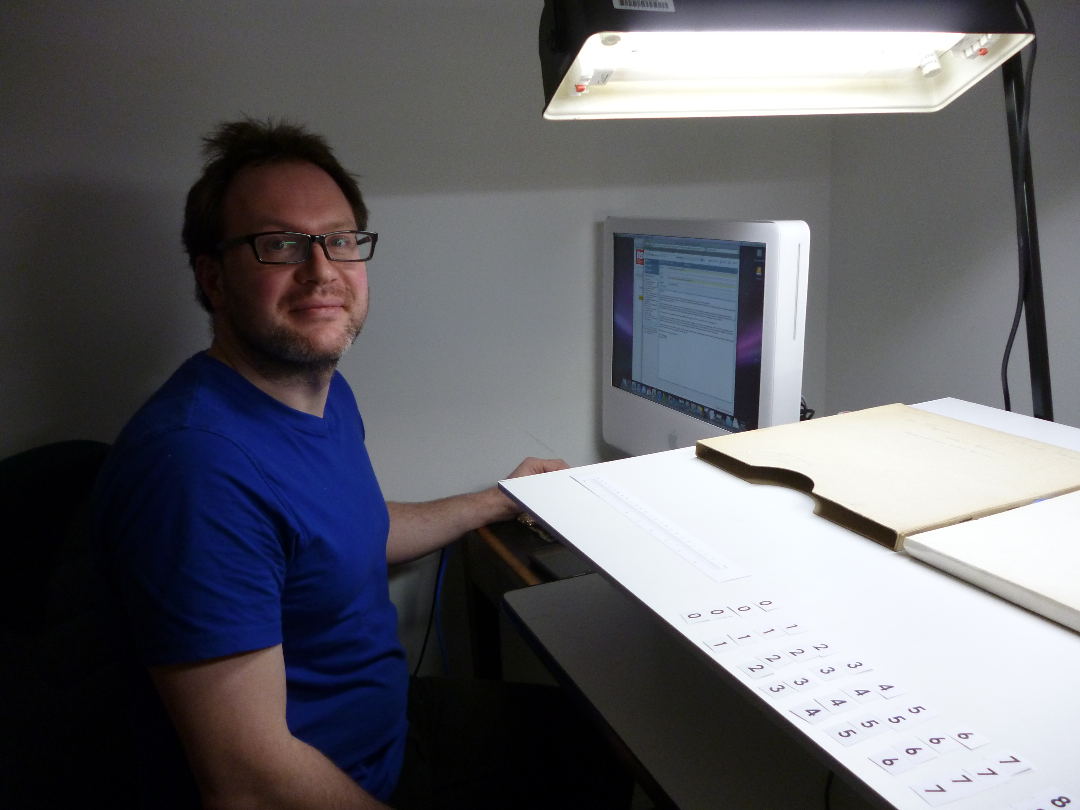 Prof. Monty Adkins' research into the electronic music archive of Roberto Gerhard has resulted in three international conferences that have enabled unpublished and unknown works to reach the wider public as well as an edited book published by Ashgate. There is now a gradual revision of our understanding of British electronic music during the period 1945–1970 and its relationship to its European counterparts.
More info: http://www.robertogerhard.com/