Research Centres within the Department of Architecture and 3D Design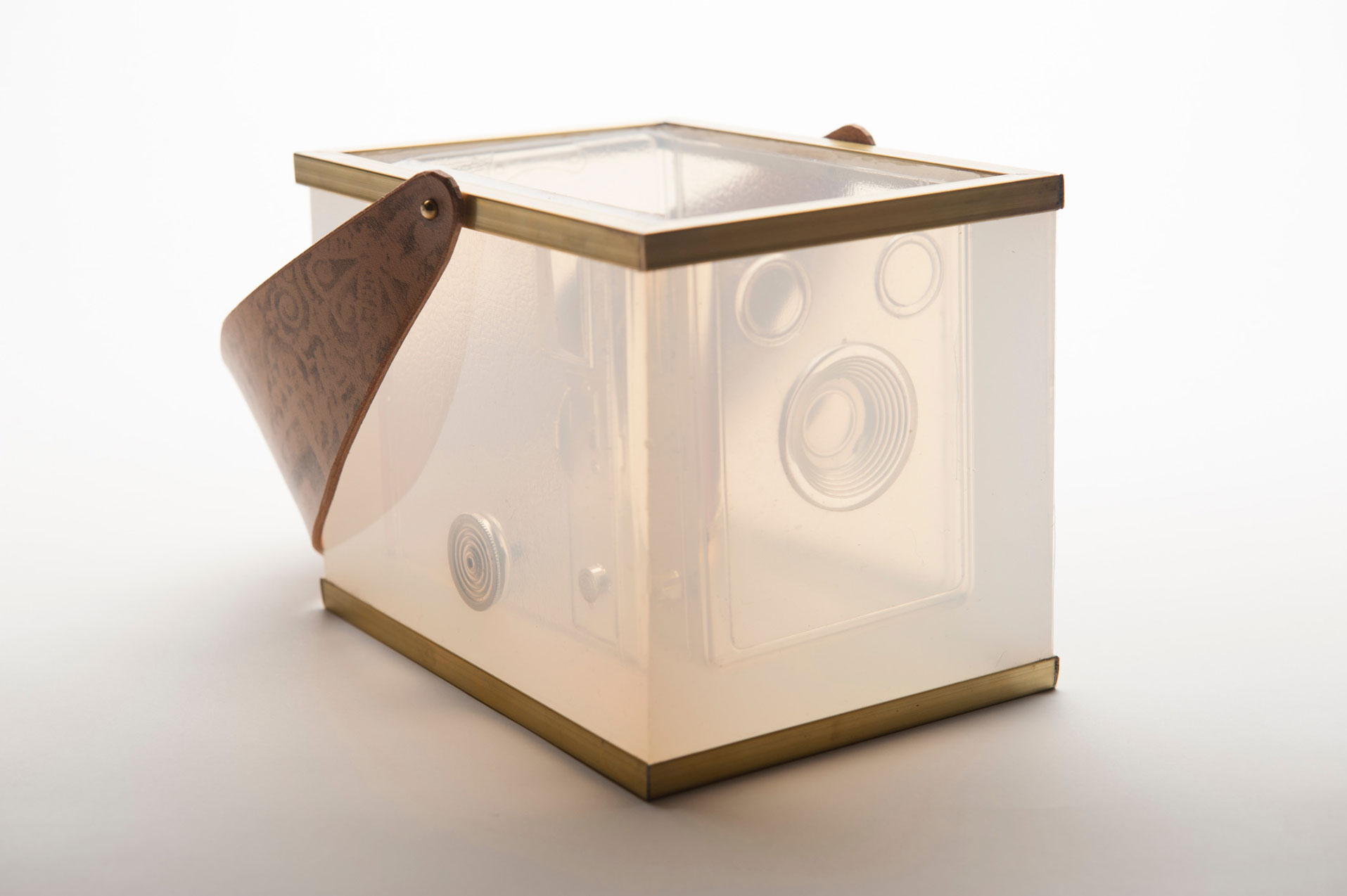 CEADA
A radical reconceptualisation of teaching and research practice.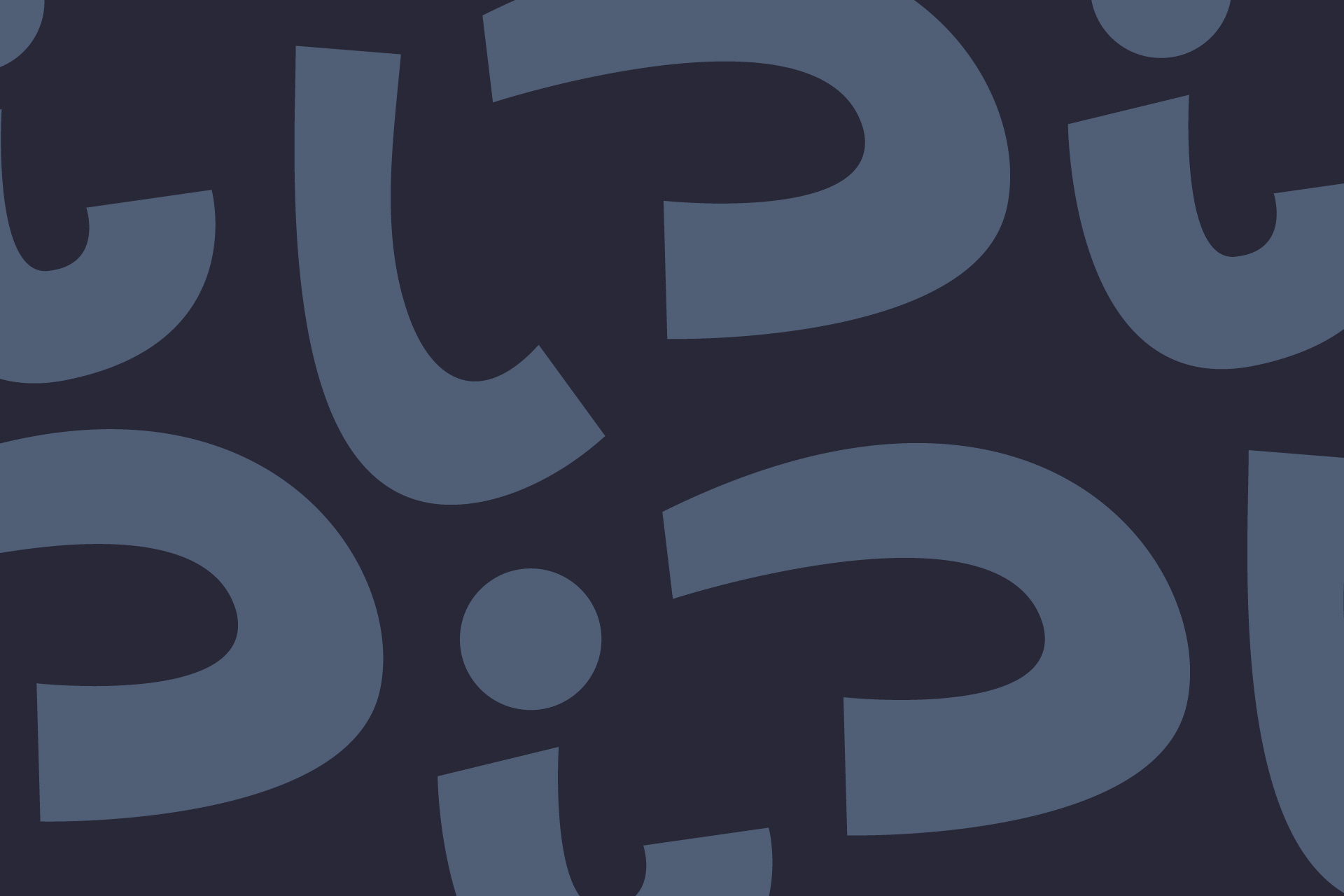 Innovative Design Lab
The lab conducts theory based and applied research generally into product design, and especially in the built environment, pushing the impact of design thinking and practice to new areas.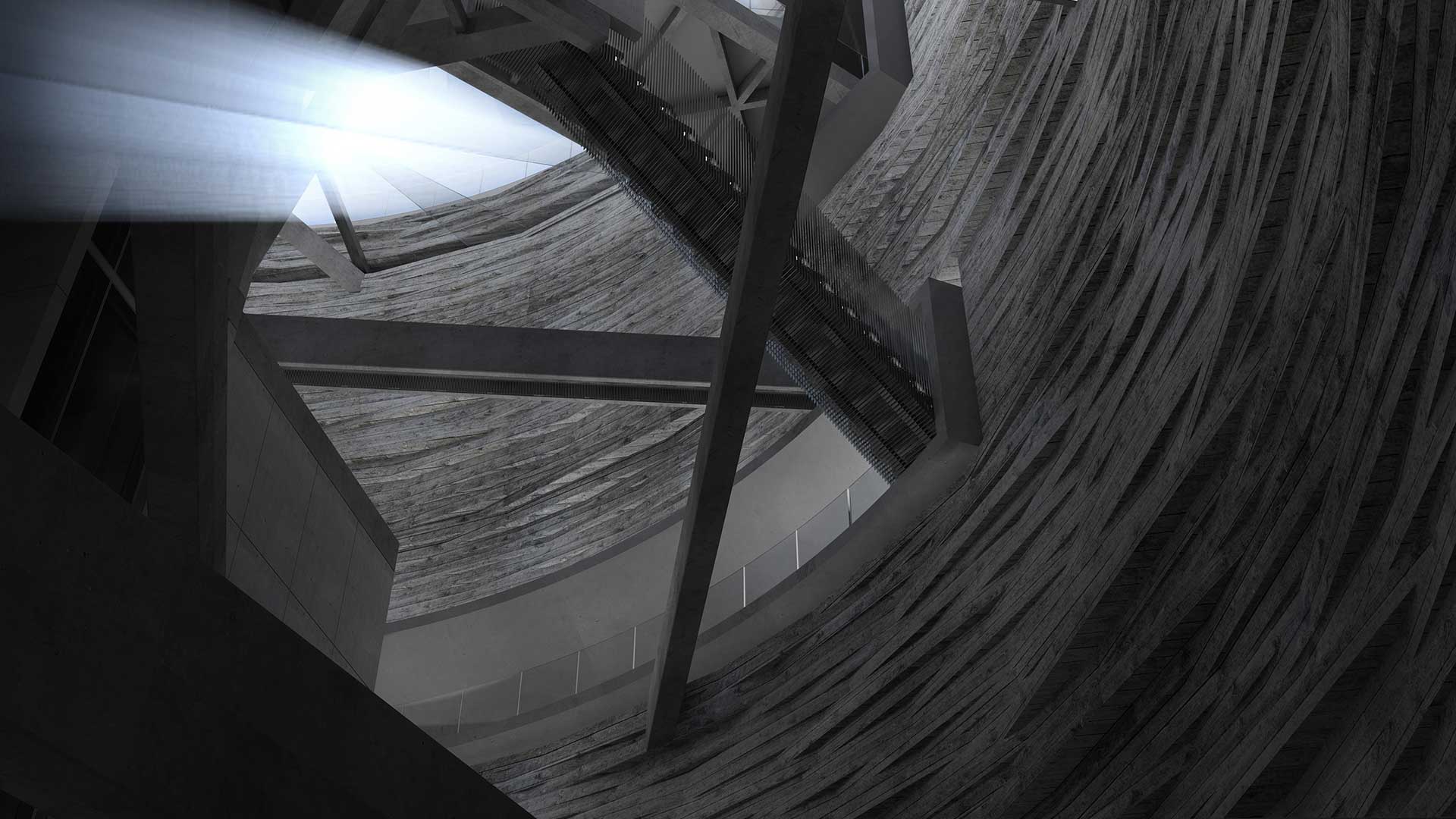 CUDAS
The overarching ethos of CUDAS, Architecture and Sustainability is that design informs all aspects of academic research of the built environment, whether in the historical, cultural, theoretical or environmental contexts.