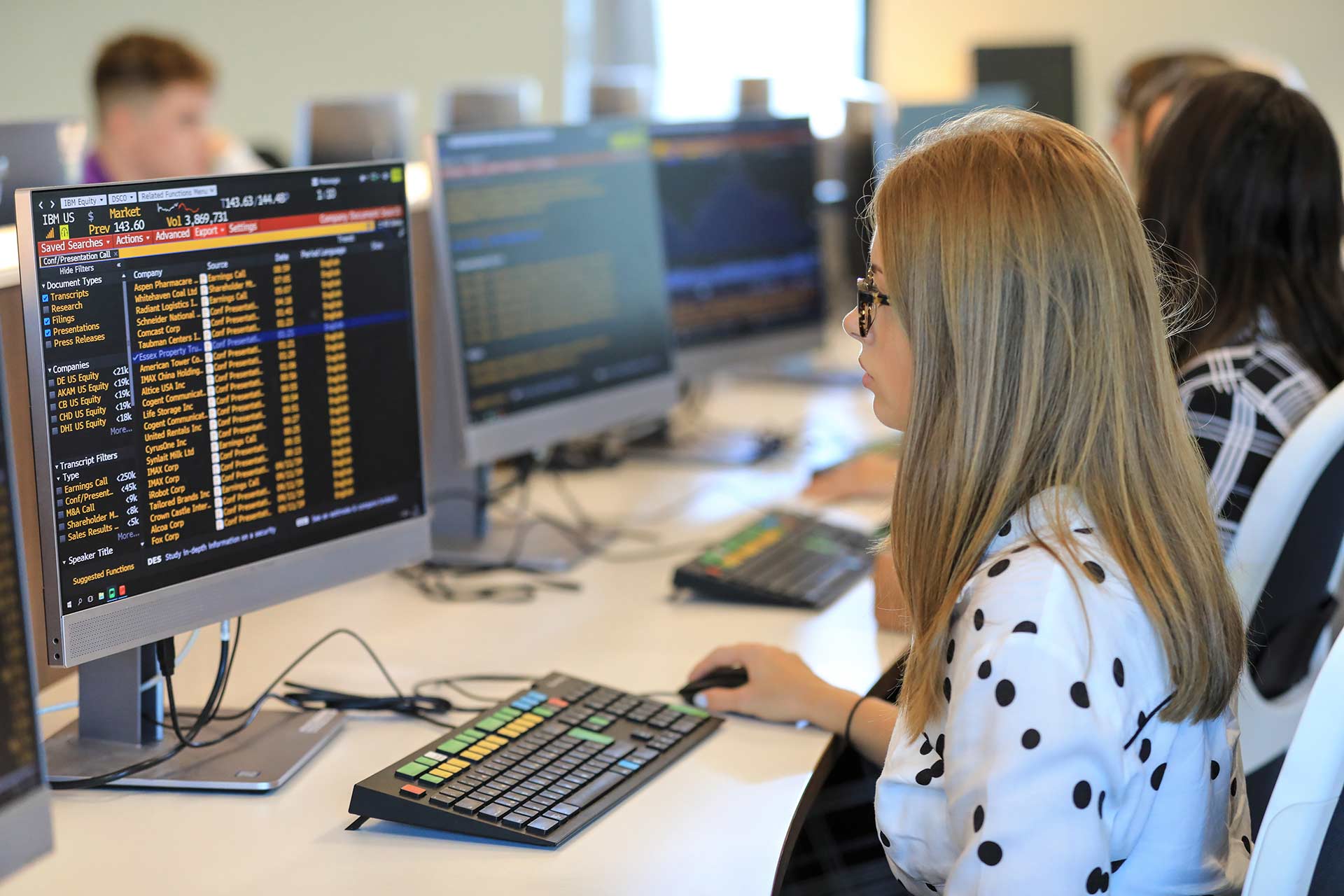 Our Teaching, Your Learning
At Huddersfield Business School we use a wide variety of teaching methods to help you learn - from traditional lectures, to interactive seminars and workshops and practical computer-based sessions.
Employability, Placements and Graduate Outcomes
There are many ways that we help to prepare you for life after University and into graduate employment or further study.
Supporting our Students
Your course team are the subject specialists who are responsible the curriculum and the management of your course. You will get to know your course leader and year tutors who will help you to navigate around your studies.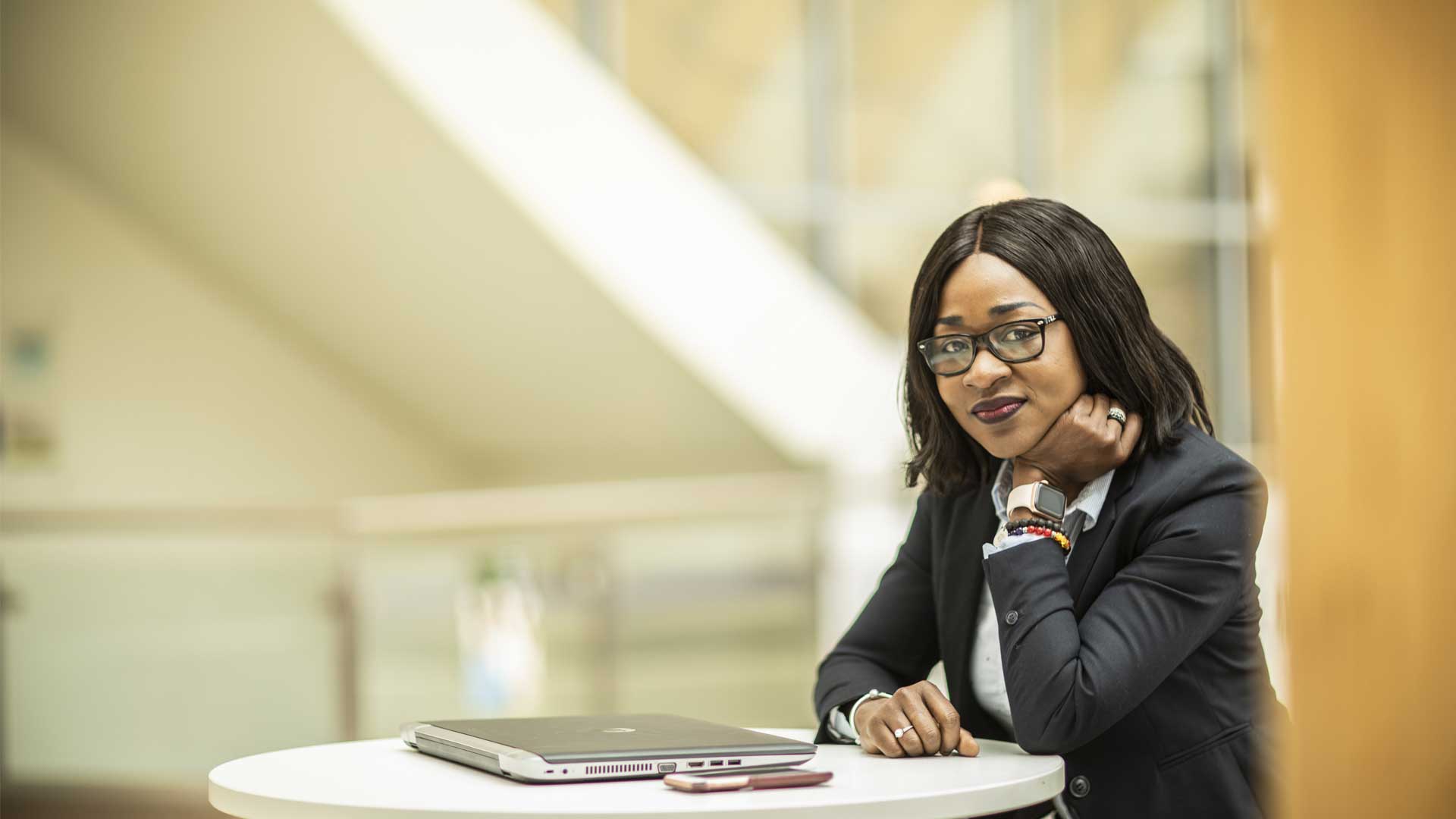 Postgraduate Study
Our Postgraduate portfolio covers a wide range of subject areas offering courses in traditional business and management courses alongside new and innovative topics.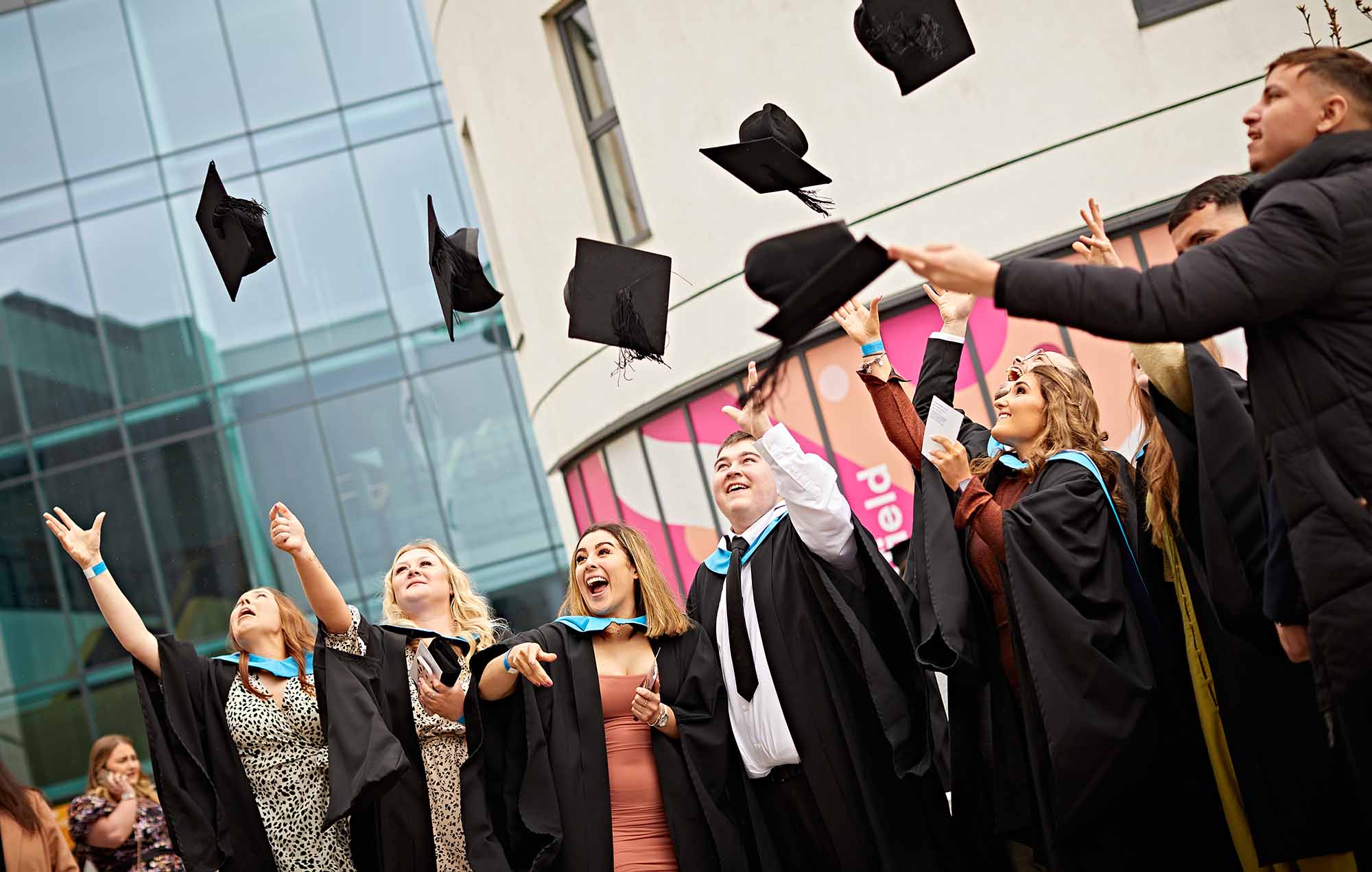 Alumni
Here at Huddersfield Business School, we aim to maintain lifelong relationships with our alumni after they graduate.